About this Event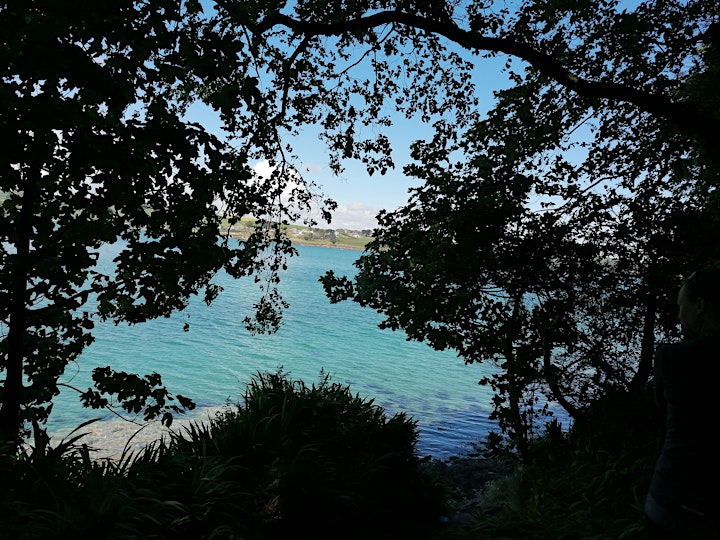 Shinrin-yoku is a Japanese practice of nature immersion and now an integral part of the Japanese Health Care programme.
Forest bathing in Courtmacsherry starts at 7pm until 9pm at the entrance to the woods. We will start on time so arrive at least 5 minutes early. Car park is at the end of the village near the beach, allow yourself 5 minutes to get to the entrance of the woods from the car park.
Wear comfortable walking shoes and an extra layer of warm, waterproof clothes ( layers are essential as we will be moving slowly and it is important to stay warm.
There are no toilets in Courtmacsherry woods.
There will be some walking on woodland trails and coastal pathways, with some level of inclines so a reasonable level of fitness is required.
"Leave no trace", no dog and no smoking policies apply during Forest Bathing in West Cork woods.