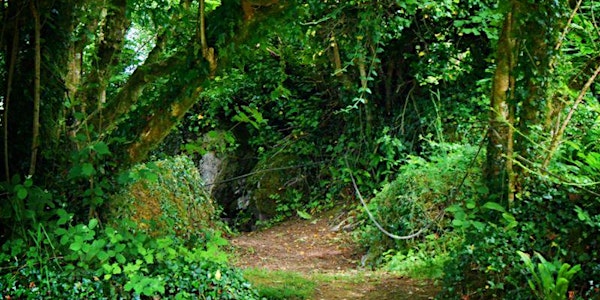 Forest Bathing Walk - Migraine Awareness Week
Experience an introductory session to the practice of Forest Bathing, a mindful guided walk through the forest with a qualified therapist.
When and where
Location
Brigit's Garden & Café Brigits Gardens Pollagh Rosscahill Ireland
About this event
The practice of Forest Bathing or its Japanese name, Shinrin-yoku, was developed in Japan in the 1980's. Shinrin means forest and yoku means to bathe. Shinrin-yoku became part of the national public health program in Japan in 1982. Since the 1980's a mounting body of evidence through Japanese research, has highlighted the potential health benefits of Forest Bathing. Forest Bathing is essentially a walk through a park or forest, guided by a forest therapist, and combines walking with mindfulness. The potential health benefits of phytoncides, chemicals released by trees, are also an integral part of the forest bathing theory. Phytoncides are chemicals released by trees and plants, to protect them from insects and infection. Japanese studies have looked at immunity markers and stress levels before and after a two-hour forest walk, and found that stress hormones are significantly decreased and the numbers of natural killer cells (a type of white blood cell) are significantly increased.