Forest Song Cycle Series | Autumn presents Karl Nesbitt & Guests
From the heart of the forest as Autumn consumes the landscape, encounter the vivacious energy of one of Tipperary's finest musicians.
When and where
Location
Glengarra wood Glengarra Wood Burncout Ireland
Refund Policy
Contact the organiser to request a refund.
About this event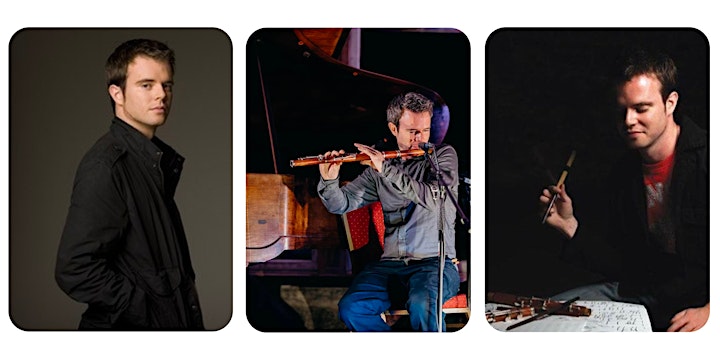 Autumn at Glengarra Mountain Lodge promises a very special and intimate music and visual experience to celebrate the first live music concert programmed for performance inside the hunting lodge in over 100 years.
Deep in the heart of Glengarra Wood nestled at the foot of the Galtee Mountains, an exciting evening of contemporary-infused Irish music at this architectural gem awaits. As we embrace Autumn, this majestic setting lends an added ceremony to an already exceptional evening of music with Karl Nesbitt, Jason Turk and Conor O' Sullivan.
This event is hosted by Glengarra Mountain Lodge Restoration Group anchored by Burncourt Community Council and is programmed and curated by the creative team behind Oíche Samhraidh [Suaimhneas sna Coillte 2022] and Forest Song Cycle | Winter [2021].
This event is made possible through the funding support of Tipperary County Council Arts Act Grant.
Also programmed on the evening is a specially curated visual arts installation on the exterior walls of Mountain Lodge with imagery of Shanbally Estate and the last Butler descendants to have occupied the lodge.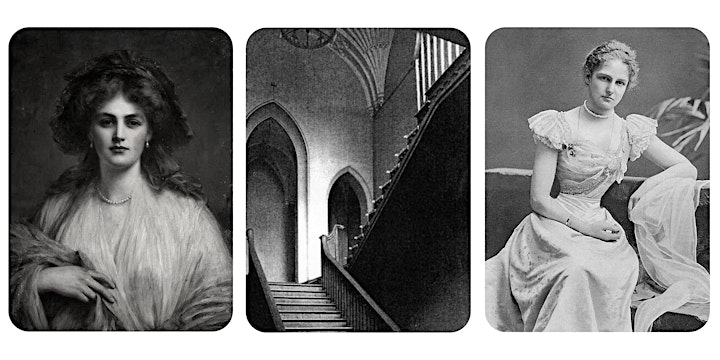 Karl Nesbitt & Guests [Jason Turk & Conor O' Sullivan]
"Multi-instrumentalist, composer and producer, Karl Nesbitt is a prodigious talent" Irish Music – Magazine
"Karl Nesbitt does a fine job of showcasing his fluid flute and whistle style, his knack for understated accompaniment on bodhrán, bouzouki and synth, and his gift for composition" Hotpress
Karl comes from the well-known Nesbitt family of Co. Tipperary. His mother Kathleen is a renowned fiddle teacher from the Northern Roscommon/South Sligo region, and his father is a multi-talented musician whose musical roots come from North Tipperary. All the family is very musical, and all play. Karl became interested in recording and writing music not long after he began playing. Using a four-track recorder he experimented with over dubbing different instruments. Two years after winning the All Ireland Fleadh Bodhrán championship, Karl enrolled in Coláiste Stoifáin Naofa in Cork. After this, Karl pursued a career in music production.
Since then he has become a versatile performer, an album producer, a soundtrack composer, and a traditional music tutor. He is awarded with distinction by Comhaltas Ceoltóirí Éireann as a traditional Irish flute teacher, and has many years experience teaching the musical repertoire to students of primary, secondary and third level education. Since 2001 Karl has worked on various professional recordings in the Traditional and Folk genres. Excelling in different roles such as musical direction, performing, arranging, producing and editing, Karl has accumulated an impressive professional discography of some seventeen commercial albums to date. For more detail on Karl's work see here.
"Good Day Señor shows Conor O'Sullivan to be a songwriter and arranger of formidable talent and this accomplished debut is likely to be only the beginning of a highly promising solo phase in his career." - folk radio UK
"In Fifty For Electricity, Conor O'Sullivan has produced a recording that resonates and reflects our times. It's an album to savour, to cast shadowy lights on the darkness we sometimes fail to address."
Fifty For Electricity is a master of mellow melancholy that deserves the widest possible audience." - FATEA Magazine
Conor O'Sullivan's musical journey started as a teenager with an unlikely interest in the tenor banjo. Soon after Conor became a regular performer in The Corner House, famed for its great music. Playing in weekly sessions but also experiencing live intimate shows by visiting performers such as Cathal Hayden, Brian McGrath and Tim O'Brien helped Conor develop a unique approach to his playing, by taking elements from different instruments and styles.
Concurrently Conor started touring for a stint with the energetic Cork outfit North Cregg while regular banjo player Paul Meehan was unavailable.
After performing in the U.K., Germany, Belgium and the U.S. by age 21, Conor decided to focus on the guitar and through regular collaborations with Mick Daly, (Four Men & a Dog, Mary Black, Scullion, Arcady) gathered a wealth of knowledge regarding accompaniment in both tunes and song. This newfound interest eventually led to the formation of folk band "Deluce's Patent", a 4 piece ensemble featuring all stringed instruments (Harp, guitar, bouzouki, fiddle) and vocals. For more detail on Conor's work see here.
Jason is a full time professional musician, composer and music teacher from West Waterford. He has toured extensively around the world particularly in the US and Germany with his own groups and with established touring bands such as "The Young Irelanders".
Thanks to the mentorship of Bobby Gardiner Jason has fostered a deep love and respect for Irish traditional music from a young age as well as the technical proficiency to be a multiple all-Ireland medallist.
His compositions take traditional rhythms and patterns as their roots, but are expanded to include influence from his classical training, aspects of other folk music traditions and modern experimental works.
He has a firm belief that it is important to nurture the authenticity of the Irish traditional music experience, staying true to its origins while at the same time responding to the modern world.
Forest Song Cycle | Autumn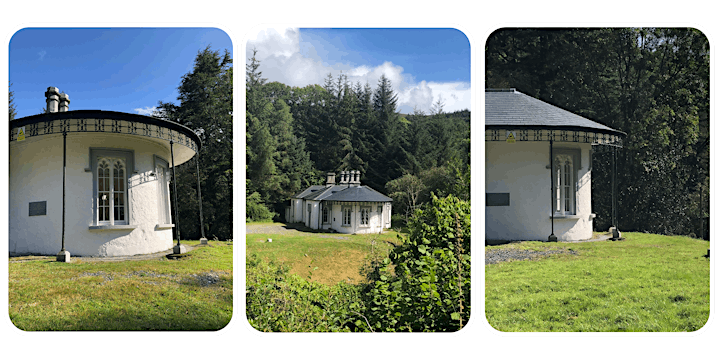 Forest Song cycle comprises of a mini concert series live from Glengarra Mountain Lodge. Over a four-year season-specific cycle, we aim to gather Irish artists and musicians together in presenting a series of specially curated concerts which celebrates the woodland surroundings of the Mountain Lodge site and recognises its survival in the locality for the last 200 years. The recent restoration of the Mountain Lodge now allows it to play host to a variety of events which includes poetry gatherings, traditional music events, tea parties and virtual arts festivals. The current programme intends to further develop this landmarks events to include educational and historically relevant arts performances.
We see this song cycle series as a chance to emulate the change we expect to experience socially as we emerge from the pandemic, reflected in the seasonal chronology of the series. As always with art providing the emotional conduit to support even the most challenging of times, this song cycle series will give us the opportunity to gracefully reconnect our experience with the arts. In gradually rebuilding this local gem that exists on our doorstep and the beauty of its heritage as a platform to bring national talent to local landscapes, we can deliver high quality artistic experiences to rural communities as we traverse the gradual reopening of our country and its economy.
Glengarra Mountain Lodge Restoration & Conservation