Let Foroige help you to open your Club back up safely.
About this event
Join us and learn how to open your Club back up safely. This training will inform you about all that Foróige is doing to keep young people and adults safe from Covid 19 in our clubs.
We will help you to implement all necessary steps so that Leaders & Members can participate safely and enjoyably.
As Youth Work (such as Foróige clubs) is recognised as a vital service to support young people, the Department of the Taoiseach has agreed that youth work services are considered under the category Schools, Early Learning and Childcare services, and Higher and Adult Education of the Resilience & Recovery 2020-2021: Plan for Living with COVID-19.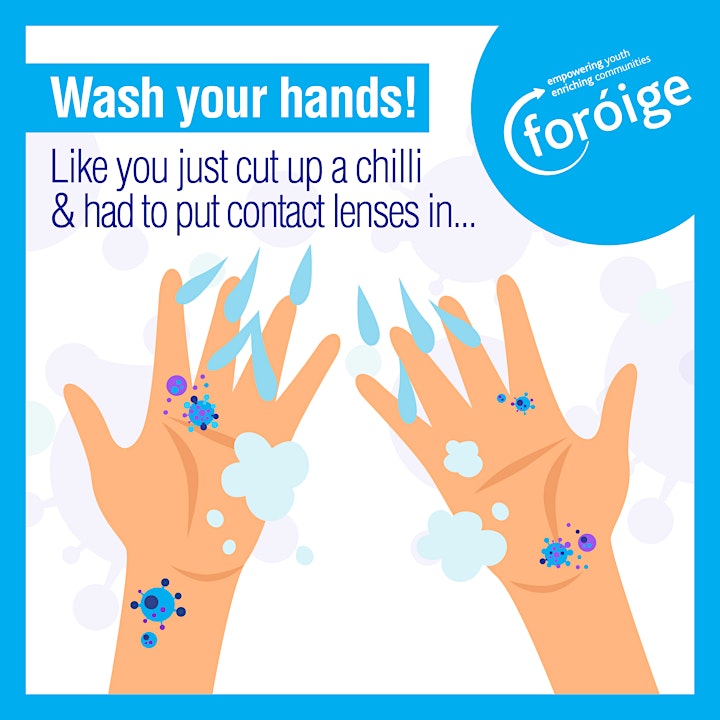 Organizer of Foróige - Covid Best Practice
Foróige is the leading youth organisation in Ireland and has been working with young people since 1952. Our purpose is to enable young people to involve themselves consciously and actively in their development and in the development of society.
We work with over 50,000 young people aged 10-18 each year through volunteer-led Clubs and staff-led Youth Projects. Foróige currently operates in 26 counties in Ireland, with more than 600 Foróige Clubs, 150 Youth Projects, the Big Brother Big Sister mentoring programme, the Foróige Youth Entrepreneurship programme, our Youth Citizenship and Youth Leadership programmes.
Foróige works with all young people through our general services. Foróige Clubs, Foróige Juniors, Foróige Interest Clubs, Foróige Youth Cafés encourage young people to take responsibility for themselves and to be part of shaping the world around them while developing their talents, skills and abilities. We also work with vulnerable young people who require additional support through a full range of targeted services.