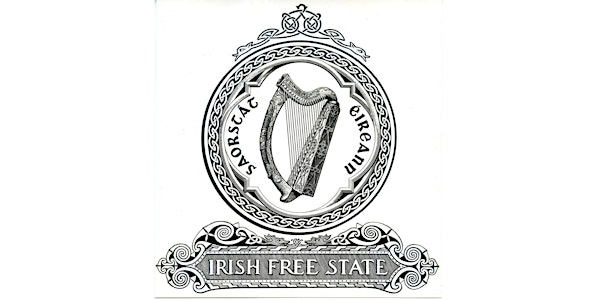 Foundation of the Irish State Conference, UCD 2022
Foundation of the Irish State Conference, UCD 2022
When and where
Location
University College Dublin Belfield Dublin Ireland
About this event
In December 2022, UCD will host the concluding conference of the State's Decade of Centenaries programme, marking the foundation of the Irish Free State which came into being on 6 December 1922.
This conference will take place over two days, on Friday and Saturday 2-3 December 2022, and will seek to explore the process of state formation amid an ongoing civil war and uncertainty over the future of the border with Northern Ireland, the evolution of the institutions of the state since 1922, and the challenges that state, society, and citizenry faced a century ago.
This major conference aims to inform and stimulate wider public discourse on this key event in the history of Irish independence and statehood.
ENTRY FREE BUT BOOKING (VIA EVENTBRITE) ESSENTIAL TO ENSURE ADMISSION
For further information and updates visit: https://centenaries.ucd.ie/events/foundation-of-the-irish-free-state-conference/