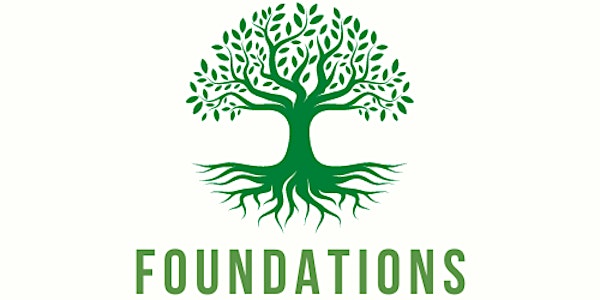 Foundations for Sláintecare implementation research seminar
Foundations for Sláintecare implementation research seminar: Learning from COVID for Irish health system reform
When and where
Location
Tangent, Trinity's Ideas Workspace Luce Hall, First Floor, Trinity Business School Pearse Street D02 H308 Dublin 2, D02 F6N2 Ireland
About this event
We're delighted to announce our upcoming seminar to share findings from the Foundations for Sláintecare implementation research project, funded by a HRB applied partnership award and undertaken in partnership with the Health Service Executive and the Department of Health. Project PI is Prof Sara Burke, Director of the Centre for Health Policy and Management, TCD.
Foundations for Sláintecare implementation research seminar: Learning from COVID for Irish health system reform
Main Space, Tangent Trinity's Ideas Workspaces, located in the Trinity Business School, Trinity College Dublin , Dublin 2
Agenda
9.00 Welcome by Chair Dr Gráinne Healy
9.05 Open conference – Provost Linda Doyle
SESSION 1 – Foundations' research
9.15 Overview of Foundations research project: Pivoting from the regions to learning from the COVID-19 health system response: Prof Sara Burke
9.30 How to not 'revert to type': Complexity-informed lessons from the pandemic response for universal health system reform: Dr Sarah Parker and Luisne Mac Conghail
9.55 Panel - Dr Philip Crowley (HSE), Grainne Clarke (CES) and Dr PJ Harnett (HSE) and plenary
SESSION 2 – Health systems research10.15 Workforce resilience and implications for health system reform: Learning from austerity and COVID-19: Dr Padraic Fleming & Prof Steve Thomas
10.35 Population based resource allocation: Implications for Sláintecare - Dr Bridget Johnston and Dr Sarah Parker
10.55 Panel - Dr Sarah Barry, Dr Paul Kavanagh (HSE) and Dr Stephanie O'Keefe (HSE) and plenary
11.15 – COFFEE
SESSION 3 – Health policy analysis
11.45 Informing Sláintecare reform by assessing the implementation process of the regional health areas, May 2017 – December 2022: Prof Sara Burke, Dr Carlos Bruen and Dr Rikke Siersbaek
12:15 Panel - Prof Steve Thomas, Sarah Treleaven (Dept of Health), Liam Woods (HSE) and Miin Alikhan (HSE) and plenary
12.55 Closing remarks – Prof Colin Doherty
1pm - LUNCH and networking in venue until 2pm
Please contact siersbar@tcd.ie with any questions.