Founders' Circle: Leadership - The Missing Manual
Bringing founders, mentors and ecosystem builders together.
About this event
Join us online on Friday 25th November at 11am for the final Founders' Circle of 2022! This month, we'll be taking a deep dive into leadership. Frank Devine, MD of Accelerated Improvements Ltd will be sharing his approach to simplifying, amplifying and demystifying leadership on your growth to scale!
"Frank taught me all the thing that were missing from all the leadership books I've ever read"
Frank specialises in creating a High Performance (NB: not "Happiness") continuous improvement culture from the bottom-up. This deepens and accelerates employee engagement, removes barriers to enablement, systematically develops continuous improvement capability at all levels and rapidly overcomes resistance to change. He has also developed a comprehensive system of leadership development, The Cathedral/Higher Purpose Model, to equip leaders to create and sustain such high levels of engagement and enablement.
Founders' Circle Agenda:
• 11:00 – 11:05 | Welcome.
• 11:05 – 11:45 | Fireside chat with Frank Devine.
• 11:45 – 12:05 | Network with participants in breakout rooms.
• 12:05 – 12:25 | Audience Q&A.
• 12:25 – 12:30 | Wrap Up.
#FoundersCircle is the largest tech founder networking event in Ireland for tech founders to meet, have rich conversations in small groups, share experiences and forge connections to accelerate startup growth. Powered by RDI Hub in association with Scale Ireland.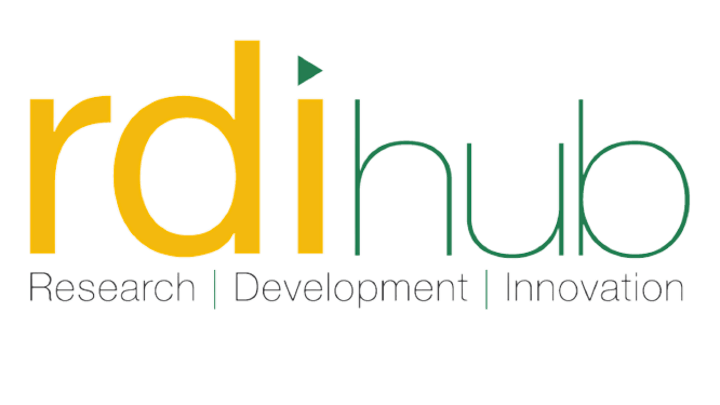 RDI hub is a space for startups, corporates, and researchers to work together to identify new sources of business growth. We built a state-of-the-art workspace for tech teams and innovators to do their best work, in one of the most beautiful places on earth.
We create accelerator programmes to help you scale and connect you with investors, mentors, pioneering technology, and R&D to accelerate tech innovation. RDI Hub is home to NDRC programmes, The John McCarthy AI Summer School, and Founders Circle.
We bring the right people together, to build better.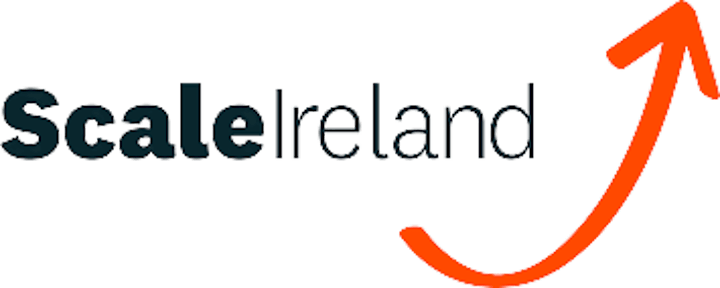 Scale Ireland is the representative body for Irish tech start-up and scaling companies.
Scale Ireland is working with our partners to make Ireland a leading location for innovation & entrepreneurship.