About this event
Bringing on advisors or creating a network of people who can help you is crucial for an early stage founder but how you find the right advisors, get them interest and do you need to compensate them?
Join the Founders Circle on Friday the 17th of September to hear both the Irish and international experience of finding and getting the best from startup advisors.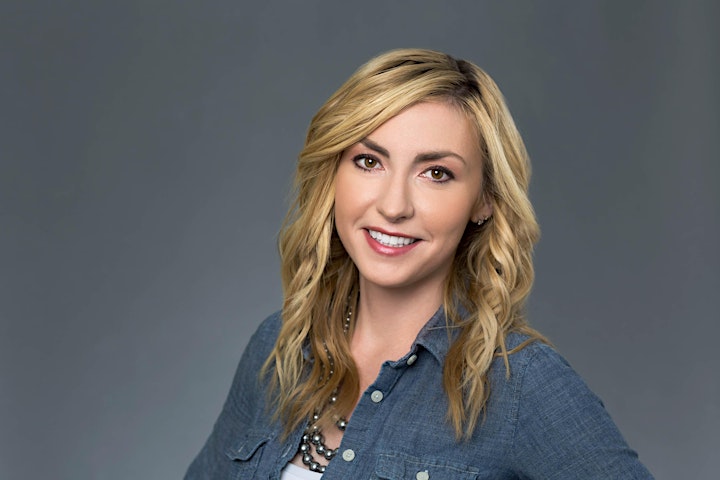 Heather Morris is a Private Investor and Former Chief Strategy Officer, Chegg Inc. (NYSE:CHGG)
As Chegg's former Chief Strategy Officer, Heather drove strategic planning for the company as well as leading the corporate development and investment functions. During her time at Chegg, Heather successfully completed a series of strategic acquisitions that bolstered the company's offerings in math (Mathway, Math42), writing (Imagine Easy Solutions, including EasyBib and BibMe, as well as WriteLab and RefMe), tutoring (InstaEDU), study tools (StudyBlue), skills-based learning (Thinkful) and careers (Internships.com), as well as several investments, both domestically and internationally.
Prior to joining the company, Heather worked on the Internet and Digital Media Investment Banking team at J.P. Morgan. There she acted as Chegg's financial advisor starting in 2010, including private placements, M&A, and taking Chegg public in 2013. She also led coverage and advisory of emerging private companies as well as covering large consumer Internet companies like Facebook, Netflix and Dropbox. After completing her BBA with an entrepreneurship concentration at Brock University in Ontario, Canada, Heather went on to complete her MBA from The University of Chicago Booth School of Business with Analytical Finance and Entrepreneurship concentrations.
Having recently relocated to Ireland, Heather is now leveraging her prior experience to support, advise and invest in startups, locally and abroad.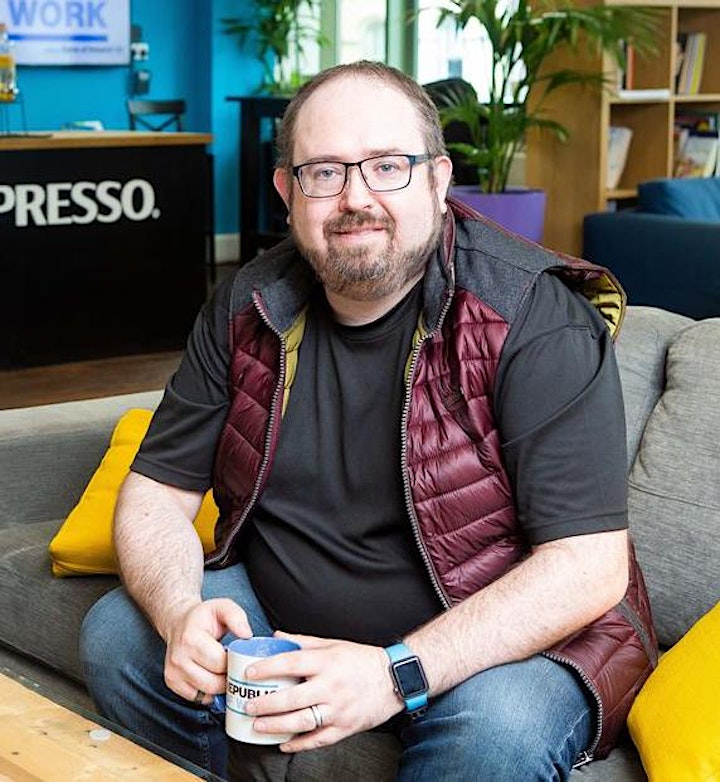 -One of the best-known figures in the Irish Startup Ecosystem, DC Cahalane is a partner at JOLT Venture Studio. He co-founded BUILTINCORK and REPUBLIC OF WORK. Previously has held growth roles in some of Ireland's most successful international startups, such as Trustev and Teamwork, as well as senior executive and VP roles in the USA and UK.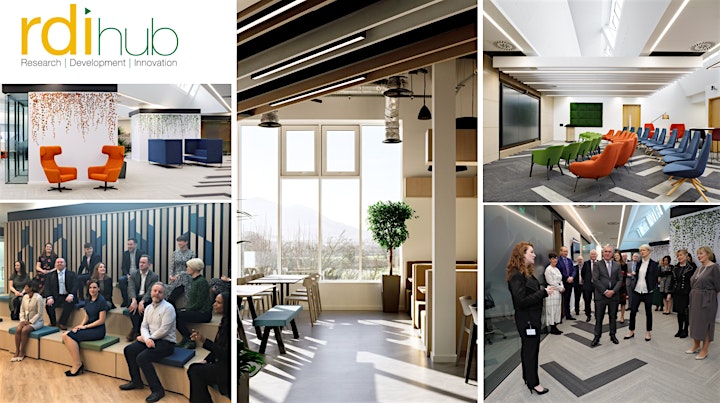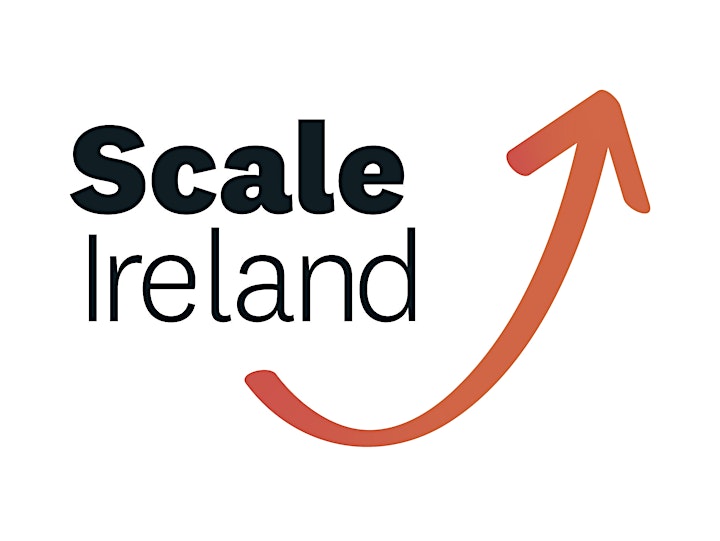 Scale Ireland is an independent not-for-profit organisation and our mission is to support, represent and advocate on behalf of Irish tech start-up and scale-up companies, to create the most advantageous conditions for them to succeed.