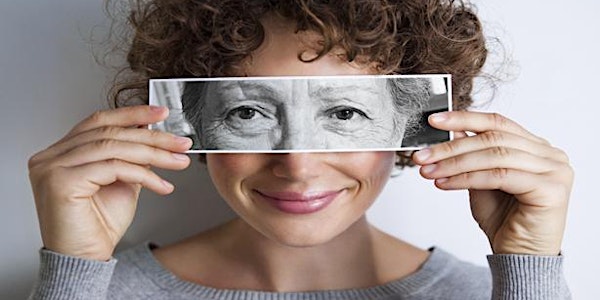 Framing Ageing: A Clinical, Cultural and Social Dialogue - webinar 5
Webinar 5: 7 May 2021 Panel : Practise II
About this event
Framing Ageing: A Clinical, Cultural, and Social Dialogue facilitates methodological exchange between geriatricians, gerontologists, humanities researchers, social scientists, and practitioners, who can benefit from transdisciplinary collaboration. A key aim is to create a transdisciplinary network that liberates the field from the constraints of failure models of ageing.
Two interdisciplinary UCD/TCD-led workshops were originally planned for 2020. We have now restructured the first workshop to run as a series of webinars, each webinar comprising of two panels from the original programme. Those interested in attending the webinar can register here and a zoom link will be sent in due course.
Webinar 5: 7 May 2021 (3pm-5pm GMT)
Panel: Practise II
Chair: Gillian Pye (University College Dublin)
Introductory words by Gillian Pye
Dana Walrath (Senior Atlantic Fellow in Brain Health Equity): 'Between Alice and the Eagle: Dementia Journeys and the Final Breath'
Response: Mary Cosgrove (Trinity College Dublin)
Tara Byrne (Age & Opportunity): 'Die! Die! Old People Die!: subverting and celebrating older age through the arts'
Response: Linda Shortt (Maynooth University)
Comfort Break (10 mins)
Desmond O'Neill (Trinity College Dublin): 'Cultural gerontology and medical humanities: opportunities for mutual learning'
Response: Julia Twigg (University of Kent)
The event will end for the public at 4.20pm but will be followed by a 40 minute discussion for network participants only on the forthcoming conference and edited volume.