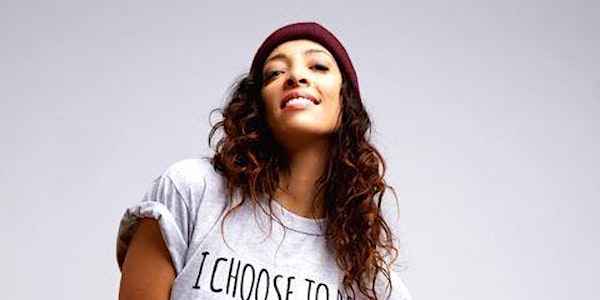 Francesca Maria First time in Ireland
Location
Leisure Point
Cardiffsbridge Road
Finglas
Dublin
Ireland
A dream Is finally coming true. I am happy to announce that I am hosting Francesca Maria in Dublin....Its an event not to be missed. !!
About this event
The schedule as stand is
2:00 pm Choreography workshop shop with a breakdown of four original choreographies
3:30 pm Fitness Concert/ Masterclass where along with what you expect of a MC Francesca will be singing some of her amazing songs
Finish approx. 5pm .
There will be 2 ticket options
VIP ticket €40 for which you will get the choreo workshop and the fitness concert/Masterclass preceded by a Meet and Greet/Q&A with Francesca (1 hour in duration). this will commence at 1pm
Standard ticket €30 for choreo workshop and fitness concert/masterclass