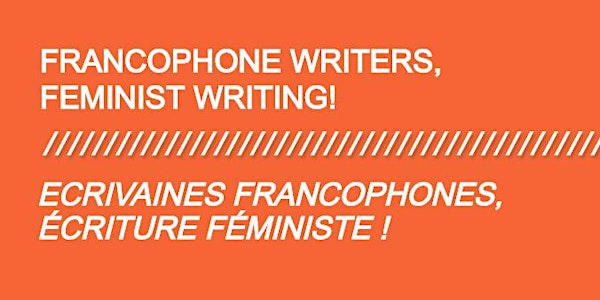 Francophone writers, feminist writing! Sorority, Solidarity, Realities
Join us for a debate with Francophone women writers Soumaya Guessous, Fawzia Zouari, Suzanne Dracius and Marijosé Alie-Monthieux.
About this event

"When war is women's concern, it will be called peace!" (Aristophanes)
In 2018, at the Yerevan summit, President Macron launched from the podium a call for a "Feminist Francophonie"!
In this fiftieth anniversary of the Francophonie, we wanted to bring together committed Francophone writers to share their views on the world of today.
Crossed perspectives from Caribbean women writers and Maghreb women writers: The complex realities of these women bring, through the French language, a vision, a special sensitivity, in a rapidly changing francophone space.
Four important Francophone women writers which include: Soumaya Guessous, Fawzia Zouari, Suzanne Dracius and Marijosé Alie-Monthieux have accepted this challenge with great enthusiasm.
The discussion will be moderated by Sinéad Mac Aodha, director of Literature Ireland, who will talk to us about Irish women's literature which is changing today and no longer hesitates to tackle subjects long taboo in Ireland.
The Minister for Foreign Affairs and Defense, Mr. Simon Coveney and the Ambassador of Belgium to Ireland, H.E. Pierre-Emmanuel De Bauw will provide opening remarks.
Presented by the Embassies members of the International Organization of la Francophonie in Ireland and organized with the contribution of Literature Ireland, the Department of Foreign Affairs, the Embassy of the Kingdom of Morocco, the Alliance Française Dublin and the French Embassy.
Simultaneous interpreting in English and French
ABOUT THE WRITERS: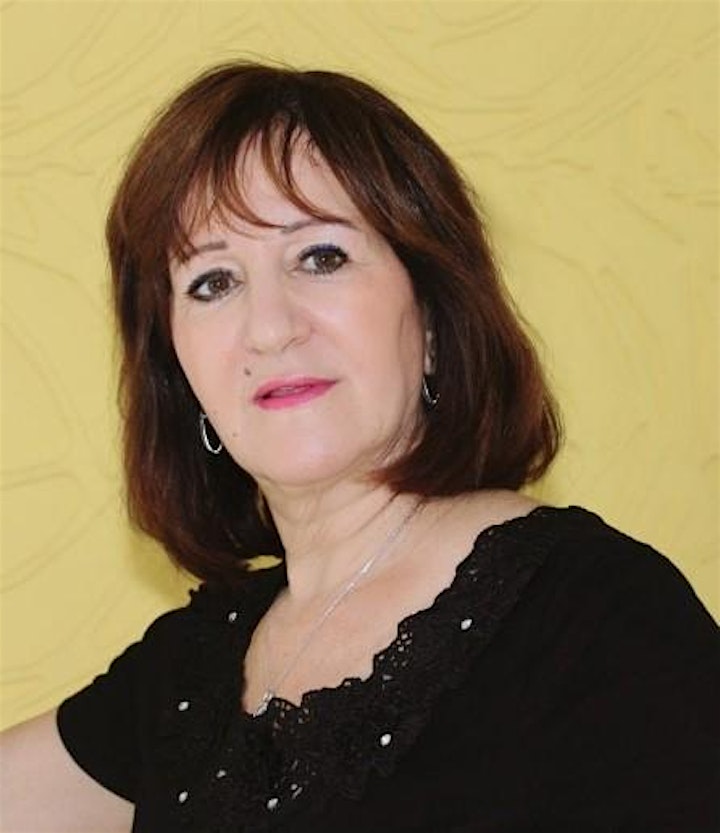 Mrs. Soumaya Naamane Guessous is a Moroccan sociologist and university professor at the Hassan II University of Casablanca (Morocco). She is also an international consultant-expert, a columnist, a writer, a consultant in human development and interpersonal communication. Author of several books and studies, Mrs. Guessous has been breaking tenacious taboos on sensitive subjects since the 80s. She is committed to the defence of Human rights especially women rights and the protection of juveniles with a particular attention to male-female relationships, as well as the rights of the Moroccan diaspora overseas and peace. She received many awards and prestigious national and international distinctions including in France (Prize from the French Academy in the Arts-Science-Humanities in 2009; Nominated Knight of the Legion of Honor by the President of the Republic of France in 2015).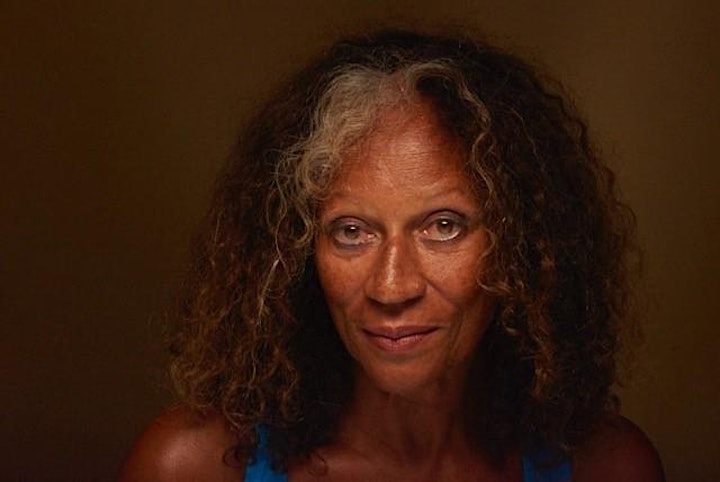 Marijosé Alie-Monthieux, Martinican, is a writer and musician. A graduate of the École supérieure de journalisme in Paris, she worked in television for a long time.At the same time, in 1983 she sang one of her compositions with the group Malavoi and her song "carésé Mwen" became a success. Her last album Madanm was released in 2020. A serious reporter, editor-in-chief, regional director, she has directed a number of documentaries on the countries of the Caribbean, but also on the poet and thinker Aimé Césaire with whom she was very close and on the philosopher Edouard Glissant whose thoughts are an essential reference to understand the world today, she said. In 2014, she left France television to devote herself to music and writing. Marijosé Alie has been a member of the parliament of Francophone women writers since its creation.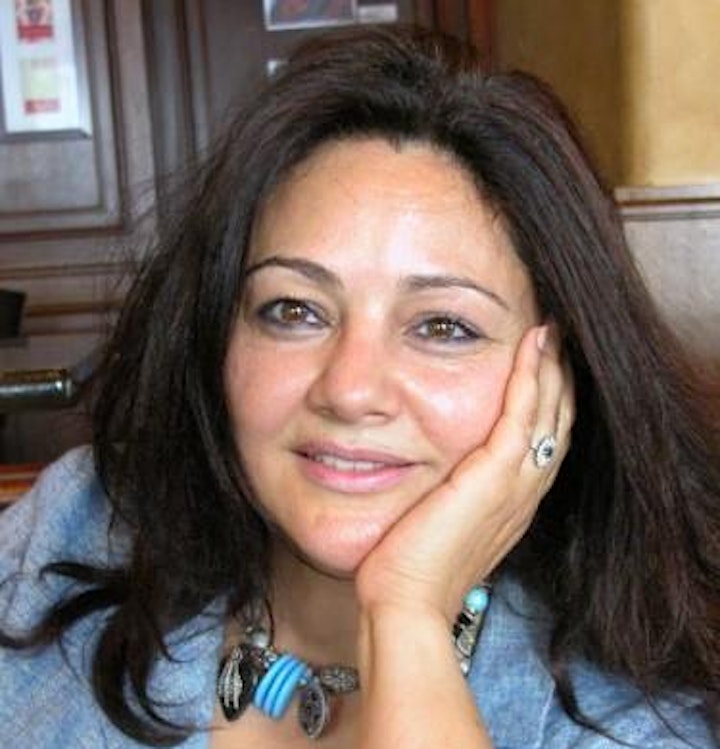 Fawzia Zouari is a Franco-Tunisian writer and journalist who obtained a Doctorate in French and Comparative Literature at Sorbonne Nouvelle, Paris III. Between 1988-1997, she worked for ten years at the Institut du Monde Arabe then as Senior Editor of the IMA Qantara Review. Since 1998, Zouari has been a journalist for the weekly "Jeune Afrique" and for France 2. In 2016, she received the Prix des cinq continents de la Francophonie, for her book Le Corps de ma mère. Supported by the International Organization of the Francophonie, she created the Parliament of Francophone women writers in 2017, gathering 80 members to demonstrate to the world the values "Freedom, Equality, Femininity"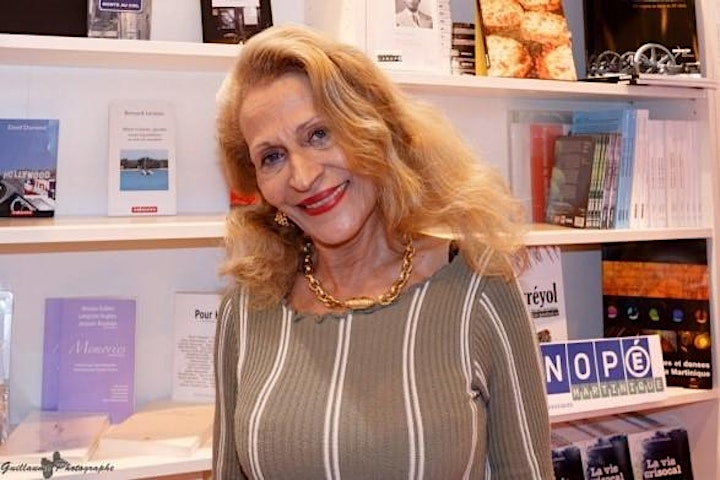 Born in Fort-de-France, Suzanne Dracius spent her childhood in Martinique and then in the region of Paris. She became a Professor of Classical Letters following her studies at the Sorbonne, then she taught in Paris at the Université Antilles-Guyane, at the University of Georgia and at Ohio University (USA) as a visiting professor. She is the only woman to appear among the 10 Martinican writers who have marked the history of literature and contributed to making Martinican literature shine throughout the world. In 2019, she received the Francophone European Prize Virgile L. S. Senghor. Her last book Scripta Manent ("The writings remain" in Latin) published in 2016 is a collection of poems inviting a reflection on the world and current events while playing subtly with the French language, Latin quotes and expressions of Martinican Creole.

Francophone writers, feminist writing! Sorority, Solidarity, Realities
Wednesday 25 November 2020, 6pm
Simultaneous interpreting in English and French
Free Online Event
Zoom link: https://zoom.us/j/96905097420