About this Event
Bluebird Care Carlow, Kilkenny & Waterford are hosting a Free Autism talk to support parents of children with autism (all ages), as well as adolescents and young adults with autism.
This will be informative and engaging evening with Nikki O'Neill, Anne Carroll and Daniel Docherty bringing their expertise to the evening. Providing information and tips on "how to prepare autistic youngsters for the road ahead".
We are also delighted to have the wonderfully talented Daniel Docherty joining us on the night. Daniel is 19 Years old, from Kilkenny and was diagnosed with an Autism Spectrum Disorder in March, 2014 at the age of fourteen.
He is currently a second year psychology student in Waterford Institute of Technology and his dream is to become a famous singer & Autism Awareness advocate.
Daniel will be speaking about his strengths and challenges during each stage of his life from early childhood to date.Daniel loves music, in particular singing, as it has always been a way for him to deal with his anxiety and stress.
We are delighted that Daniel will be performing a song or two after his talk at the event.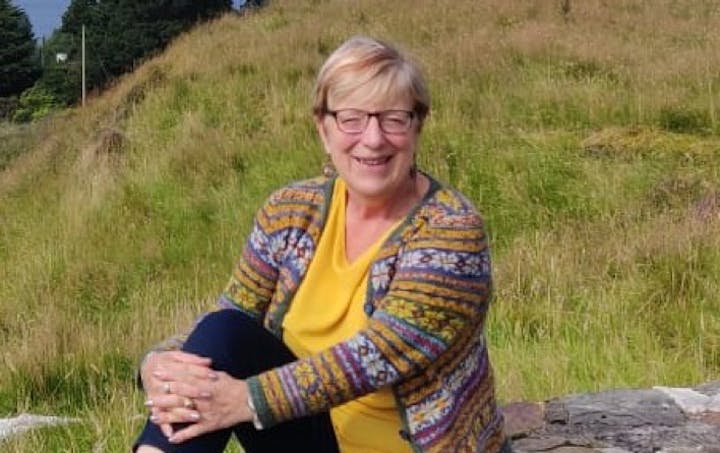 We are lucky to have Niki O'Neill as our keynote speaker at our event, her talk is entitled 'Futureproofing - how we can prepare autistic youngsters for the road ahead.' Niki is a language teacher and practising life coach who was diagnosed with autism as an older adult. She has since been asked to speak to UCC students, SNA students, Health Care Professionals and others. She is a passionate believer in the social model of autism which focusses on strengths, abilities, acceptance and integration.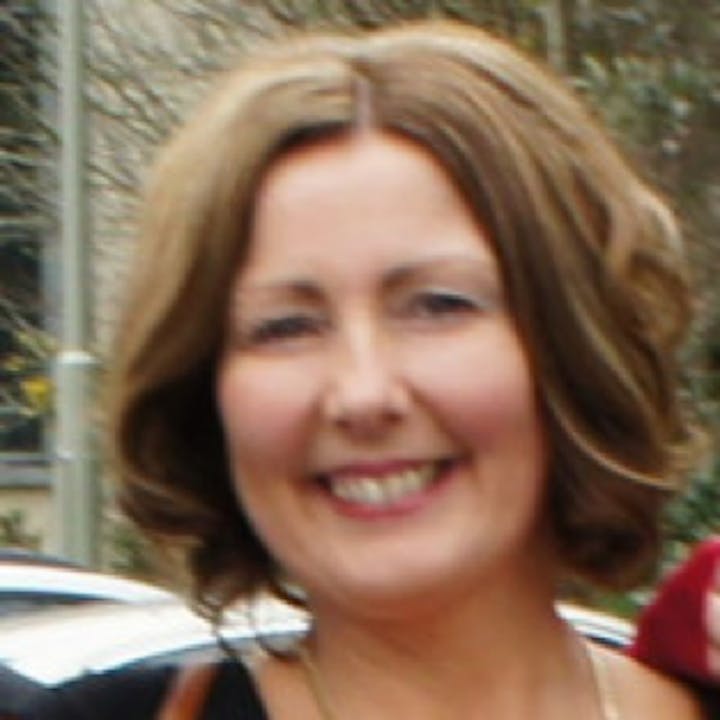 We are also happy to have Anne Carroll speak at our event. Anne is an Educational Psychologist but before falling in love with Psychology, started her career as a secondary school teacher. She has previously worked in the HSE as part of an Early Intervention Team in Tullamore, Co. Offaly and then as part of an 0-18 Disability Service in Carlow/ Kilkenny. Anne now works in private practice, working with families and children. She carries out cognitive assessments, diagnostic assessments and offers psychological intervention & support also. Anne, a proud Kerry woman, is also a mother of four grown up children who have given her another wealth of experience. Anne is very much passionate about her work with clients with an ASD.