Free online class highlighting tips and best practices when buying a home in today's market.
About this event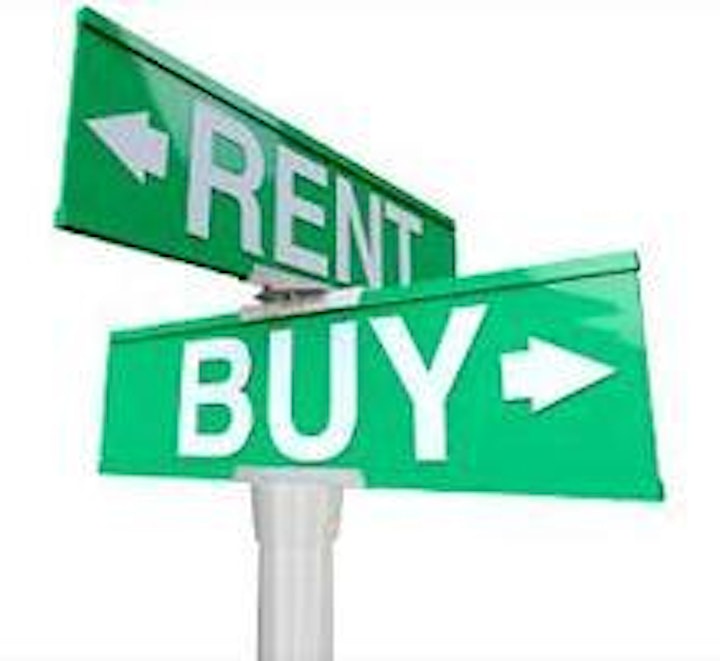 Organizer of FREE Homebuyer Class
There are a lot of things that you can do to get ready for purchasing a home, but the one that will make the biggest difference is educating yourself. We ​provide you an opportunity to complete a class designed to prepare you for the process of purchasing a home..
You'll learn:
How to buy a home in today's market even if you don't theink you can
The top things you MUST know in order to go look at homes in your area
How to negotiate your home purchase so you don't pay MORE than you should
 ...and much more.