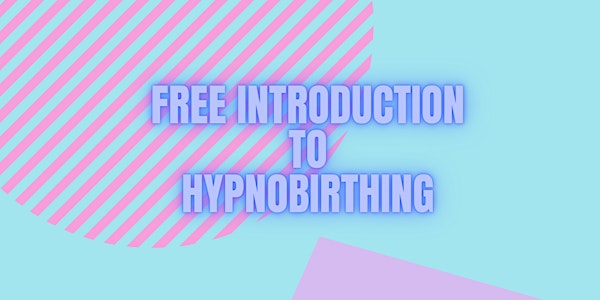 Free Introduction to Hypnobirthing
Have you been wondering what hypnobirthing is about? well my 30min online class will explain it! lets start to release the fear of birth!
About this event
I'm Jen, welcome to Dublin does hypnobirthing join my 30 minute zoom session where I talk about what hypnobirthing is all about, from the benefits to the myths. learn where the fear comes from and release it, I also talk briefly about the science of hypnobirthing and that all important birth partner and how helpful they are, they can even join on too, I would even encourage them to come along!