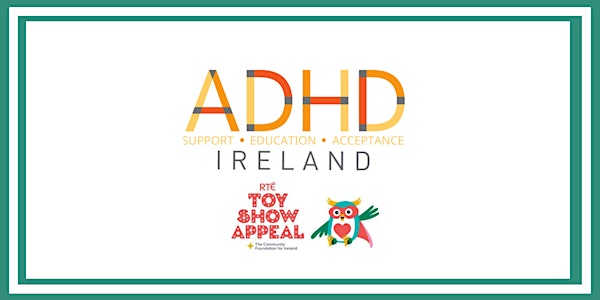 FREE-Mindfulness Programme for Teenagers with ADHD (Online)
Are you a Teenager with ADHD? Join us for a fun and interactive approach to mindfulness to help you manage daily stresses/challenges
About this event
Mindfulness for Teens
This mindfulness program to help teenagers aged 13-18 years explore what mindfulness is. Participants will be guided in a fun and interactive way through fundamental practices that will help to equip them with tools to build self-esteem, manage stress and skillfully approach challenges. This course is based on the MYmind Mindfulness Training Program for adolescents with Attention Deficit Hyperactivity Disorder (ADHD) and Autism Spectrum Disorders (ASD).
The Key Learning Points include:
• Improve focus and concentration
• Decrease impulsivity, hyperactivity and aggression
• Manage stress and anxiety
The Mymind program has been developed and tested over the last 20 years by Prof. Susan Bögels, Dr. Esther de Bruin and their colleagues at the Centre for Mindfulness, NL, and by Independent Researchers worldwide.
Hosted by ADHD Ireland with mindfulness practitioner, Denise Coleman. Denise holds an MSc in Mindfulness Based Interventions with University College Dublin. She has additional training in various mindfulness based approaches along with extensive training in other wellbeing related modalities. She is also an advanced practitioner in Trauma Sensitive Mindfulness. Denise has worked in the area of health and wellbeing for over 30 years and has a particular interest in the philosophy of body mind connections through psychosomatic influences.
This programme is free to participants with thanks to funding from The RTE Toy Show Appeal, Community Foundation for Ireland.