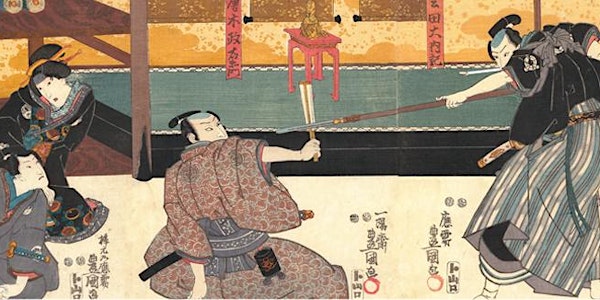 Free Trial Class in Bujinkan Martial Arts 2020
You're welcome to come and take a taster class in the Dōjō to see if training in Bujinkan is right for you.
When and where
Location
Bujinkan Jishin Dojo Molesworth Place DUBLIN 2 Dublin Ireland
About this event
If you think you might be interested in training in the dōjō but you're not sure what's involved you are welcome to take a free trial class. You can try a class any Monday evening but please do book a ticket so that we know that you are coming.
Classes are held in a relaxed, informal atmosphere. Visitors are welcome to join in all aspects of the class with some techniques tailored to suit the individual's fitness and level of experience.