FREE Virtual Consumer Law Training for Training Providers & Consultants
Welcome to Consumer Law Virtual Training for Irish Business: An EU-wide training programme in consumer law for Small and Medium Enterprises.
About this Event
About the Programme
Consumer Law Ready is a specialist training programme for people in Business who trade online, at a distance or from a retail setting. It will help you understand and comply with the latest EU Consumer Laws.
The training enables you to learn the important aspects of Consumer Law, which will help you to improve your customer service and increase consumer trust in your business.
The Consumer Law Ready Trainer programme also equips Consumer Experts and training providers with the knowledge and added skills to train SMEs in all aspects of consumer law.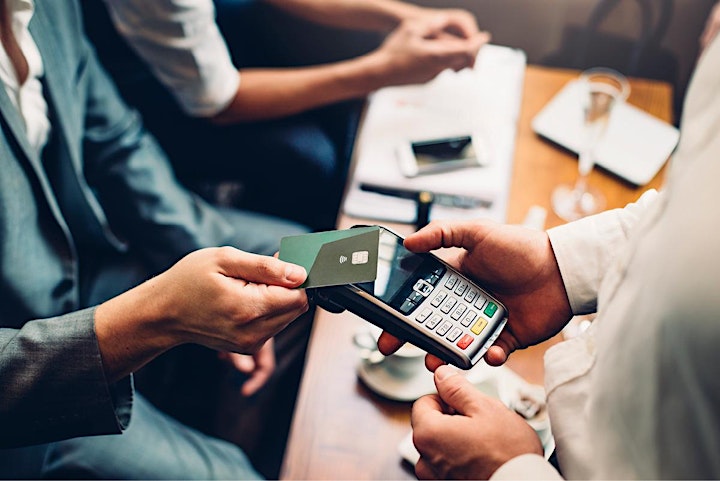 How to avoid unfair commercial practices and terms - Video
The programme, developed by European Commission and experts, spans all aspects of SME trading :
• pre-contractual information requirements,
• consumer right of withdrawal,
• consumer rights and guarantees in case of non-conform products,
• unfair commercial practices
• alternative dispute resolutions
More information about the project: www.consumerlawready.eu
Once you book your place on this totally FREE Virtual event, your trainer will send you an email explaining the steps required for attending the event, agenda, course content and of course link to attend.