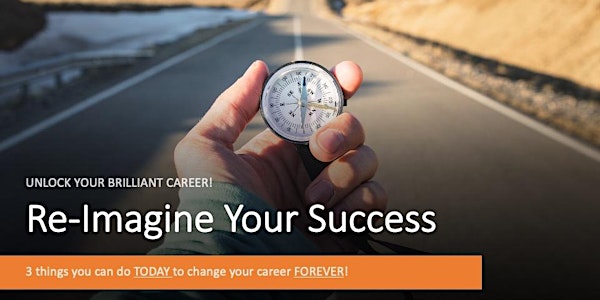 Free Webinar: Unlock Your Brilliant Career
The 3 strategies that will unlock your brilliant career and heIp you start to re-imagine your success
About this event
Want to breakthrough your barriers to create the career success you REALLY want? Are you feeling a little frustrated by your lack of progression? Are you thinking about how you can future-proof your career?
In this webinar I will be looking at 3 simple ways you can do just this!
I believe that everyone can have a successful and fulfilling career without burning out.