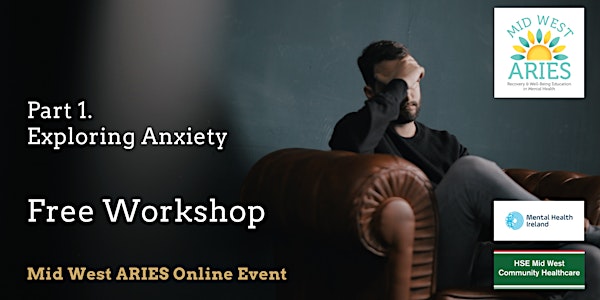 Free Workshop: Part 1 Exploring Anxiety
Join us for our workshop when we will explore how we can manage anxiety and stress on a daily basis. (Part 1 of a 2 part Series)
About this event
During this workshop we will examine and reflect on our understanding of anxiety. We will discuss a range of topics including "is anxiety normal?" and "what causes anxiety?". This session also includes a number of practical ways to manage anxiety adding to your recovery toolkit.
This workshop is part 1 in a series looking at Anxiety, we would recommend that all attendees sign up for part 2 "Managing Anxiety".
Who can attend?
Open to anyone (aged 18+) with an interest in mental health and well-being.