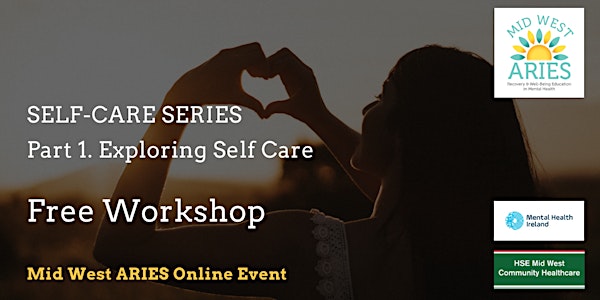 Free Workshop: SELF CARE SERIES Part 1 Exploring Self-Care
Join us for our workshop when we will explore the importance of daily self care to build resilience and improve mental health.
About this event
During this workshop we will explore what self care is and isn't, what self care looks and feels like, the barriers to self care and how important self care is to building resilience and improving wellbeing and mental health.
This is part of a Self Care Series, we would recommend that you sign up for the entire series in order to get the most benefit.
Who can attend?
Open to anyone (aged 18+) with an interest in mental health and well-being.