How can we build trust & establish strong working relationships working from home? This interactive workshop explores trust in online work.
About this Event
Zoom Link
jayson moran is inviting you to a scheduled Zoom meeting.
Topic: Practical Psychology Meetup: From Isolation to Connection with Roni Gilboa
Time: Jan 27, 2021 06:30 PM Dublin
Join Zoom Meeting
https://us02web.zoom.us/j/87278898353?pwd=Tmo0ZzBOL0RnMGFGZlRXM1lzT2o2Zz09
Meeting ID: 872 7889 8353
Passcode: 565546
How can we build trust and establish strong working relationships while working from home?
Working remotely during COVID-19 became the new normal for many of us, but it is far from being normal. Most of us didn't choose to work remotely and due to the circumstances, needed to adjust to new communication channels and ways of working in a very short period of time.
Remote working provides many challenges - not least building trust - when the usual casual interactions that often lead to trust are absent.
We are delighted that the talented Roni Gilboa (see bio below) has agreed to come and speak to us.
In this experimental workshop we'll dive into the elements that contribute to building trust (as well as those that can breach it) in the context of the new world of (forced) remote working. To bring the theory to life we'll demonstrate the concepts with live exercises. Please come prepared to participate and preferably join with your zoom camera on.
What we plan on covering:
1. A brief overview on trust and trust in a team environment - psychological safety
2. Techniques and principles that boost connection and support building trust
3. Exploration of the domain of inclusion and belonging at the contemporary workplace
Places are limited as this will be a fully interactive workshop. Please book you places in advance. Attendees will be sent the Zoom link on the day of the event.
Speaker bio: Roni Gilboa
Roni Gilboa is an Organisational Culture Manager at TikTok. She is an experienced Program Manager and HR practitioner who previously worked 5 years at Google. Roni is also a registered Organisational psychologist, a member of the Division of Work and Organisational Psychology within the Psychological Society of Ireland (M.Ps.S.I).
Working in global, fast pace IT companies and start-ups, Roni is passionate about enhancing employee experience through building internal communities of support, talent, and leadership development programs. She has developed expertise in the area of conscious communication and is currently a CNVC Certification Candidate, focused on leveraging Nonviolent Communication to mediate conflicts and transform organisational culture.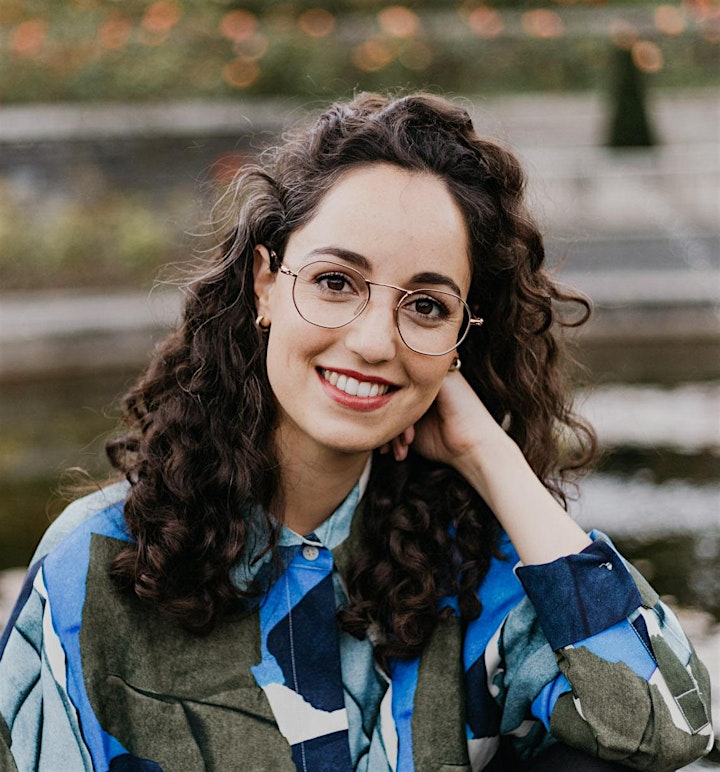 If you like this event please join our popular Meetup Group: Practical Psychology -Performance, Development and wellbeing to be kept in the loop about other upcoming free events. Click here to join.
You might also be interested in our upcoming 10 Week Course part time evening course: Practical Psychology - How to achieve your goals and wellbeing using the best of psychological science. Click here for a full course details and to register.