Description
From Performance Management to Performance Enablement – Workday's Next-generation People Practice.
Workday is delighted to host a networking lunch with our very own Greg Pryor, Senior Vice President, Leadership and Organisational Effectiveness.
Greg is responsible for applying Workday technology to optimise our internal talent management programmes. This includes leadership and manager effectiveness, learning management, career engagement and performance enablement – all of which enabled Workday to be named #1 on Fortune's Future 50 list, #2 on Forbes 'The World's Most Innovative Companies', and be ranked top in several countries as a Great Place To Work.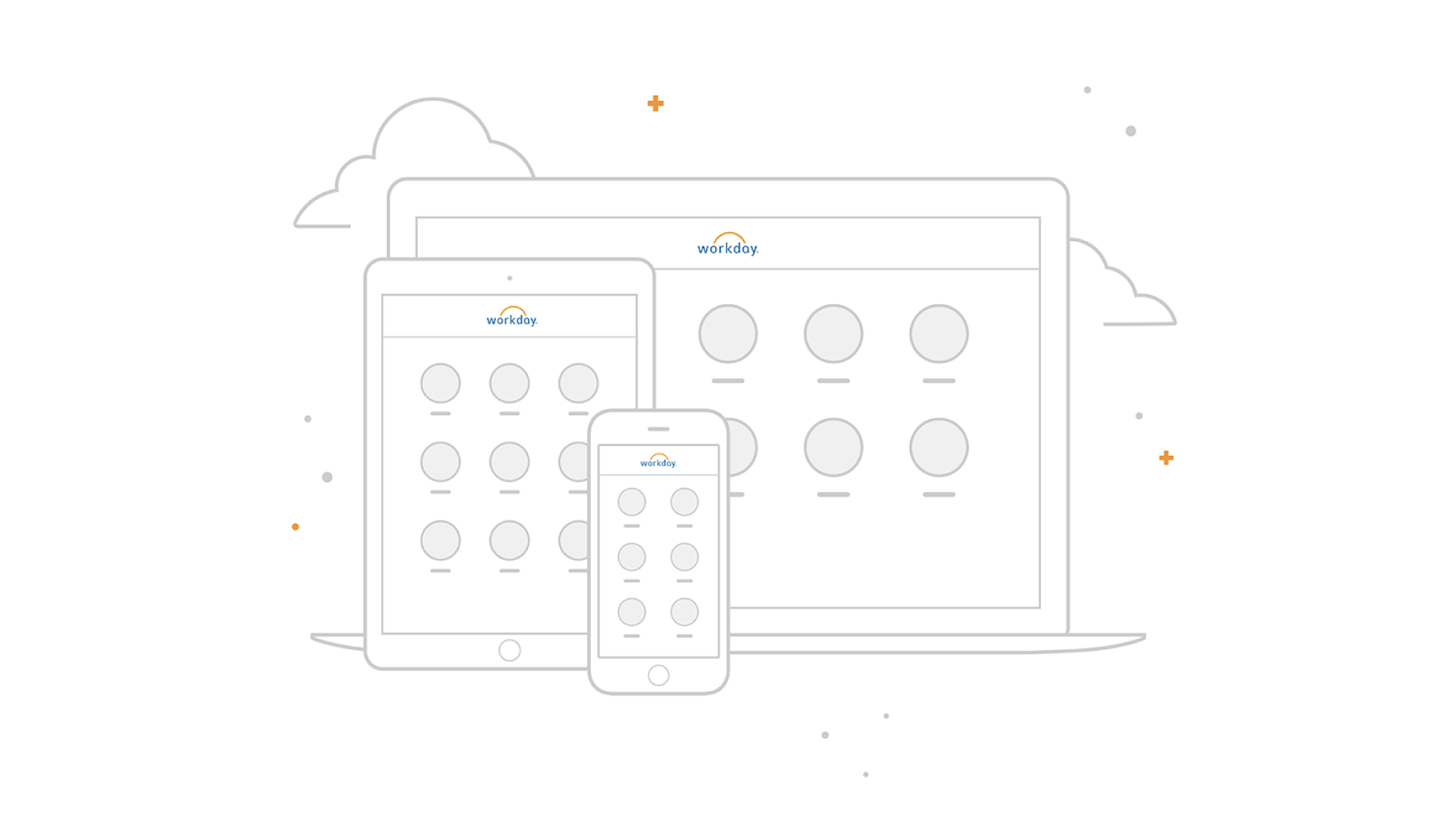 He will discuss the evolution of careers and learning, and give advice on how organisations can rethink their approach to people and deliver more meaningful experiences. By highlighting how we use Workday and people analytics to measure employee engagement, and how we've evolved our performance management process from an annual to a regular check-in, we will show how we have enabled a culture of continuous feedback.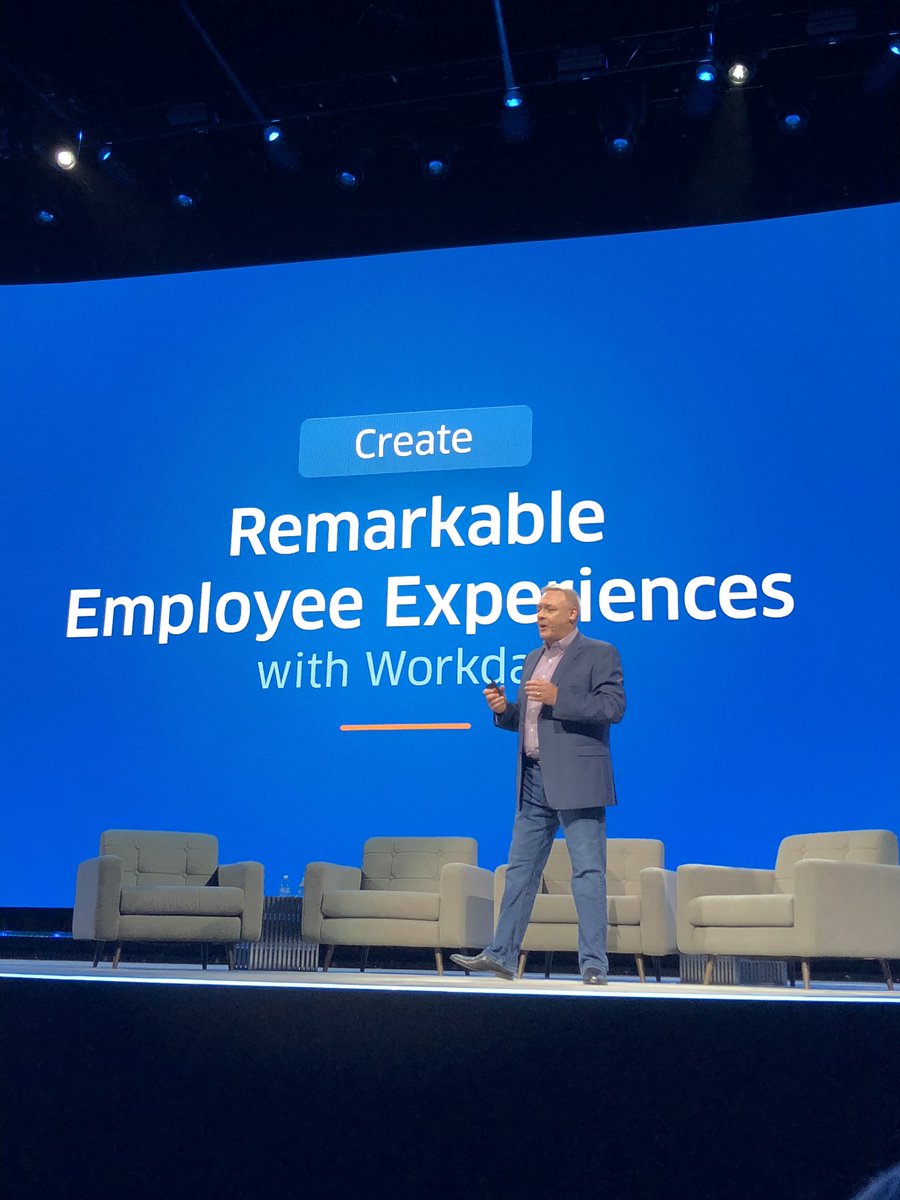 Come along to what is guaranteed to be an informative experience and an opportunity to engage with your industry peers!
Lunch and refreshments will be provided on the day. Make sure to save your spot as spaces are limited.
We look forward to seeing you there!