Fuelling Ambition Port Laoise - Creating More Ambitious Female Entrepreneur...
Description

Business Leaders Join Forces to Promote Female Entrepreneurs in Port Laoise
FUELLING AMBITION: Steps to Success
25th April 2017 @ 6pm, Heritage Hotel, Port Laoise, Co. Laois
Enterprise Ireland and Network Ireland announce 'Fuelling Ambition - Steps to Success' Roadshow for female entrepreneurs in the Midlands
Opportunity to take part in Elevator Pitch Competition with prize package worth €4000
The 'Fuelling Ambition - Steps to Success' Midlands event, organised by Enterprise Ireland and Network Ireland, in conjunction with the Local Enterprise Office Laois and the Entrepreneurs Academy, will take place in the Portlaoise Heritage Hotel & Leisure Club, Town Centre, Portlaoise on Tuesday, 25th April 2017 at 6pm. The event is free of charge to existing and potential entrepreneurs and business women. Booking is strongly advised.
Building on the successful 'Fuelling Ambition' initiative introduced in 2016, this year's roadshow will feature an Elevator Pitch competition with a prize package worth €4,000 including:
• 10 sessions with Enterprise Ireland Mentors
• Attendance at Enterprise Ireland's Excel at Export Selling training programme
• Annual membership of Network Ireland
• Leadership training programme with the Entrepreneurs Academy, a national entrepreneur development organisation
The event aims to encourage, support and drive the ambition of female entrepreneurs in the Midlands and across the country. Helen Gee founder of G's Gourmet Jams and Maryrose Simpson founder of MyLadyBug are two ambitious Laois entrepreneurs, and they will share their business journeys and 'steps to success' at the event.
Representatives from Enterprise Ireland, Local Enterprise Office Laois and Network Ireland will be on hand to discuss the wide range of supports available to female entrepreneurs and those thinking of starting their own businesses. The events will also provide an opportunity to network with like-minded entrepreneurs and business people.
Sarita Johnston, Head of Female Entrepreneurship, Enterprise Ireland, who will be in Portlaoise on the night said: "A key focus for Enterprise Ireland is supporting companies to start, innovate and scale by realising their growth potential and global ambition. We want to see more women starting their own businesses and more women successfully scaling their existing businesses. We are delighted to be working with Network Ireland, the Local Enterprise Offices and the Entrepreneurs Academy to connect with and encourage as many existing and potential female entrepreneurs as possible."
President of Network Ireland, Rebecca Harrison said: "Network Ireland is the leading networking organisation for professional women in Ireland and we are delighted to bring the 'Fuelling Ambition – Steps to Success' roadshow to the Midlands this year. Helen and Maryrose have a wealth of business knowledge and I think it's a real opportunity for other business women to hear what they did to get to where they are today and to connect with like-minded entrepreneurs in the area".
Evelyn Reddin Head of Local Enterprise Office Laois said: "We will all learn so much from these entrepreneurs who have inspirational business stories. An exciting addition to this year's event is the Elevator Pitch competition which is open to all attendees. The valuable prize package worth €4,000 will help the winner with their own steps to success".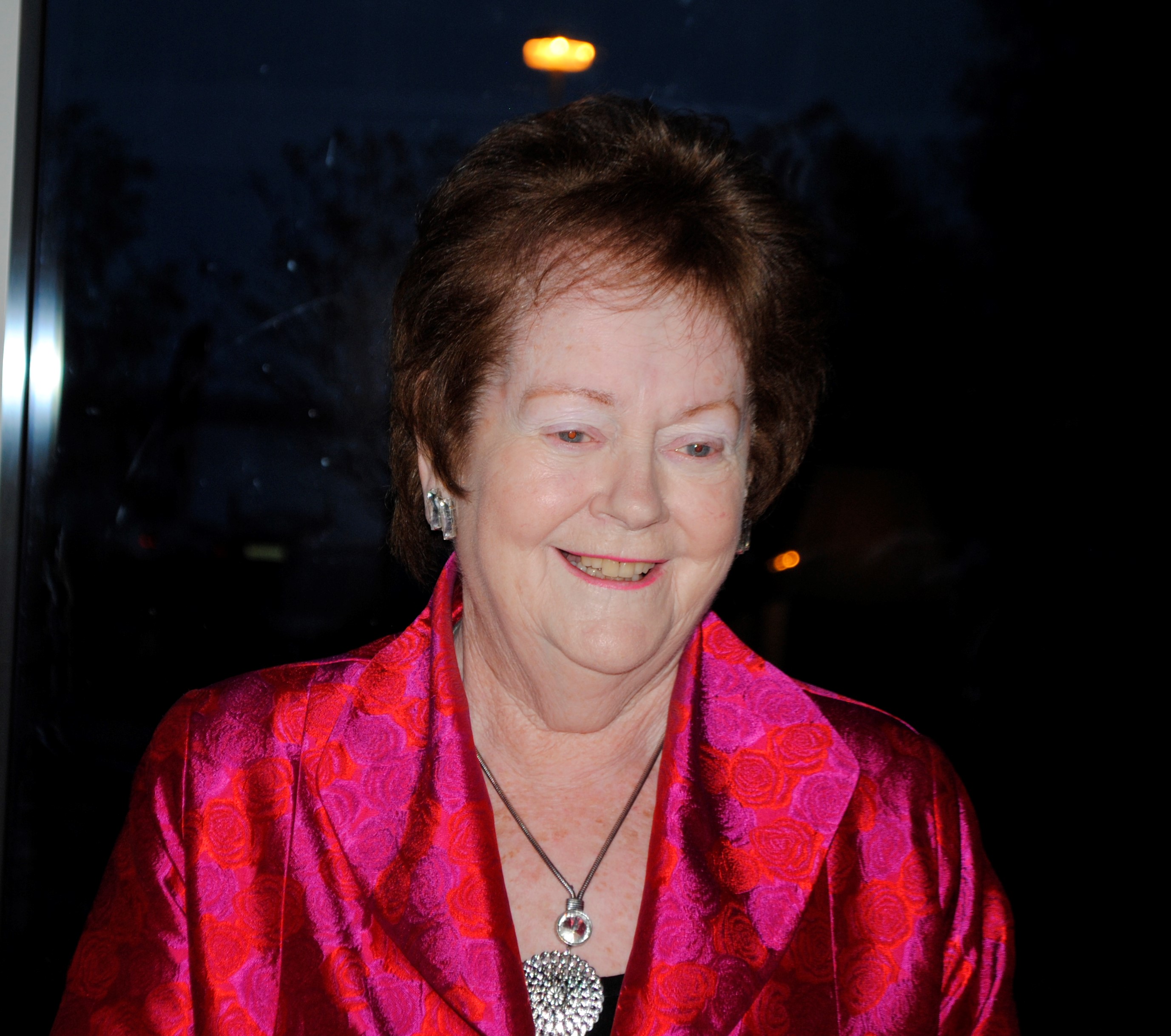 Event facilitator for the Evening is the inspirational Mary O Rourke, former Minister, renowned speaker and published author.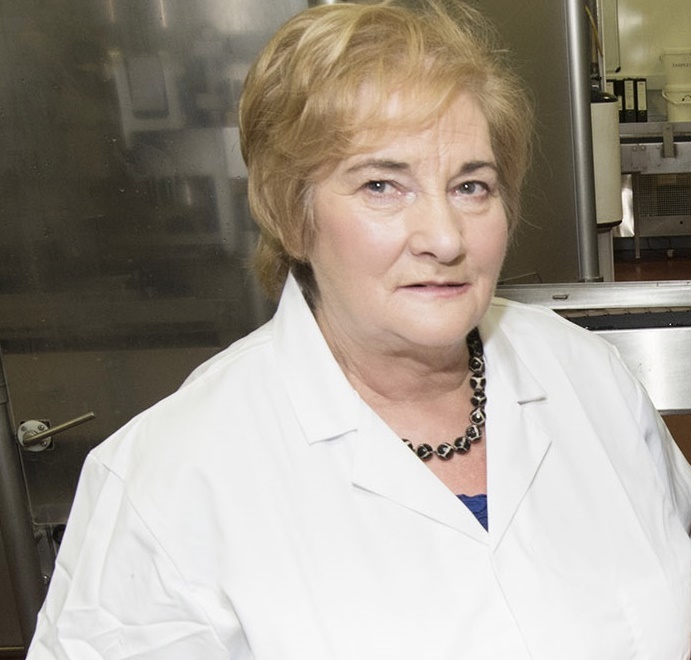 Helen Gee is the founder and CEO of G's Gourmet Jams Ltd which she established in Abbeyleix Co. Laois nearly 20 years ago. From first sales at local farmers markets in 1998, her alternative farm enterprise has grown into a successful family business operating from a modern production unit located beside the family home. Her range of jams, marmalades and chutneys for retail and food service are available in specialty food shops, hotels, cafes and supermarkets in Ireland and abroad.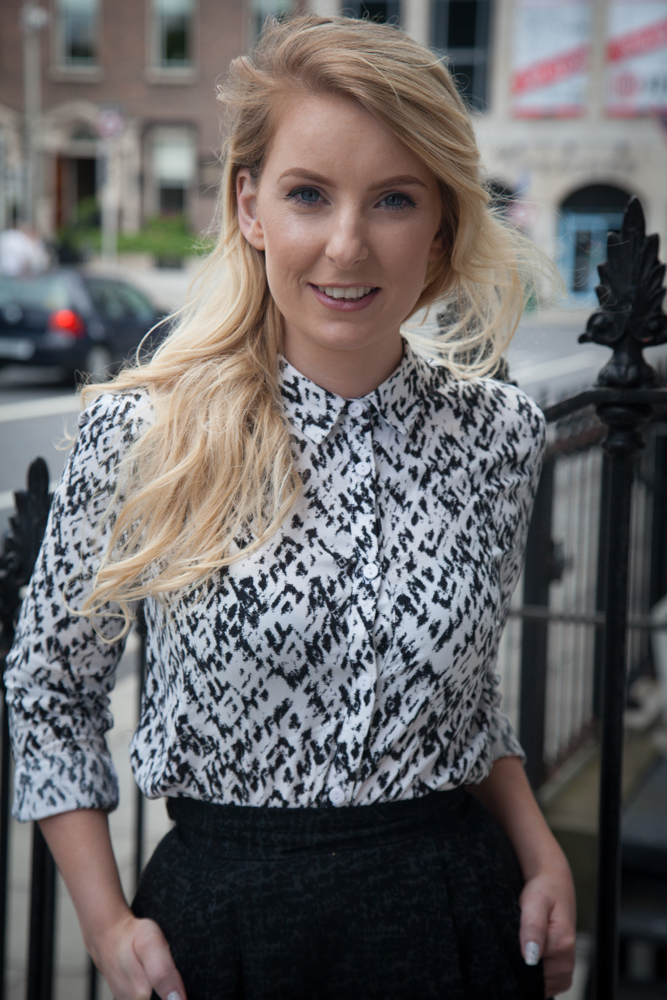 Maryrose Simpson is the founder and CEO of MyLadyBug which she established in 2015 in Stradbally Co Laois. MyLadyBug is Ireland's first monthly period subscription service delivering monthly care packages to women around the world. MyLadyBug was awarded the Co Laois Best New Business Idea in Ireland's Best Young Entrepreneur competition as well as other business accolades.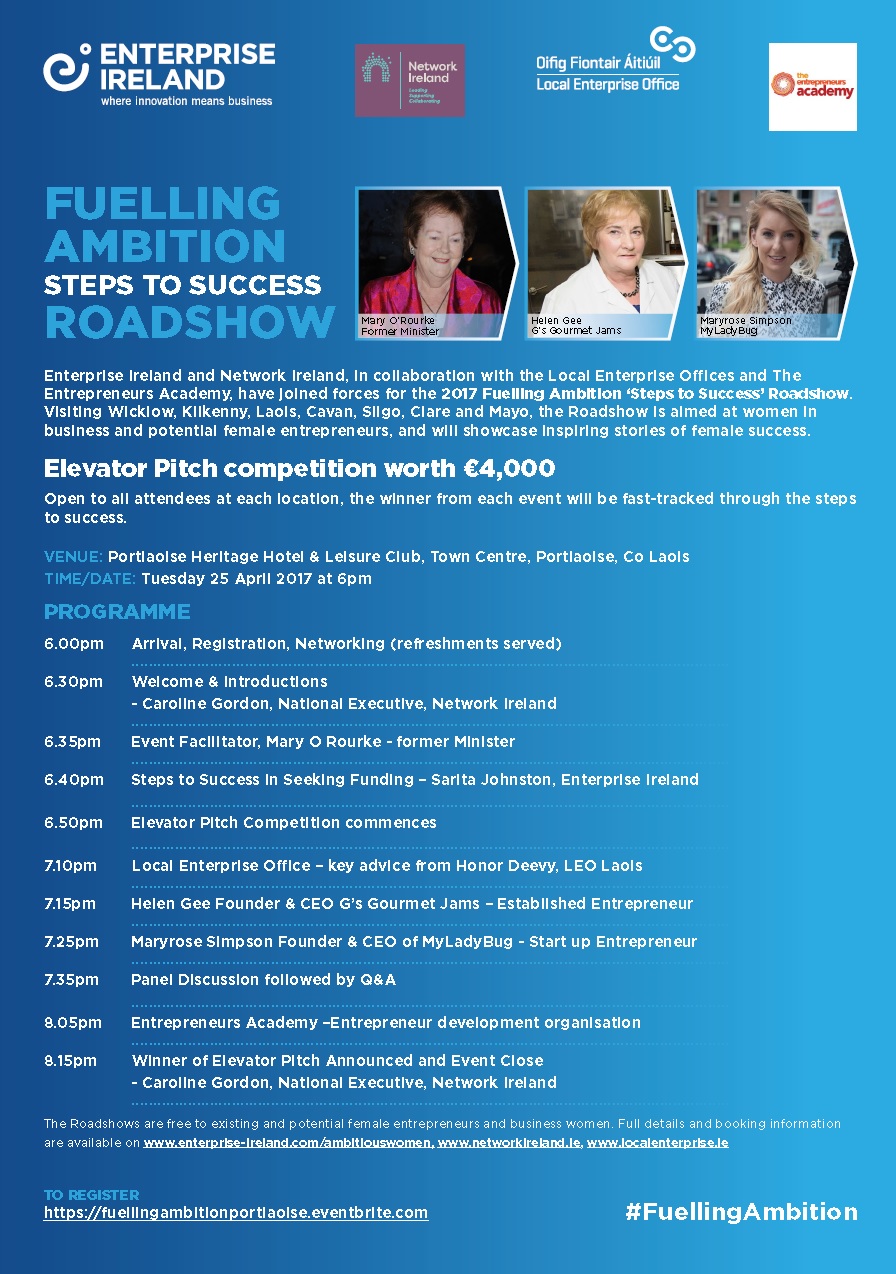 Criteria for One Minute Pitch
Selection for pitching will be based on the following criteria:
1. Assessment of the business, how many employees do you have?
a) Early Stage Business – less than 2 years
b) Established Business – 2-5 years
c) Advanced Business – Over 5 years
2. Why do you deserve to win?
a) Is the business Innovative?
b) What is your business strategy?
c) Do you have a business plan?
3. Ambition/drive/motivation of the promoter.
Rating
1 Falls significantly below the acceptable standard in respect of this criterion.
2 Falls below the acceptable standard in respect of this criterion.
3 Meets the standard in respect of this criterion.
4 Exceeds the acceptable standard in respect of this criterion.
5 Significantly exceeds the acceptable standard in respect of this criterion.
ONLY APPLICATIONS WITH RATING OF ≥ 3 ON EACH OF THE ABOVE CRITERIA PROGRESS TO PITCH, THE TOP 5 SCORING APPLICANTS WILL BE CHOSEN TO PITCH ON THE NIGHT.
Please Note the Decision of the Judges is Final.