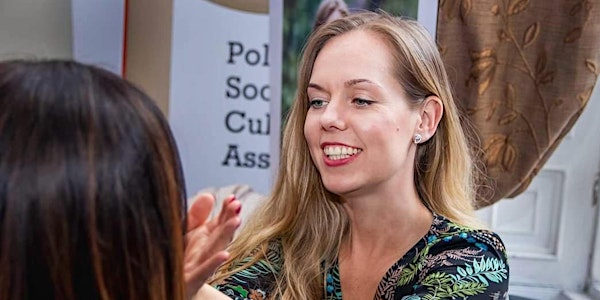 Full Moon Women's Circle - Feel Your Power Workshop
CONNECT WITH YOUR INNER FEMININE POWER
When and where
Location
The Calm Rooms 101 Monkstown Road A94 E3F9 Dublin Ireland
About this event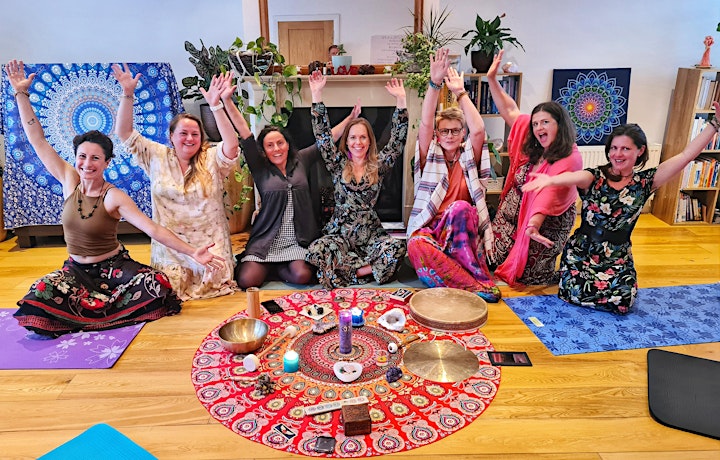 Feel Your POWER in the circle of women at the Full Moon !!!!
On October 9, 2022, I cordially invite you to a meeting in the company of wonderful women.
My passion is to create a safe space for women where they can step into their feminine energy and power.
If you feel you need to:
💕 charge your energy and feel your power to run towards your dreams
💕 dissolve and clear blockages to feel light and in the flow
💕 look inside yourself or meet new people
This meeting is for YOU !!!
My passion is to create a space for conscious and fulfilled women who, strengthened "at the source", have the will and possibilities to fully realize themselves in their professional career and in their personal lives.
WHAT CAN YOU EXPECT?
An intimate meeting: only 12 places
Connecting with the feminine energy & the energy of the moon
Activating energy on high vibrations of the heart
Releasing negative emotions and related blockades
Integrating body, mind and heart with soul connection
Guided meditation to activate intuition
There will be a lot of laughter, fun and positive vibes!
ABOUT ME:
Gosia Wojciulewicz: specialises in wellness & wellbeing coaching, courses & programs, yoga, pilates & qigong online / in person classes & programs, body, mind, soul and heart alignment & integration, stress management, energy optimisation, mental wellness consulting, emotional intelligence coaching, self-love / self-care coaching and training, mindfulness, meditation & breath work.
She is also a Reiki Master and Massage Therapist, trained in body awareness, breathing techniques, stress management and the art of deep relaxation.
On the business side Gosia has had professional training on leadership development, sales, marketing, branding, business communication, presentation skills training, public speaking and NLP.
She has trained under many teachers, mentors, coaches and gurus from South Korea, China, Vietnam, India, Wales, England, Ireland, Poland, South Africa and the United States.
Gosia teaches conscious living which in simple terms means that you're creating your life consciously rather than drifting along passively. She helps clients reach their fullest potential personally and professionally by teaching them how to live in a conscious manner looking after their spiritual, mental, emotional and physical energies in order to lead a balanced life with abundant vitality.
Gosia was also featured in Positive Life Magazine Europe's number one holistic health magazine and Global Woman's Magazine.
Gosia is part of EDU SMART TRAINING CENTRE LIMITED international company, which is part of the biggest cluster in Ireland, IDEAM. Gosia supports EDU SMART in organising various international events around ESG, CSR and business holistic approach.
What about take ??
Please take a yoga mat & blanker with you to the meeting (so that you are comfortable).
Take a comfortable long dress / skirt and the rest of the clothes comfortable.
Notebook / journal and something to write on
Bottle of water
Where?
The Calm Rooms, 101 Monkstown Road, Co. Dublin.
When: October 9, 2022
TIME: 10.00 AM -1.00 PM
Investment: € 35.00