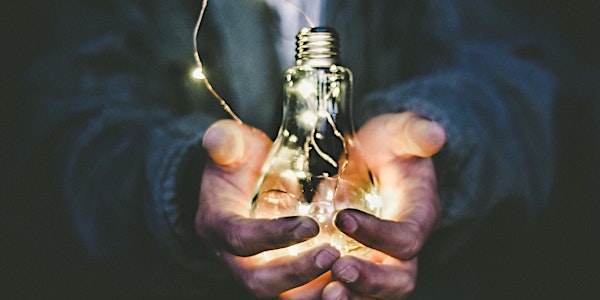 Fundamentals of Postgraduate Research Supervision - Hugh Kearns Thinkwell
Becoming a research supervisor for the first time can be a daunting experience, this workshop will enhance your research supervision skills.
About this event
Becoming a research supervisor for the first time can be a daunting experience. The research student expects you to know what you're doing but you are learning the process yourself. Of course you can learn by trial and error but there are some fundamentals that you can learn that make the experience less daunting for you and more supportive for the student.
Topics covered will include:
Why supervise
Finding the right student
Before they start
Getting off to a good start
Clarifying expectations
Meetings
Understanding the relevant policies and procedures
The personal side of the relationship
What to do if things go wrong
Hugh Kearns is recognised internationally as a public speaker, educator and researcher. He regularly lectures at universities across the world including Oxford, Cambridge, Harvard, Berkeley and Stanford.
His areas of expertise include self-management, positive psychology, work-life balance, learning and creativity. He draws on over twenty five years of experience as a leading training and development professional within the corporate, financial, education and health sectors in Ireland, Scotland, North America, New Zealand and Australia. He has coached individuals, teams and executives in a wide range of organisations in the public and private sectors.
Hugh lectures and researches at Flinders University, Adelaide, Australia. He is widely recognised for his ability to take the latest research in psychology and education and apply it to high-performing people and groups. As a co-author with Maria Gardiner, he has published ten books which are in high demand both in Australia and internationally.