Description
*POSPONED* Due to COVID-19 case in Trinity College Dublin, stay put for more information!
At the Future 50 event the innovators of today will give their perspective on the future of technology industry to the people who will build that future, that is, today's students and those working in technology.
The first speaker will be Patricia Scanlon.

Patricia Scanlon is the founder and CEO of SoapBox Labs, the award winning voice tech for kids company. Patricia holds a PhD and has over 20 years experience working in speech recognition technology, including at Bell Labs and IBM. Patricia has been granted 3 patents, with two pending. She is an acclaimed TEDx speaker, and in 2018 was named one of Forbes "Top 50 Women in Tech" globally.
In 2013, inspired by the needs of her oldest child, Patricia envisioned a speech technology to redefine how children acquire literacy. She has successfully raised multiple rounds of both public and private funding to bolster research and product development, and her technical approach has been independently validated by the world's top three academic authorities on speech recognition. SoapBox Labs is based in Dublin and has a world class team of 23 employees.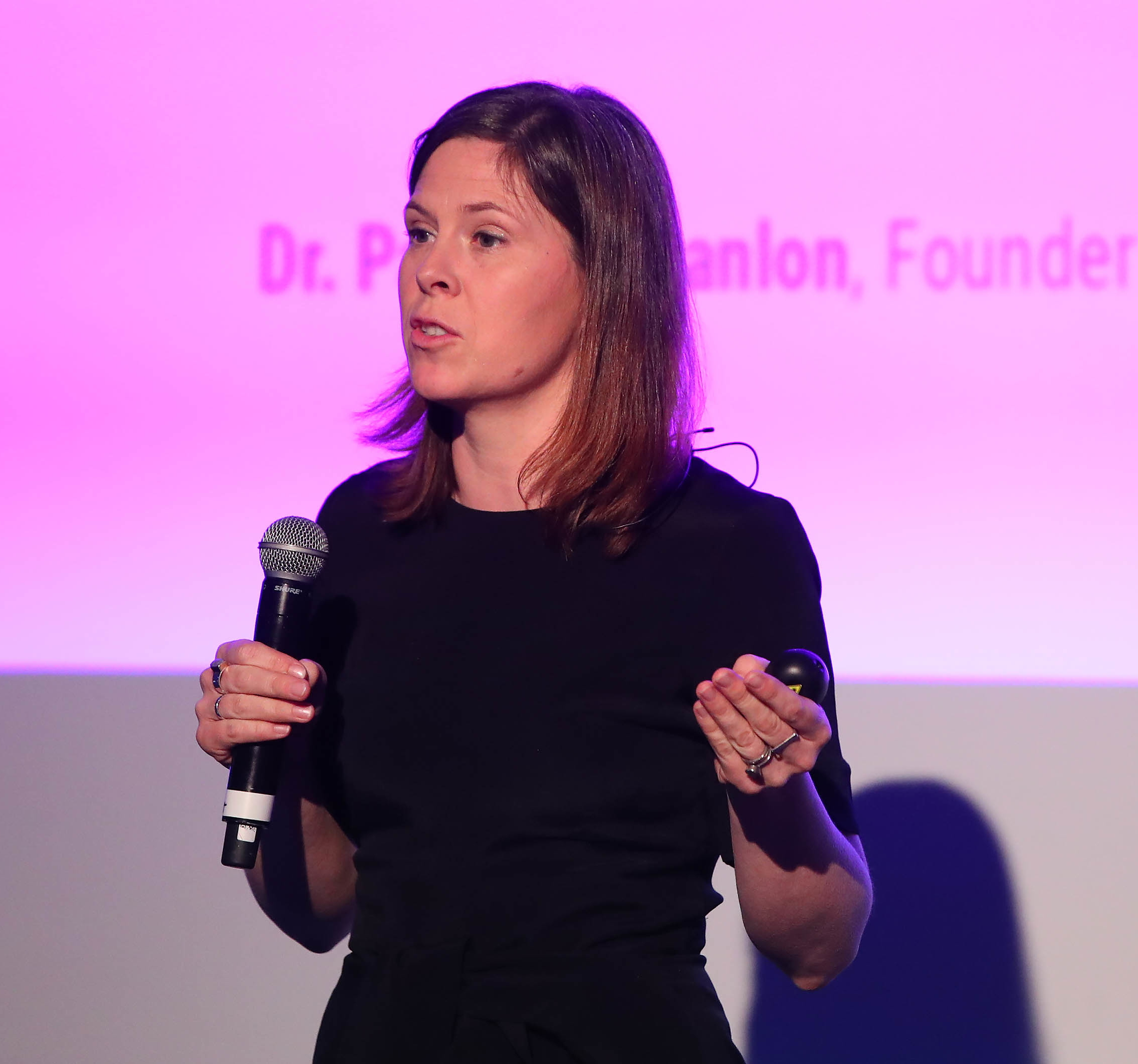 Our second speaker is Bobby Healy
Bobby Healy is an experienced inventor and technology entrepreneur, having started his career building computer games for Nintendo at 16 years of age. He initially built and sold Eland Technologies to travel industry titan 'SITA.AERO' in 2003, before recently leading CarTrawler – the World's largest B2B mobility marketplace for the airline industry – which now has unicorn status. Healy led it through several private equity LBOs and continues to serve on their board.
Healy is now CEO and Founder of Manna which he founded in 2018. Manna is the world's first aviation-grade B2B drone food delivery 'as-a-service' company. Bobby continues to be an avid computer programmer and is a frequent speaker on the international circuit on subjects related to technology in the airline industry, ancillary revenue and online distribution.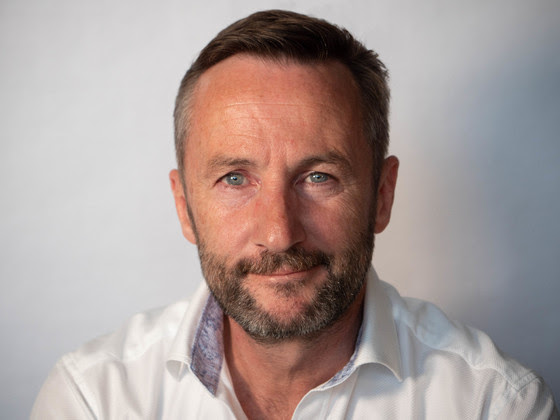 Our third speaker is: Nicole Baker
Nicole Baker Is a co-founder of biologit, which uses Artificial Intelligence to tackle the cost and complexity of Pharmacovigilance & Clinical Safety.​ Nicole Baker is an experienced life sciences professional with broad knowledge in global legislation and guidelines for Medical Affairs, Regulatory Affairs, Pharmacovigilance and Clinical Trials, gained by leading and managing global, multi-disciplinary teams.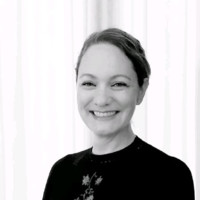 Our forth speaker is Ross Hunt
Ross Hunt is the co-founder of Cainthus, a computer vision company dedicated to bringing low-cost, high-frequency measurement to agriculture. Ross has spent most of his career in agriculture, growing up in a small village in Galway before working in the family business where he developed a computer-system to digitise and automate the company's back-end functions in order to improve efficiency, performance measurement and decision making. This saw revenues and physical product handled double in two and a half years without any additional employees.
In mid-2014, Ross and his brother David left the family business and co-founded Cainthus with Robin Johnston from Canada. Cainthus uses computer vision and artificial intelligence to observe nutritional, behavioural, health and environmental activities of animals that can impact production. They translate this visual information into actionable insights that enable the farmer to make data-driven decisions to improve farm operations and animal health.
Ross also currently writes a column on innovation for The Currency, sat on the Exponential Advisory Board of Singularity University for 3 years and has worked with many forward-looking organisations including ARPA-e, Otherlab and the EU Commision.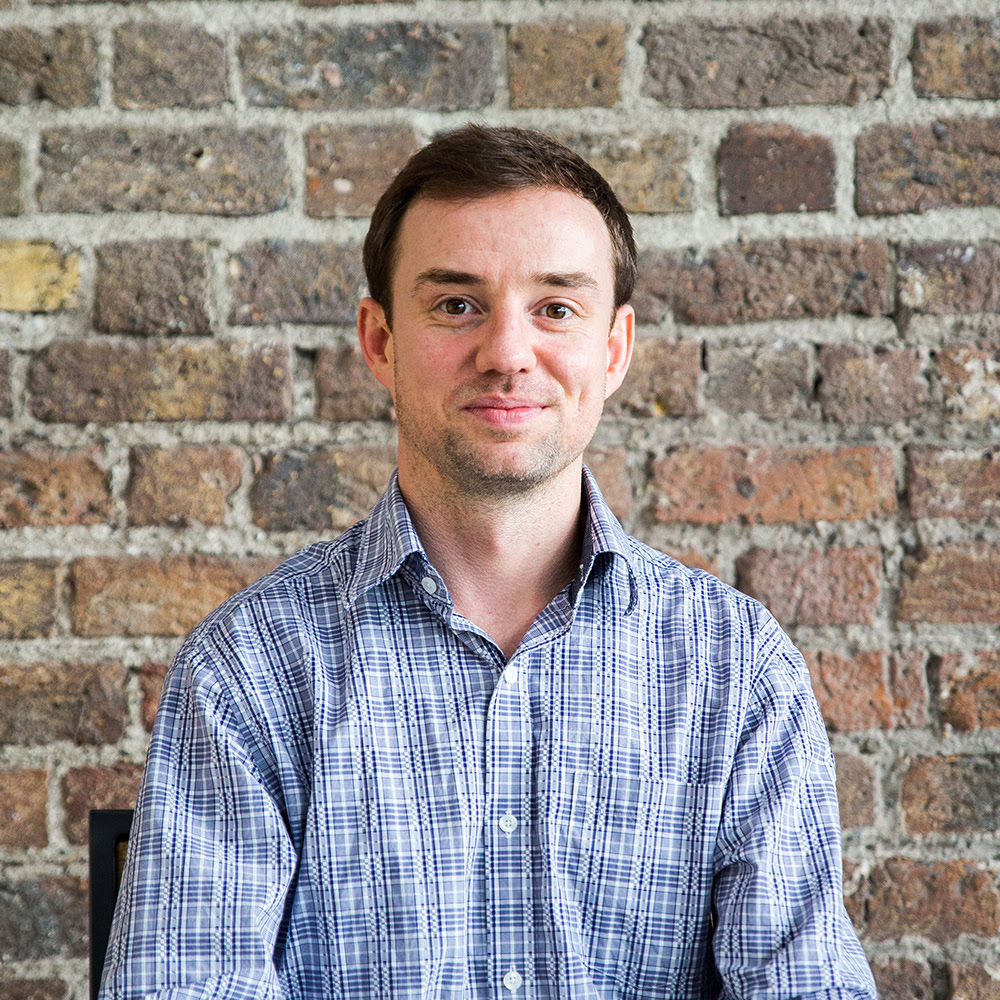 Future 50 is organized by Trinity College Dublin students and staff who are celebrating the 50th anniversary of the computing in TCD.
The event is free but attendees are asked to consider making a donation to the John G. Byrne Scholarship fund which supports students from underrepresented groups to follow a career in technology https://alumni.scss.tcd.ie/.

The event will run from 2pm-6pm on Friday the 6th of March in the Dargan Theatre in the Trinity Business School on Pearse St. The event will be followed by a reception.