GALWAY Accelerate action on the global goals with Design Sprint
Description
Imagine if we could solve the world's problems at a local level at the same rate we launch new technologies at a global level?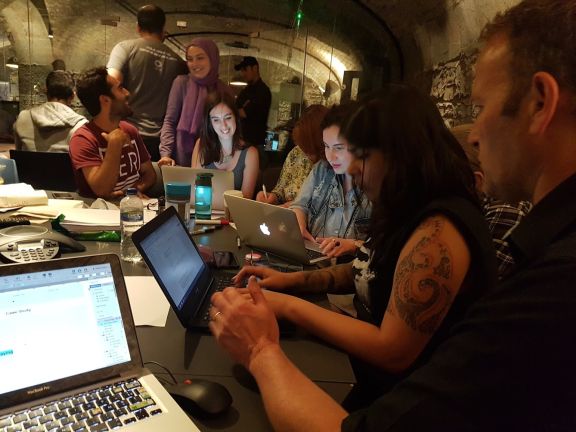 Join The Ladder global goals accelerator to co-create initiatives with community that
directly impact key issues for Galway.
How do I participate
Register for all workshops below, and you'll become part of one of the project groups.
When?
Week 1 - Mapping the Problem workshop
Week 2 - Ideation workshop
Week 3 - Planning workshop
Week 4 Prototyping workshop
Week 5 User Testing workshop
Week 6 - Roadmapping workshop
Why?
- Connect with Innovation Professionals, technology, local government & the non-profit sectors
- Take REAL action towards the global goals targets (United Nations Sustainable Development Goals and Social Progress Index) - E.g Climate Action, Gender Equality, Homelessness, Poverty
WATCH: A Ladder Project

- Learn to apply innovation methodologies (Google Design Sprint, Impact Measurement) for local problems, at your organisation, startup and life
- Co-create a real initiative, product or service with inter-disciplinary professionals
WATCH: How you help others make a difference
What you will Learn
There is only one real way to learn the skill of making real impact - by doing - so you will solve a real problem with a local non-profit ,organization, business start-up or community project, using skills you already have (and they need) in a structure we provide through 'Design Sprint' over 6 weeks.
WATCH: What happens in a typical session (15 secods)

You will learn how to define, ideate, prototype and test any idea using, the fastest and cheapest way possible. Validate your idea before spending significant money, time and resources using the most rigorous, proven - and innovative approach available today.

Not only will you be learning, you'll be contributing directly to a real local cause as well as helping The Ladder reach it's goal - getting nations to reach the global sustainable development goals by 2030 by scaling impact.

The outcome is that you will be a Design Sprint Practitioner- ready to try your own idea with a sprint as well as getting inside a real non-profit or charity and contributing locally.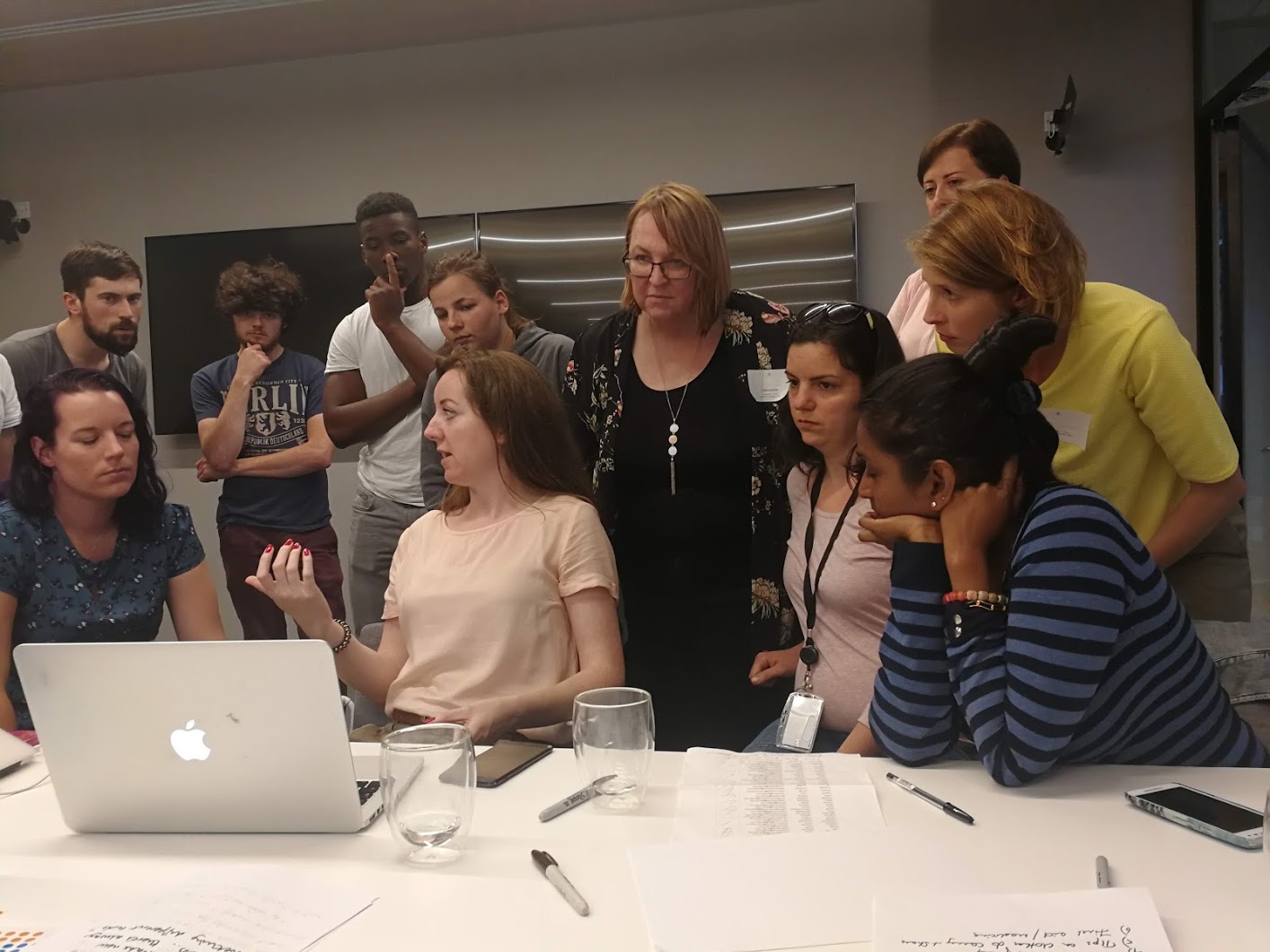 Get in touch with us at hello@theladder.io with any questions and ideas.
WATCH: What the Ladder stands for
Location at Bank of Ireland Workbench - but may change. Watch yer email.
---
See you at our workshops?
The Ladder Team