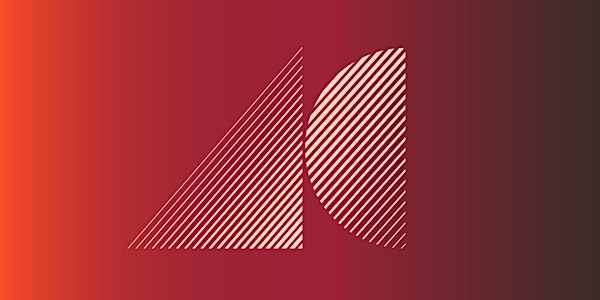 Galway Arts Centre: Dr Miriam Haughton on Repeal the 8th Referendum
Dr Miriam Haughton delivers a talk examining female representation in the Repeal the 8th referendum in Ireland.
When and where
Location
Nun's Island Theatre Nun's Island Galway Ireland
About this event
Download Turner Prize 2021 Array Collective programme here.
As part of Galway Arts Centre's presentation of Array Collective's 2021 Turner Prize winning The Druthaib's Ball, Galway Arts Centre presents a weekly series of public events with social justice groups, artists, academics, and musicians that takes place in the Turner Prize winning installation or síbín with talks, workshops, traditional music sessions, dance, storytelling and song.
Dr Miriam Haughton, Director of Drama and Theatre Postgraduate Studies NUI Galway, delivers a talk examining female representation in the Repeal the 8th referendum in Ireland.
Dr Miriam Haughton is Director of Postgraduate Studies in Drama and Theatre at the University of Galway and Vice-President of the Irish Society for Theatre Research (ISTR). Author of Staging Trauma (Palgrave 2018), and co-editor of Theatre, Performance and Commemoration (Methuen 2023), Legacies of the Magdalen Laundries (Manchester UP 2021), Radical Contemporary Theatre Practices by Women in Ireland (Carysfort 2015), Miriam's next book The Theatre of Louise Lowe is forthcoming with Cambridge University Press. Miriam established the Feminist Storytelling Network at the University in Galway in 2018, promoting interdisciplinary research that supports feminist ethos, principles, and activism. Miriam's talk is based on research co-authored with colleagues Dr Ciara L. Murphy and Dr Sarah Hoover, published in the international peer-reviewed journal Feminist Encounters (2021): https://www.lectitopublishing.nl/download/think-outside-my-box-staging-respectability-and-responsibility-in-irelands-repeal-the-8th-referendum-11755.pdf
Galway Arts Centre's Public Programme is supported by Creative Ireland and NUI Galway.