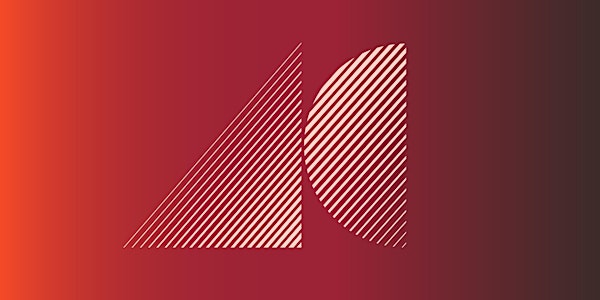 Galway Arts Centre/ RFR : Games for Non-Artists workshop
REWIND > RECORD presents Games for Non-Artists workshop with Brendan Fox and Sarah Edmondson.
When and where
Location
Galway Arts Centre 47 Dominick Street Lower Galway Ireland
About this event
Download Turner Prize 2021 Array Collective programme here.
As part of Galway Arts Centre's presentation of Array Collective's 2021 Turner Prize winning The Druthaib's Ball, Galway Arts Centre presents a weekly series of public events with social justice groups, artists, academics, and musicians that takes place in the Turner Prize winning installation or síbín with talks, workshops, traditional music sessions, dance, storytelling and song.
This event has been coordinated in partnership with Galway Arts Centre's Artists in Residence REWIND << FASTFORWARD >> RECORD..
Games for Non-Artists Workshop | 11am - 4pm (1hr Break)
Facilitated by - Brendan Fox, Co-Facilitated by Sarah Edmondson and Sinéad Bhreathnach-Cashell
"It is not the place of the theatre to show the correct path, but only to offer the means by which all possible paths may be examined."
- Augusto Boal.
Re-visions: A New Way In: An experimental workshop responding to the Shebeen and orbiting themes through Augusto Boal's Image Theatre techniques.
This workshop will draw on each participant's immediate responses to the Shebeen. Activating a series of techniques and exercises we will locate commonalities and intersections within their newly formed perspectives. Through the consideration of our bodies as both subjects and sculptural objects, participants will have the opportunity to physically manifest their ideas and concepts. This new manifestation may allow us to elaborate on how we may perceive or locate ourselves, the viewer, in this exchange of ideas. As we physically occupy the triangle of Viewer, Artist, and Art-object we may attempt to develop a new line of collective questioning. Considering ideas around art, protest, and our place within this sphere a series of meditations and responses will take place offering us a new 'way in' to the work activating the Shebeen as a discursive platform and crucially a place to belong.
This workshop involves mediation, movement, discussion, and the creation of responsive images.
Participants are requested to…
Bring 1 object.
An object that they consider emblematic of a formative time in their life, (and or) that may be of particular significance or illustrative of their queer journey.
Wear comfortable clothing and shoes.
Bring a notebook and pen.
Feel free to take photographs as part of their research.
Note - None of these exercises are physically strenuous.
Galway Arts Centre's Public Programme is supported by Creative Ireland and NUI Galway.