Galway Bay Swim 2016

Saturday, 23 July 2016 from 08:30 to 16:00 (IST)
Event Details
Frances Thornton Memorial Galway Bay Swim -  Saturday 23rd July, 2016
Registration Now Closed for this years swim
To register for the 2016 Galway bay swim, please read the registration information above and select the appropriate category. Then click on REGISTER and complete the online application form.  Note: You can only register in one category. If you register in more than one category, then both registrations will be cancelled.
A list of FAQs about the swim registration is listed below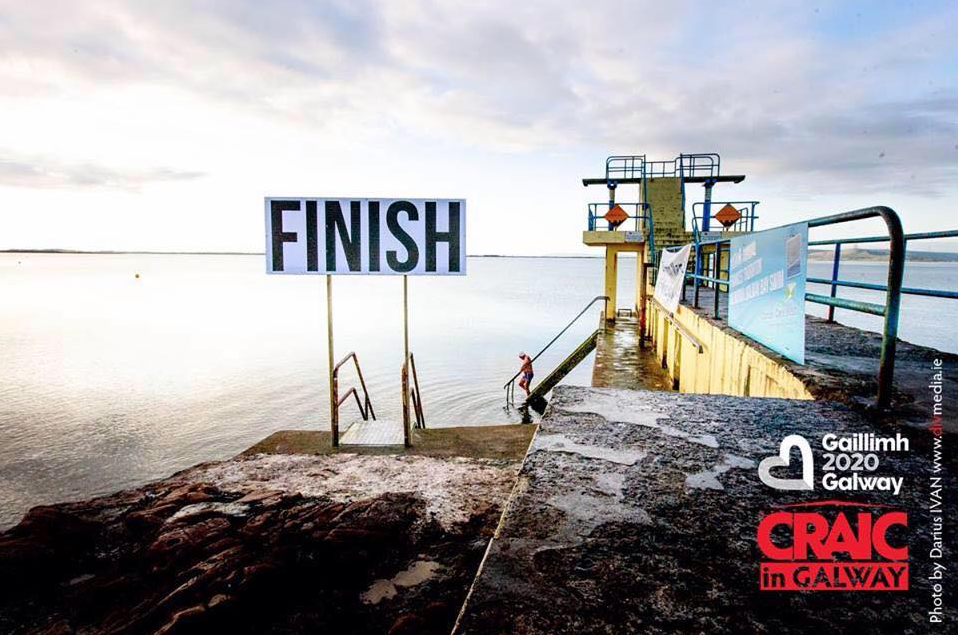 ---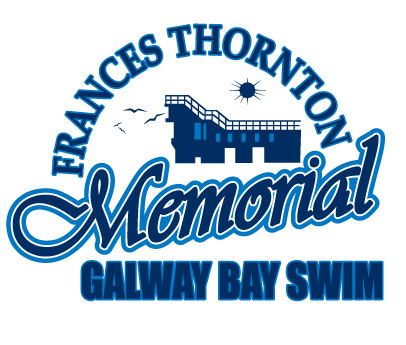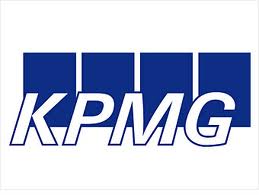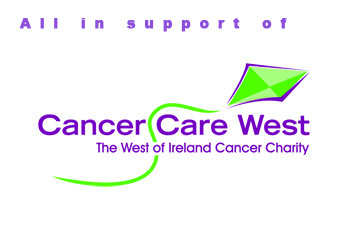 ---
Frequently Asked Questions (FAQ's)
HOW MANY SWIM PLACES ARE THERE?
In 2016, there are 70 solo swimmer slots and 15 relay slots (teams of 2-4 swimmers) for the bay swim. Unfortunately, as it is a popular swim, due to safety reasons and the availability of support boats, not all applicants can be offered a slot in the bay swim. 
WHAT ARE THE MINIMUM AGES LIMITS FOR SWIMMERS?
The minimum age for all swimmers (Solo and Relay) is 16 years on the day of the swim. Note: Swimmers under 18 will have to provide a signed parental consent form and also a copy of their passport. Forms will be emailed to swimmers (U18) following their registration.
HOW DO I APPLY FOR THE GALWAY BAY SWIM? HOW ARE APPLICANTS CHOSEN?
Registration is completed online, through Eventbrite.  Applications are then reviewed by the Galway Bay Swim committee and you will be contacted directly if additional information is required.  If there are no queries on your application, swimmers are then offered a slot on the swim on a first come first served basis once they fulfill the following criteria:
Provide your own boat (along with a Captain) to accompany you on the swim. Note: the type of boat most suitable is a 5 metre Rigid Inflatable Boat (RIB) with a 50HP engine. A VHF radio is mandatory.

Provide one crew member on the boat that will assist you (with food, water, moral support, etc.) on the swim. Note: The Captains job is solely to drive the boat, to navigate and for safety – the swimmer is responsible for providing their own crew member.

Register and pay the €50 application fee online via Eventbrite and commit to raising €500 for our charity partner - Cancer Care West. (Note: the €50 application fee goes towards your fundraising target).

On June 4th, 2016 @ 3.00pm, complete the 4km time trial at Blackrock, Salthill in a time of under 95 minutes. Relay team members must complete a 2Km swim in a time of under 50 minutes.

By July 1st, 2016, complete the Medical Form on the Galway Bay Swim website and submit to the Galway Bay Swim committee.
Note: If there are outstanding issues regarding any applicants, such as: open water swimming experience, completing the time trial or successfully passing the medical, then these must be resolved by 1st July, 2016 or your place will be given to another swimmer.
WHAT IF I CANNOT LOCATE A BOAT TO ACCOMPANY ME ON THE SWIM?
The Galway Bay Swim is run with the support of the Galway maritime community. We usually have a limited number of volunteer boats which we can allocate to swimmers via the boat waitlist. You should ensure that you register on Eventbrite under the Swimmer (No boat) waitlist category. The Galway Bay Swim committee will notify all swimmers by July 1st, 2016 if we can allocate you a boat.
Priority will be given to those swimmers travelling from outside Galway. After that, boats will be allocated on a first come first served basis - i.e. the date you registered on Eventbrite for the swim.
Note: If you initially register on Eventbrite as a Swimmer (NO BOAT) and then subsequently locate a boat, then you must register again on Eventbrite as a Swimmer (WITH BOAT). If at that time there are no spaces left in the SWIMMER WITH BOAT category, then you will not be able to participate in the swim.
IS THERE AN APPLICATION FEE?
As it is a charity swim event, we ask swimmers to raise €500 for our chosen charity - Cancer Care West. We do ask for a €50 application fee (payable via credit card) when registering on Eventbrite. This money goes towards your fund raising target. The €50 is non-refundable and will be donated to charity.
---
A full list of FAQ's are provided on our main website: CLICK HERE
Note: Any changes to the above rules can only be made with the prior approval of the Galway Bay Swim Committee.
When & Where

Blackrock Diving Tower
Salthill
Galway
Ireland


Saturday, 23 July 2016 from 08:30 to 16:00 (IST)
Add to my calendar
Organiser
Galway Bay Swim
The Frances Thornton Memorial Galway Bay Swim (FTMGBS) commenced in 2006 and in 2018 is in its thirteenth year.  It has seen over 565 swimmers make successful crossings of Galway bay. The swim is named after the late Frances Thornton, and to date has raised over €600,000 for Cancer Care West.
Now one of 
Ireland's biggest, longest (and friendliest) one day swims, it starts from Aughinish in Co. Clare and finishes at Blackrock Diving 
Tower in Salthill.  Given the wind, tide and currents, the swim is a distance of approx. 13 kilometres and can take anything from 2.5 hours to 6 hours to complete.  
Each solo swimmer commits to attempting to raise at least €500 for charity. Relay teams are also welcome and commit to raising €1000 for our charity partner - Cancer Care West.
Email: galwaybayswim@gmail.com