Galway City Museum is now closed in line with current Government guidelines. Please check our website and social media channels for details
About this Event
CLOSURE OF GALWAY CITY MUSEUM
In line with current government guidelines, Galway City Museum will be closed to the public until further notice. We will monitor the situation very closely to plan our re-opening.
Visitors can still explore the museum virtually at galwaycitymuseum.ie and stay updated on museum developments by following Galway City Museum on social media channels, Facebook, Instagram and Twitter.
If you have any queries about bookings please feel free to contact us on 091 532460 or museum@galwaycity.ie . Bookings for next number of weeks will be cancelled.
We would like to take this opportunity to appeal to you to please stay safe, stay at home and protect each other so that we can welcome you back again soon. With regard to Covid-19 the future is in all of our hands!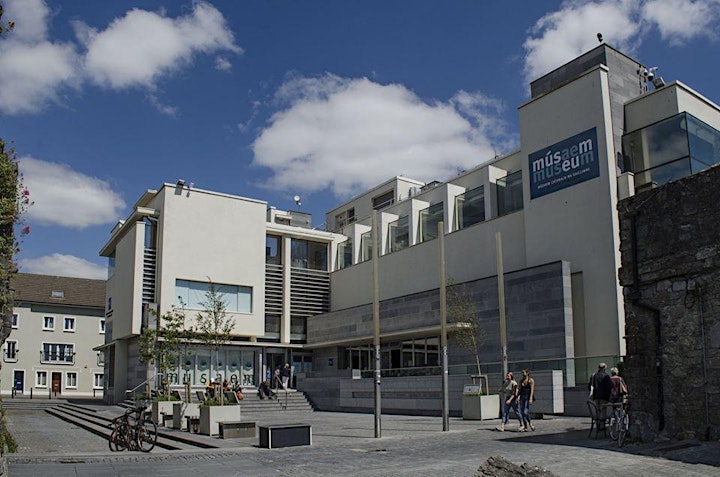 Have a question? Feel free to contact us, Monday to Friday from 10:00 to 17:00 at +353(0)91 532460 or via museum@galwaycity.ie .
Stay well. Bigí folláin.
Museum Team