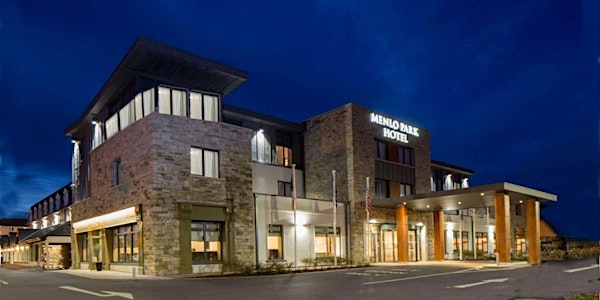 Galway Practitioners Network event
Location
Menlo Park Hotel
Headford Road
H91 E98N Galway
Ireland
Galway Practitioners Network event
About this event
There are currently a number of very successful accountants in practice networks around the country. These are local member groups from small to medium practices who come together monthly for informal CPD and to support each other.
A network of accountants in practice for the Galway area is being put together and you are invited to come along to an information session on how a practice network works, who should be involved and what the network can achieve. The initiative is being led by Laura Kelly, Associate Director (FSA), Grant Thornton & Chair of the ACCA Connaught Panel, and Jane Mangan, practitioner in Galway and Member of the ACCA Ireland Committee.
The initial meeting will be held in the Menlo Park Hotel, Terryland, Headford Road, Galway H91 E98N, directly after the CPD event detailed below. This event is open to non-ACCA members, who are in practise.
Date 9 June 2022
Time 4.00pm to 6.00pm
Cost €10
CPD 2 Units
4.00 - 4.15 Tea/Coffee Sandwiches
4.15 – 4.20 Session 1: Introduction by Grant Thornton
Speaker: Aengus Burns, Advisory Partner at Grant Thornton Ireland.
4.20 – 5.20 Session 2: Anti-Money Laundering update for practitioners
What is money laundering
A practices responsibility
Why risk is important and customer due diligence (CDD)
Monitoring visits
Reporting
Speaker: Aidan Clifford, ACCA.
5.20 - 5.30 Session 3: Introduction to practice networks
Including an invitation to join the new Galway network
Speaker: Enda Callanan, Partner at Keogh Accountancy Group Limited and member of the Athlone members in practice network.
5.30 – 5.45 Session 3: Forming a local accountant in practice network
Speakers: Laura Kelly and Jane Mangan.
5.45 - 6.00 Networking
The event is sponsored by Grant Thornton