Galway Very Light Rail Webinar
About this event
All stakeholders in Galway are invited to participate in a webinar promoting a new concept in modern urban transport.
Introducing a modern Very Light Rail (VLR) transport system for Galway City and surrounding urban areas based on state of the art, tried and tested technology suitable for a modern city with a population of 80,000 people and growing.
The Webinar invites global experts in VLR transport systems to outline what is possible for cities similar to Galway.
This initiative has the potential to breathe life back into Galway City Centre in a post pandemic, climate friendly future.
Webinar Programme for Tuesday 20th April @ 7.00pm to 8.15pm
* Welcome to all guests and participants by former Mayor (Niall Ó Brolcháin)
* Opening by Chair (Padraic O Donoghue)
* Bath Trams (David Andrews)
* Light Rail in Freiburg Germany (Andreas Hildebrandt & Ulf Strohmayer)
* VLR in Coventry in England (Nicola Small & Nick Mallinson)
* VLR in Doha & USA (Brad Reid)
* Questions from the floor
* Summation by Chair of the Gluas Group (Brendan Holland)
* Webinar Ends
Contact: gluasforgalway@gmail.com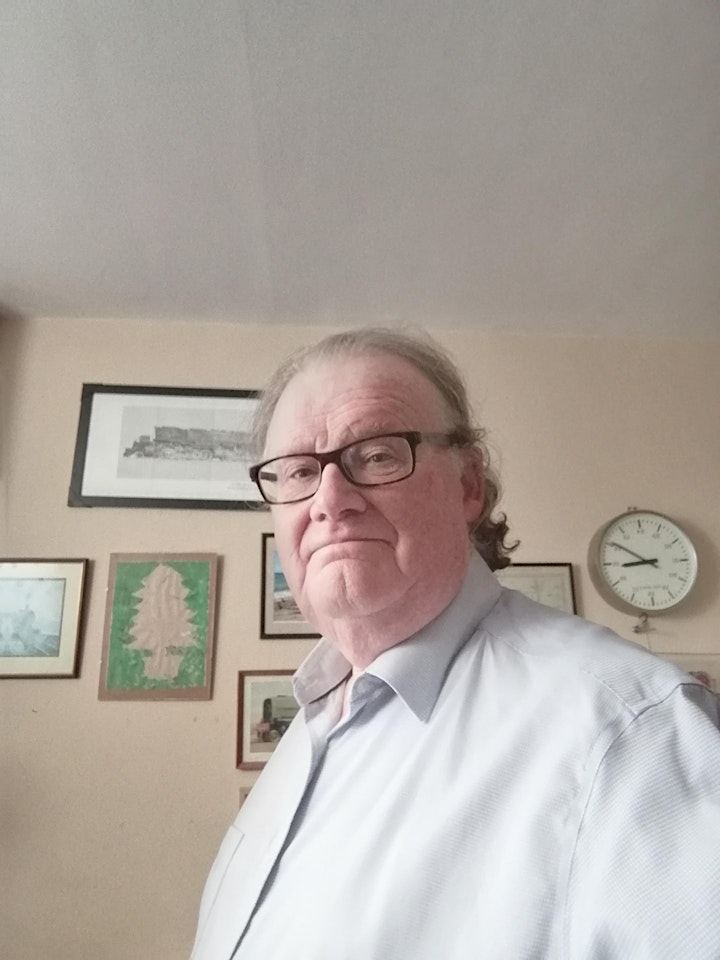 Dave Andrews is a chartered engineer working mainly in the energy field. In the last 7 years he has taken an interest in how and why trams are an essential component to solve many small and large city problems such as congestion pollution urban decline environment and liveability.
He is chair of Bath and Bristol Trams Association BBTA, an organisation which has organised a number of learned conferences and evening seminars towards promoting trams for Bath and Bristol and surrounding area.
The Bath Trams website contains numerous detailed well referenced articles explaining why trams are generally likely to be the essential backbone of any transport system in a city or town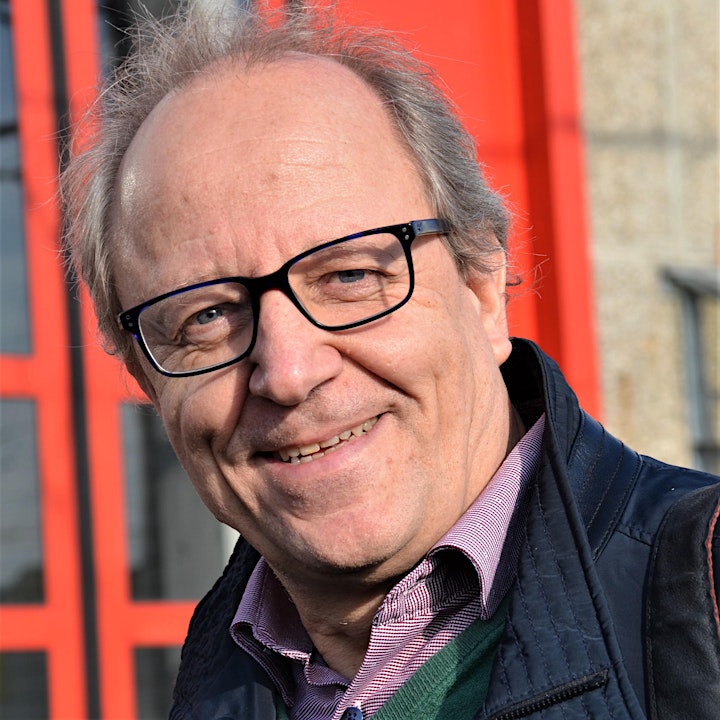 Andreas Hildebrandt is a journalist and has been accompanying the development of local public transport in Freiburg since 1988. First as press spokesman for the environment, construction and transport for the Lord Mayor of Freiburg and then as press spokesman for the municipal transport company "Freiburger Verkehrs AG" (VAG). He has represented the city of Freiburg and VAG at many events around the world and is convinced that local public transport is an important part of a sensible mix of mobility. To be attractive, public transport must be widely available and easy to understand.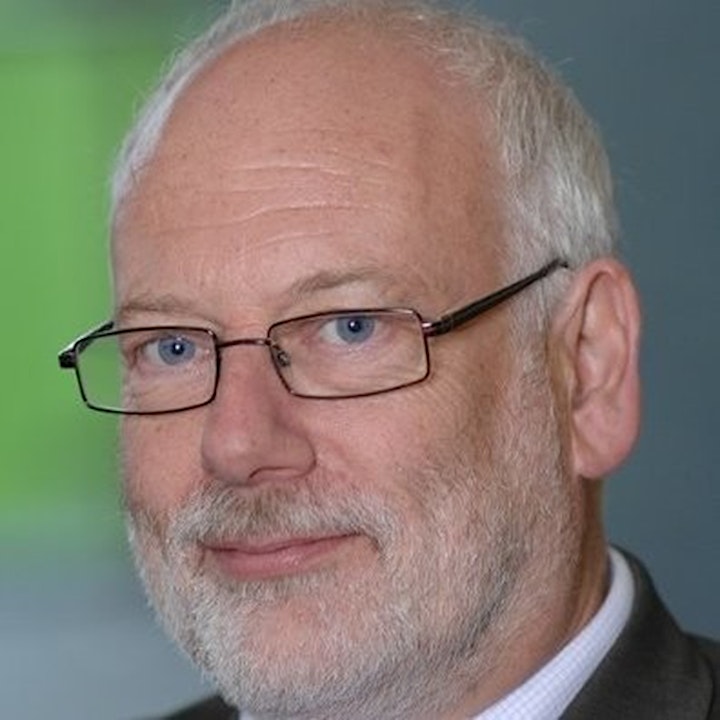 Nick Mallinson was educated at Imperial College, London, subsequently qualifying as a Chartered Electrical Engineer. 25 years' experience in the electronics and semiconductor manufacturing sectors working in design, product line and programme management, and finally as Vice President of Sales and Marketing. Committed to achieving mutually acceptable solutions and long-term relationships with both customers and suppliers.
Between 2005 and 2020 employed at Warwick Manufacturing Group (WMG), University of Warwick, initially managing the Warwick Innovative Manufacturing Research Centre and most recently as Senior Programme Manager in low carbon mobility at the WMG centre High Value Manufacturing Catapult, with specific focus on the delivery of an advanced battery technology centre targeted at electric and hybrid lightweight vehicles ranging from cars, buses, and trucks to rail vehicles. Head of rail technology and central to the creation and growth of very light rail (VLR) solutions, most notably the Revolution VLR rail car, the Coventry VLR scheme, and the Very Light Rail innovation centre at Dudley.
Appointed CEO of the Black Country Innovative Manufacturing Centre (BCIMO) in August 2020, the legal entity for the VLR National Innovation Centre at Dudley.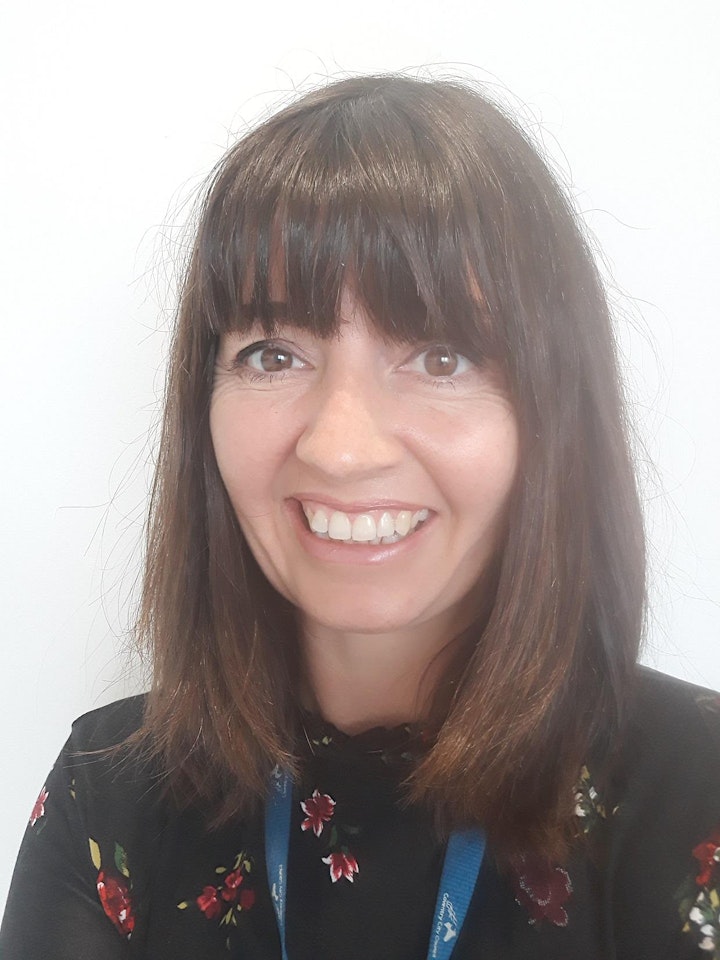 Nicola Small has been working in the transport sector for 17 years, starting out in the field of Sustainable Transport and moving to infrastructure delivery in later years. Nicola worked for Warwickshire County Council for 15 years and has a track record of delivering soft measures as well as infrastructure schemes for the County. In October 2017 Nicola moved to Coventry City Council to focus her attention on the rail sector, where she is now a Senior Rail Programme Manager. Nicola has been heavily involved in the development of Coventry Station Masterplan but now concentrates on working with partners to develop a Very Light Rail (VLR) integrated system and a first rapid transit VLR route for Coventry.
Her Presentation will be as follows
Title: Very Light Rail - A Solution for Coventry (and other small to medium size cities)
• What is VLR and why are we doing it?
• Plans for Coventry
• Long term vision for VLR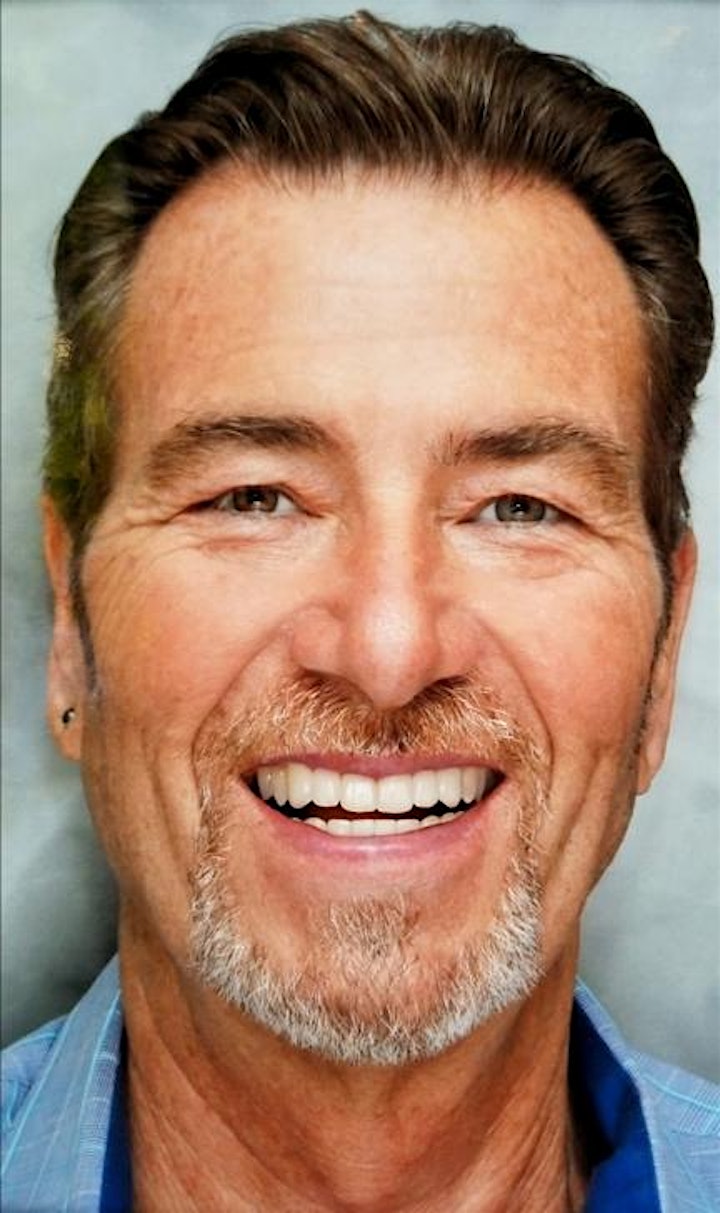 Bradley L. Read is an entrepreneur, engineer, artist, and inventor. As co-founder and President of TIG/m, LLC, a streetcar design/build firm, his primary mission has been to eliminate the need for continuous wayside power supply in streetcar (tramway) systems. Mr. Read and his partners at TIG/m have, over the past sixteen years, designed and brought to market a series of ground-breaking "self-powered" streetcars based on an innovative battery-dominant/hydrogen fuel cell electric propulsion system which carries all the energy needed for a full day of service on-board their vehicles.
They are currently manufacturing and installing battery/hydrogen-powered street railway systems for the Governments of Aruba and the UAE as well as designing and building zero-carbon systems utilizing renewable solar-electricity for all propulsion energy in Doha, Qatar; Zhuhai, China, and various other cities around the world.
Prior to co-founding TIG/m, Mr. Read was President and co-founder of Transportation Innovations Group, LLC and Laurence/Wayne Research and Development, Inc.
TIG/m, LLC proudly designs and manufactures all its products in Chatsworth, California, USA.