Description
This workshop is only open to those who are or are in the process of becoming affiliate organisations of Volunteer Ireland/Volunteer Centres for Garda Vetting.
The proposed enactment date for the Garda Vetting Bill is 29th April 2015 as a consequence we require all groups that we vet for to participate in an information / training workshop prior to the bill being enacted.
We will be giving you information about your legal responsibilities in relation to vetting, passing on you new service level agreement and vetting forms and we will also bring your through the new e-vetting process

All organisations that we vet for MUST attend one of these session or your affiliation will cease. There are legal implications for your organisation and for us in relation to the act and so going forward we will only process vetting for groups who have participated in these information workshops. We look forward to meeting with you on the day. Places are limited to 12 people per workshop.
About us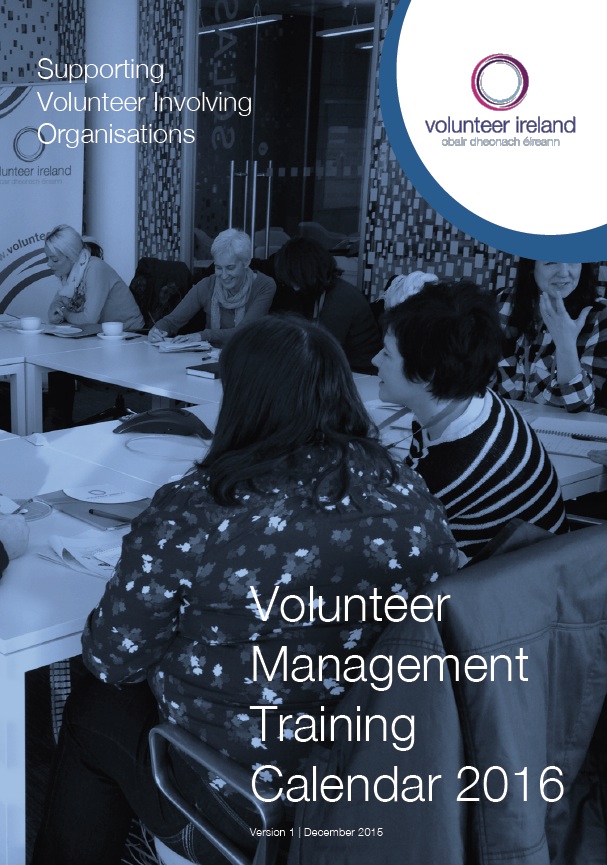 We at Volunteer Ireland believe in the impact and value of volunteers and work with hundreds of volunteer-involving organisations of all sizes to ensure that volunteers are given the best possible support at every stage of their volunteering experience.

Volunteer Ireland has developed a comprehensive range of services and products to increase the effectiveness and impact of involving volunteers with your organisation.
Volunteer Ireland provides a National Volunteer Management Training Programme which targets the needs of all those working with volunteers.

Our training courses have been developed to help you deliver the best possible volunteer support, resources and supervision, assisting you on your journey to become an outstanding Volunteer Manager and an inspiring volunteer leader.
Trainer

Stuart Garland
Training & Programmes Manager
Volunteer Ireland