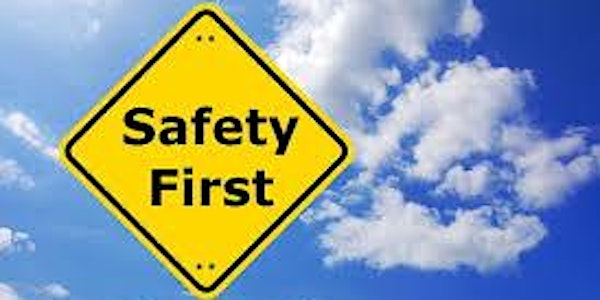 Gas Safety Awareness Course 30th May Crossland Theatre, Parsons Building
BOC Gas Safety Awareness Course 30th May 2022 in Crossland Theatre, Parsons Building, Trinity College Dublin
About this event
This course explains the hazards of working with compressed gases and the University rules including requirements for risk assessment and compliance with the permit to work system. Any staff members or post-graduate students using compressed gases should attend this safety briefing.
Content:
Introduction and legislation
Health & Safety
Cylinders and valves
Gas properties
Transportation
Storage
Handling
Gas control equipment
Flame cutting
Special gases
Cancellation Charge: There is no cost for the courses but you will be asked for a departmental cost code on booking. Your department will be liable for a charge of €75 for 4 working days' cancellation notice and €150 for 48 hours' notice or non-attendance. Cancellations must be made by email to SafetyOffice@tcd.ie.