Description
It's time to Extend Google I/O Extended!
My Favourite Thing From Google I/O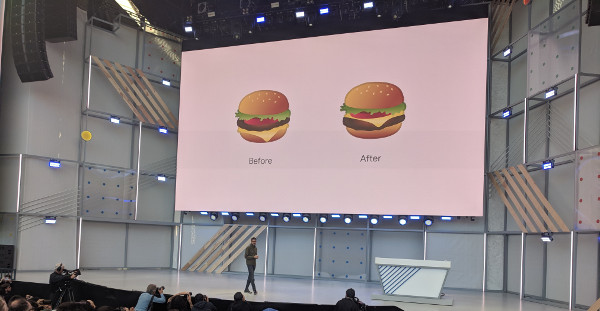 GDG Dublin community members Shelley Slade, Peter Crowley, Justin Slade, Juarez Filho and David Renton will tell us about their experiences attending Google I/O in person.
Flutter Codelabs guided by Rory Glynn

Flutter is a cross platform SDK for making Mobile Applications in Dart created by Google.
To kick the tires and give it a spin we will be working through Write Your First Flutter App Parts 1 & 2
Don't forget to install and update Android Studio on your laptop if you want to participate!