Description
---
ABOUT
The forthcoming General Data Protection Regulation (GDPR) represents a significant shift in emphasis with respect to Data Protection and EU Citizens' rights concerning control over their data.
This lunchtime talk will provide a general overview of the GDPR, tracing its evolution, and discussing some of the likely challenges and opportunities for many different types of organisation, including businesses, large and small, public sector bodies, clubs and voluntary associations.
---
THE SPEAKER
Jack Nagle, A thirty year veteran of the IT Industry, with over 20 years in the area of Security and Compliance in a career that has spanned start-ups, consulting for the European Commission, implementation of major international projects, and positions with companies as varied as Baltimore Technologies, Cybertrust, McAfee and Verizon.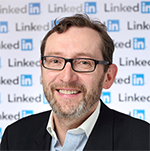 ---
HOSTS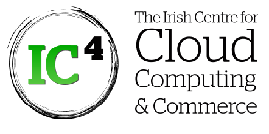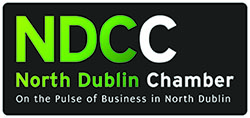 ---
LOCATION
This event will take place in the Auditorium in DCU Alpha (Dublin City University's Innovation Campus). Press here for Google maps. The event is open to the DCU Alpha community, IC4 members and members of the North Dublin Chamber ONLY!
---
CONTACT
Terence Bowden,
Community & Business Development,
DCU Alpha,
Old Finglas Road,
Glasnevin,
Dublin 11.
Terence.Bowden@dcu.ie
---