Description
Event hashtag: #Phono_GDPR

Phonovation are delighted to announce the third event in the series: The Future of Mobile Communications. This time focusing on how to request, store and use customer contact information in order to achieve compliance with GDPR.
We will review the impact of the new General Data Protection Regulation (GDPR), a major piece of EU legislation coming into effect in May 2018. In particular, the seminar will focus on the area of customer communications, providing guidance and advice on how to best approach the new regulations.
GDPR aims to strengthen and unify data protection for individuals across the EU. This will affect any organisation that stores customer data, so effectively every company in Europe, including yours! In this essential morning we will provide practical tips on how to request, store and use customer contact information in order to achieve compliance by May 2018.
We have invited renowned industry experts to speak on the day, who will provide you with specific recommendations to ensure your organisation is on track to comply with the new regulations. The seminar will also include a discussion on the risk of severe penalties for organisations found to be in breach of their GDPR obligations. If you haven't already begun your preparations for GDPR already then this event will be essential for you to catch up in time for next summer.
The event will begin with a light breakfast and networking prior to the seminar in the atmospheric surroundings of the Odeon Cinema, Point Village.
Event Information
-Hashtag: #Phono_GDPR
-Title: The Future of Mobile Communications Seminar 3: GDPR
07.30 Registration and Breakfast
08:00 Carpenter, CEO, Phonovation (MC) "Opening remarks"
08:05 Gonzalo Caro, Global Privacy Manager, Microsoft "What is GDPR, key changes and what it means to customer privacy"
08:20 Paul C Dwyer, CEO, Cyber Risk International "Data is the New Cash - Why GDPR is Essential"
08:35 Brendan Gavin, Senior Associate, ByrneWallace "GDPR – how to minimise key legal risks"
08:50 Q&A
09:00 Networking
-RSVP: On this Eventbrite page, as soon as convenient
I look forward to seeing you on Oct 20th. Please feel free to contact me with any questions or to RSVP for any of your colleagues.
Nigel Alexander
Phonovation
Phonovation will also be exhibiting and speaking at this years Cyber Threat Summit on 24th Oct so please come along as see us there too.
Speakers
Paul C Dwyer, CEO, Cyber Risk International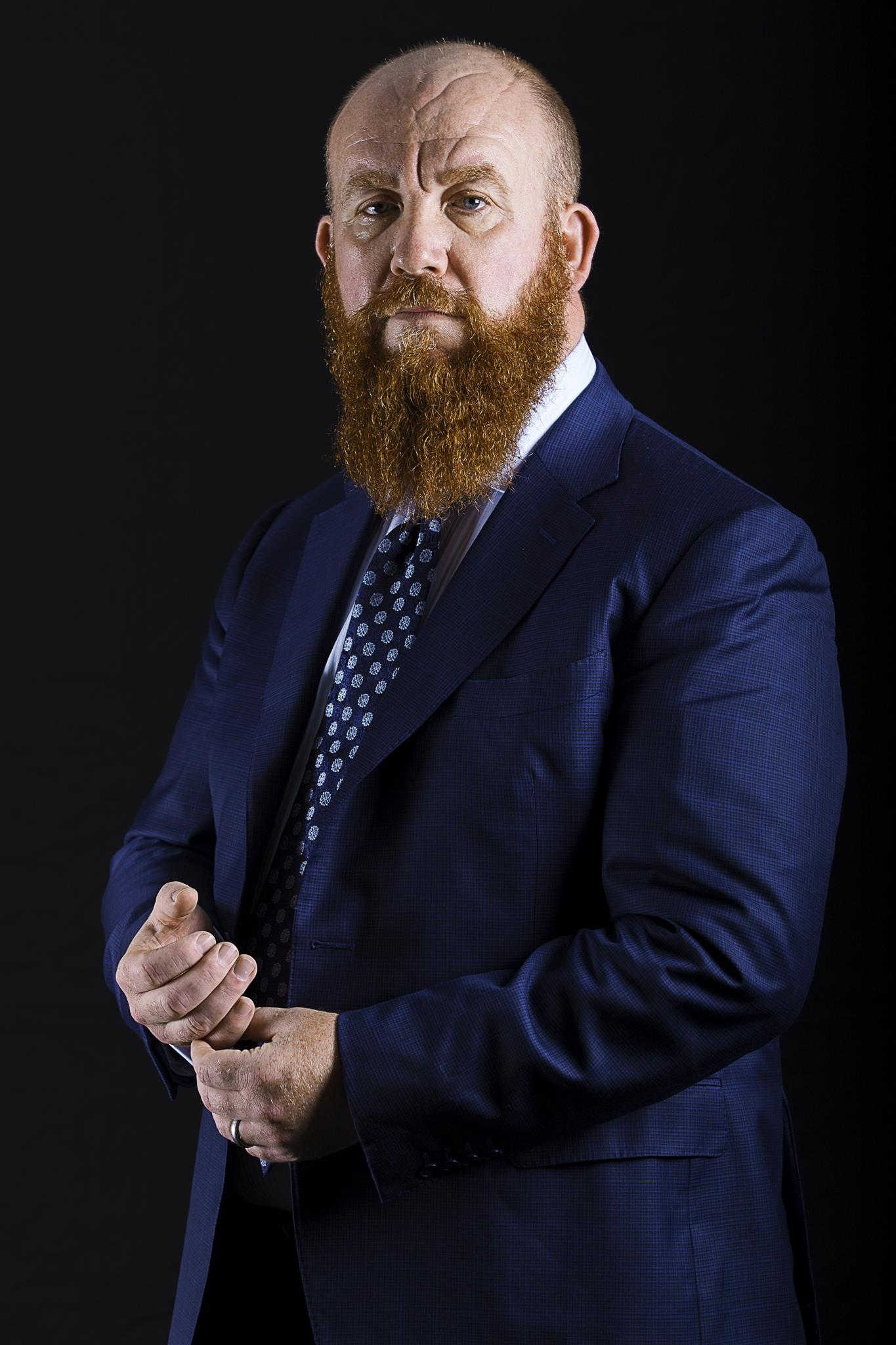 Paul C Dwyer is recognised as one of the world's foremost experts on cyber security, risk and privacy. As CEO of Cyber Risk International he specialises in corporate and enterprise security, development of cyber defence programs, and business operations protection for CRI clients.
With responsibility for the protection of trillions of euros in global money movement and critical infrastructure technologies that protect hundreds of thousands of companies' and governments' interests in more than 100 countries.
Gonzalo Caro, Global Privacy Manager, Microsoft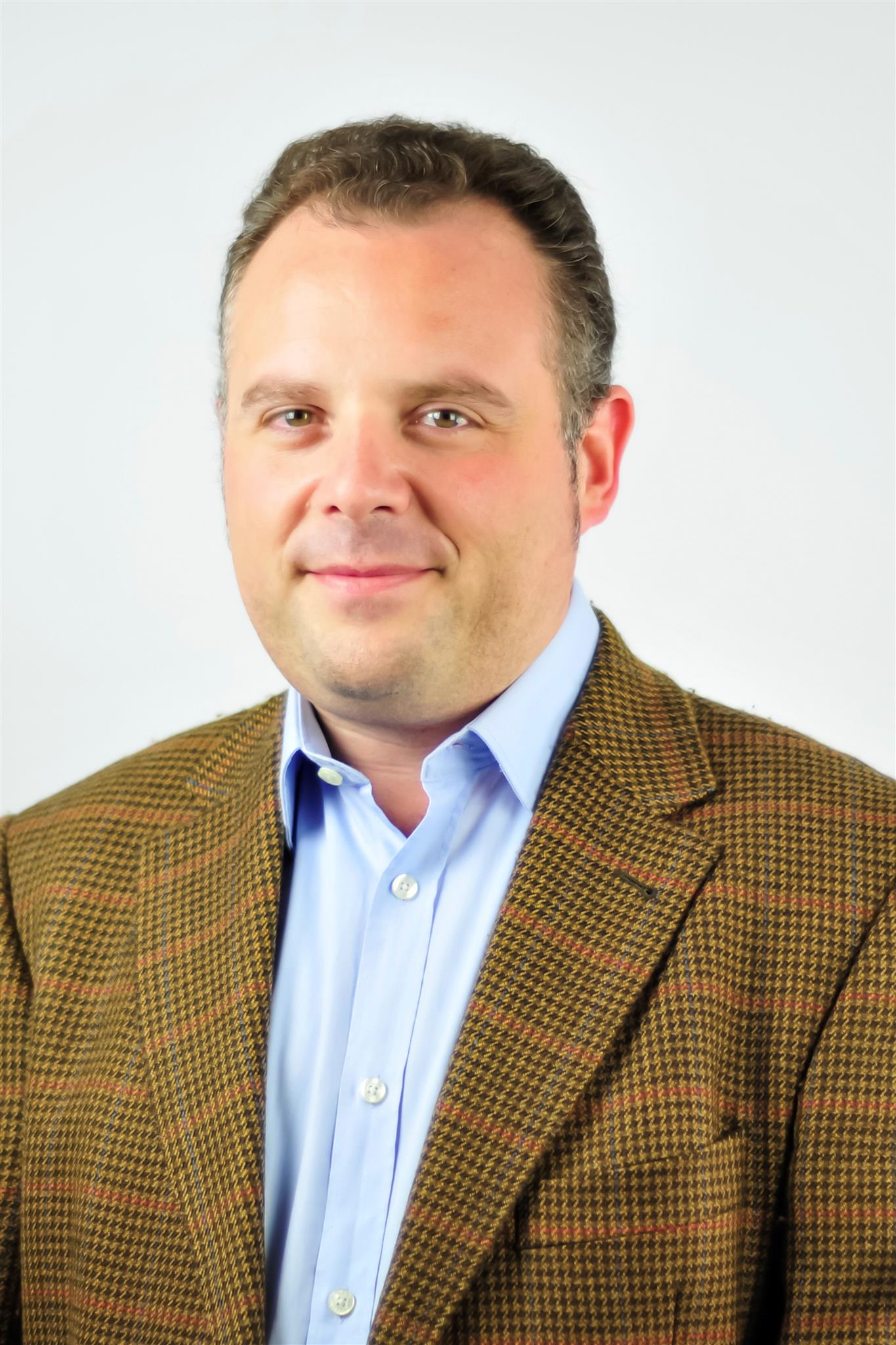 Gonzalo Caro, CIPP/E, is the Global Privacy Manager leading the Microsoft WW Operations Privacy program across multiple lines of business, from Enterprise Licensing to Online/Cloud Solutions. Gonzalo graduated with First Class Honours in Business Management through Dublin Business School and also completed studies in Philosophy and Logic in Badajoz (Spain). Gonzalo has co-chaired the IAPP KnowledgeNet in Ireland since 2016. On a personal note, Gonzalo lives in Dublin with his wife and 11-years' old daughter and is an avid flamenco guitar player.
Brendan Gavin, Senior Associate, ByrneWallace Solictors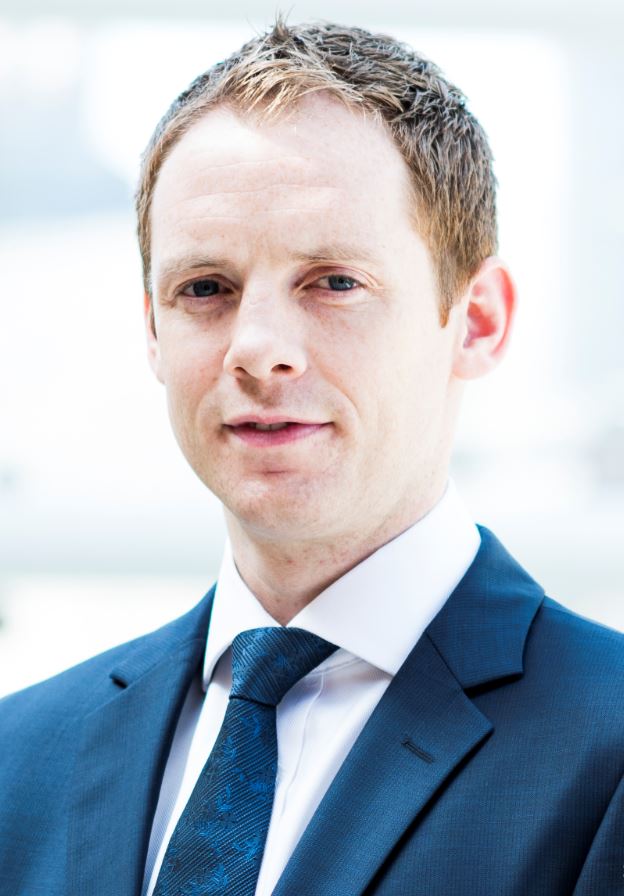 Brendan is Senior Associate with leading law firm ByrneWallace, Ireland's first and only large law firm certified with ISO 27001 information security standard.
Brendan advises on corporate transactional matters as well as specialising in technology and intellectual property matters and has extensive experience in data protection. Clients include companies at all stages of development – from start-ups and entrepreneurs, to mid-cap and scaling companies, to large domestic and multinational organisations, from a range of sectors including technology, energy, retail, food, hotel, medical devices, but in particular from the technology sector.
Gavin Carpenter, CEO, Phonovation (MC)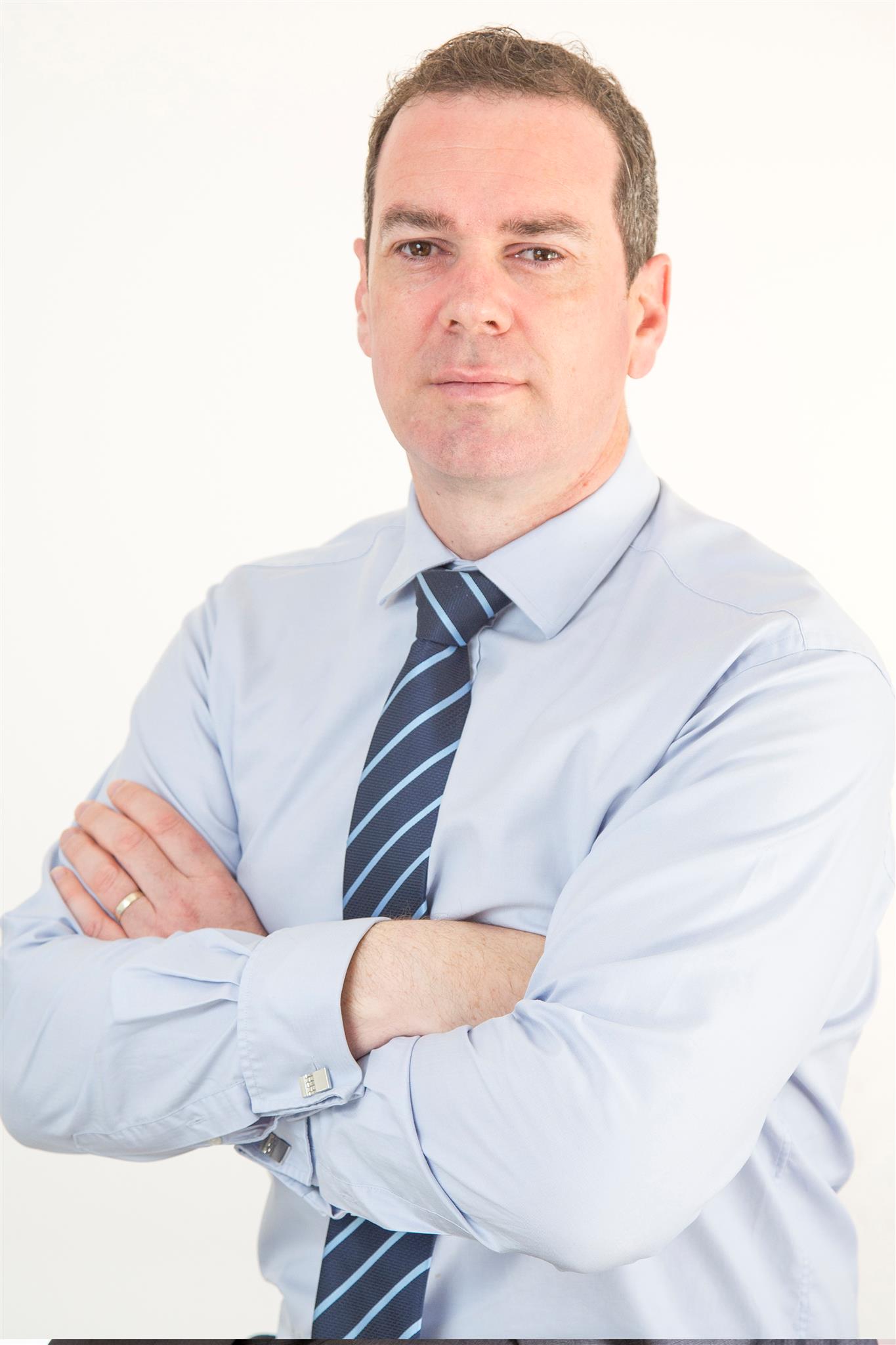 Gavin Carpenter has been with Phonovation since 2006 and has extensive, international, industry knowledge. Having worked for Esat Telecom, Energis and COLT Telecom in senior management positions, Gavin brings a wealth of telecoms experience to this role. Gavin has launched numerous successful new services for Phonovation. He holds a degree in Business Management and a Master's in Management from UCD Smurfit School.
FAQ
What are my transport/parking options getting to the event?
There is parking available in th Oedeon car park. We can validate your parking at the event for the reduced rate of €2. The Luas red line also goes directly to the Odeon.
Do I need to print a ticket to enter the event?
No, just bring your phone with your confirmation email.
Where can I contact the organiser with any questions?
Contact Nigel alexander on nigel@phonovation.com or 0858875477
Is my registration/ticket transferrable?
Yes, and feel free to bring guests with you on the day
Is there wheelcahir access?
Yes. Please get the lifts up to the cinema level, there are wheelchair accessible seats in the cinema screen.