Description
Children's April Workshops
Gelatin Printmaking Workshop: Landmarks and Lifeforms
Led by Artist Yvonne Byrne
Friday 6 April 11.30am - 1.00pm
Note: Please only book for one of two workshops happening on the day
Explore the exhibition Landmarks and Lifeforms by Frieda Meaney and Danny Osborne, & think, talk and make in the gallery.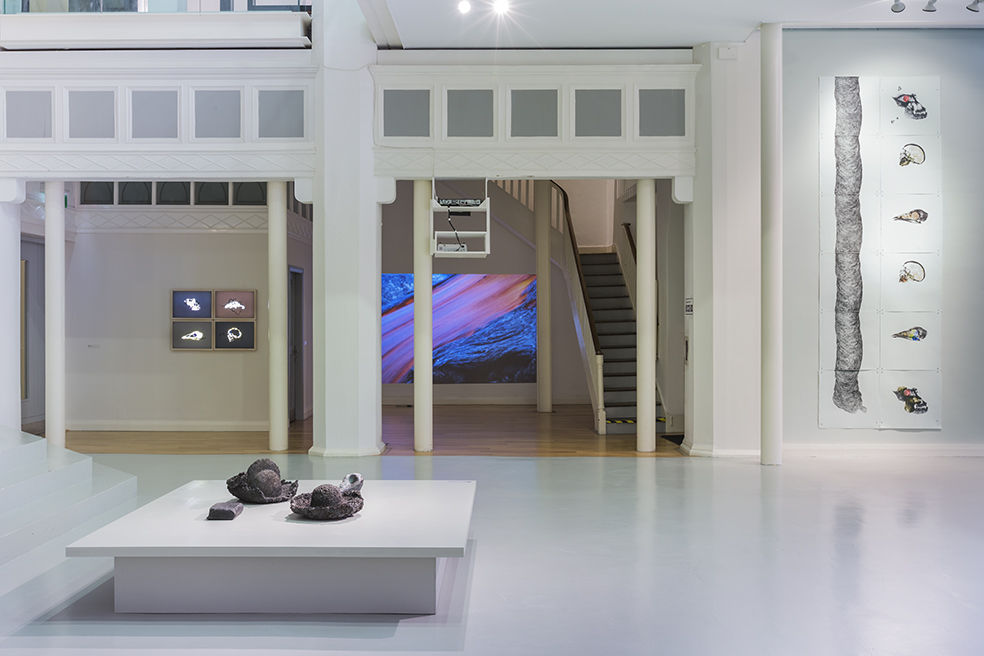 Printmaking is the focus of our April Workshops with Artist Yvonne Byrne, all set against the backdrop of Landmarks and Lifeforms, our current exhibition by Freda Meany and Danny Osborne. We will look at and discuss the different prints in the show, and after being inspired by the imagery of the natural world used by the artists, we will explore Gelatin Printmaking.
'Gelatin printmaking is a Planographic process, which means one prints from a flat surface. It resembles traditional methods such as wood block, etching and lithography, in that one develops the image on a printing plate. Instead of copper, stone or wood, this method uses a plate made of gelatin. It is a beautifully simple non toxic printing method which lends itself to the exploration of image-making with a great deal of freedom and invention.'
Janice Wright
In this workshop, children will create multi-layered prints using a variety of leaves and flowers as well as paper cut outs, which creates a smooth and beautiful effect with the gelatin surface. By the end they will learn a simple, yet beautiful, printmaking technique and gain an understanding of positive and negative space.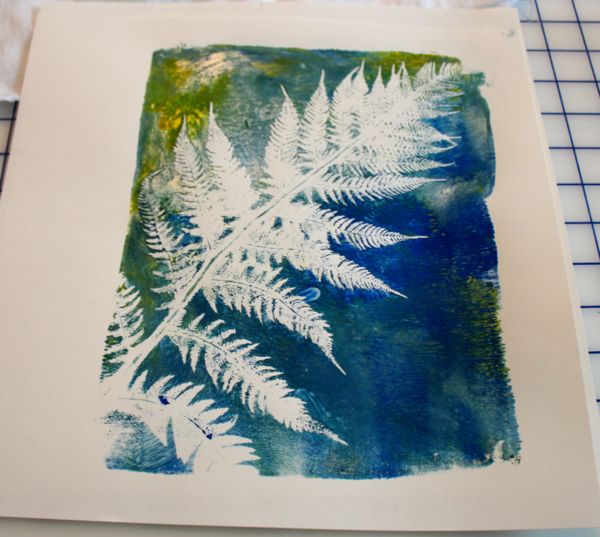 About Children's Workshops at Highlanes Gallery
Workshops are for children aged 5 - 13yrs, and charged at €8 per child, with booking essential.
Workshops at the gallery are process-based and explore basic concepts and ideas with children as they are looking. The emphasis is placed on understanding the ideas surrounding the objects. Making objects forms part of that process but is not the only goal of the workshop.
For further information, please telephone Siobhan and Hilary on T 041-9803311 or email info@highlanes.ie
Booking only through Eventbrite.