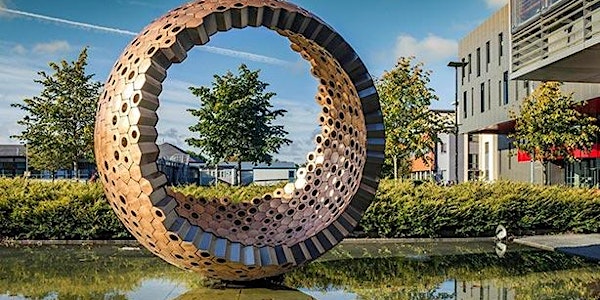 Gender Equality Initiatives in Irish Universities: Prospects and Possibilities
When and where
Location
Renehan Hall South Campus Maynooth University Maynooth Ireland
Description
Knowledge Exchange Seminar
Gender Equality Initiatives in Irish
Universities:
Prospects and Possibilities
Hosted by: Maynooth University Social Sciences Institute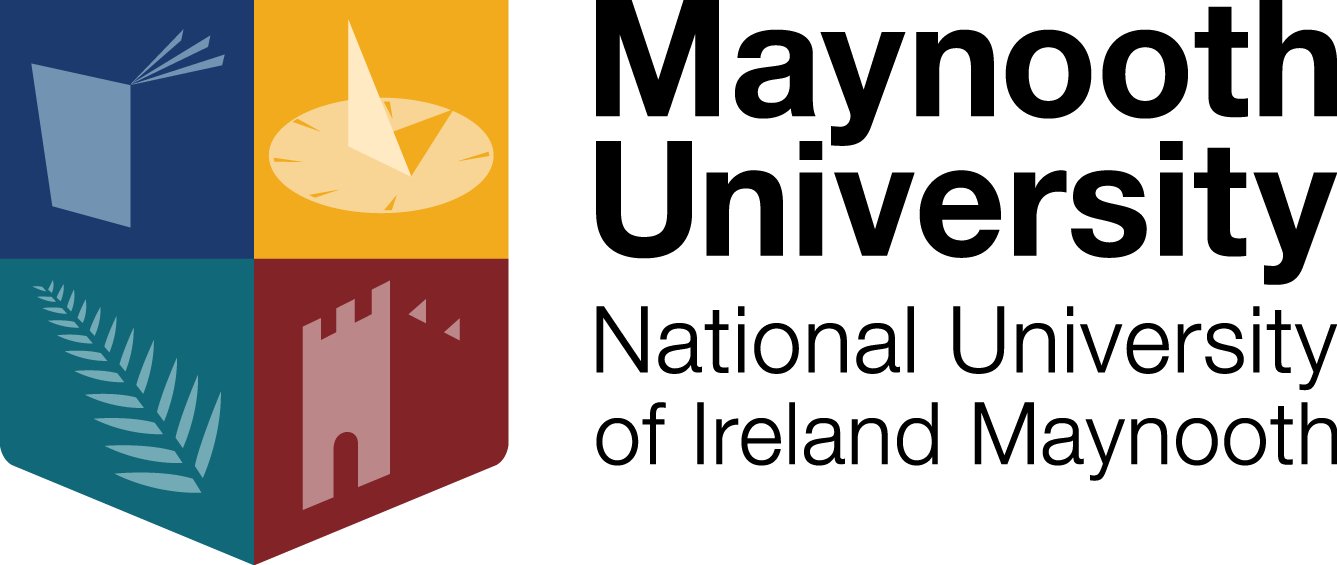 Email: mussi@nuim.ie https://www.maynoothuniversity.ie/social-sciences-institute
Date: 22nd February 2017
Venue: Renehan Hall, South Campus, Maynooth University
Campus map: https://www.maynoothuniversity.ie/campus-life/campus-map#expanded
Parking is available to the left of the South Campus entrance or on Maynooth main street (near the side entrance of the Roost pub)
There are regular trains (www.irishrail.ie) and buses (66, 67) from Dublin to Maynooth
Pre booking essential on Eventbrite
Programme:
Registration and coffee/tea, Renehan Hall: 1pm
(lunch can be purchased in the Pugin Hall restaurant, next door to the venue, prior to the event)
1.30pm Session I:
- Welcome: Professor Philip Nolan, President Maynooth University
- Setting the context: why did gender become a policy issue in Irish Universities? Professor Linda Connolly
2pm-4pm Session II:
Chair: Professor Michael Doherty, Head of Law, Maynooth University
- The HEA National Review of Gender Equality in Irish Higher Education Institutions 2016 Report: what do the recommendations mean for Irish Universities? Professor Pat O'Connor
- Athena Swan: how does an academic department achieve an Athena Swan Gold Star Award? Professor Rob de Bruin, University College London
- GENOVATE: Towards organisational change for gender equality Dr Caitríona Ní Laoire, Dr. Sarah Field and Nicola Maxwell, University College Cork
4pm Coffee
4.15pm Session III:
- Roundtable Discussion: Seminar speakers with Dr. Gemma Irvine, HEA, Professor Sharon Todd, Department of Education, Maynooth University and Dr. Fergus Ryan, Department of Law, Maynooth University
Chaired by: Professor Mary Corcoran, Chair, Academic Council Equality, Diversity and Interculturalism Committee, Maynooth University
ALL WELCOME
Speakers include: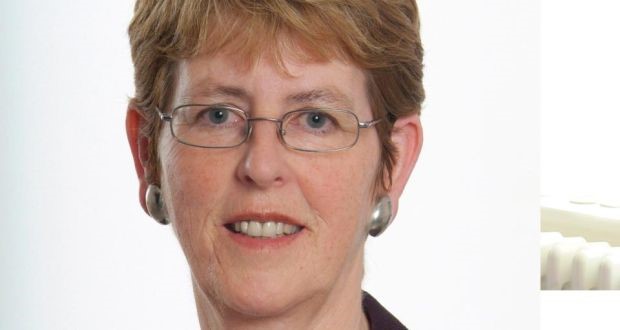 Professor Pat O'Connor: is Professor Emeritus of Sociology and Social Policy at the University of Limerick. Her core research interest is gender: currently focusing on the gendering of management and higher education, and more broadly on the gendering of organizations, leadership, masculinities, excellence and careers. Her extensive publications include Management and Gender in Higher Education (2014) with Manchester University Press and Gendered Success in Higher Education: Global Perspectives, co-edited with Kate White, to be published by Palgrave Macmillan in February 2017. She is a PI on an EU funded FP7 (2012-17) seven country cross-national research project on Female Empowerment in Science and Technology in Academia (FESTA) including Sweden, Italy, Germany, Bulgaria, Turkey, Denmark and Ireland. Professor O'Connor was a member of the HEA National Review of Gender Equality in Irish Higher Education Institutions 2016 Expert Group.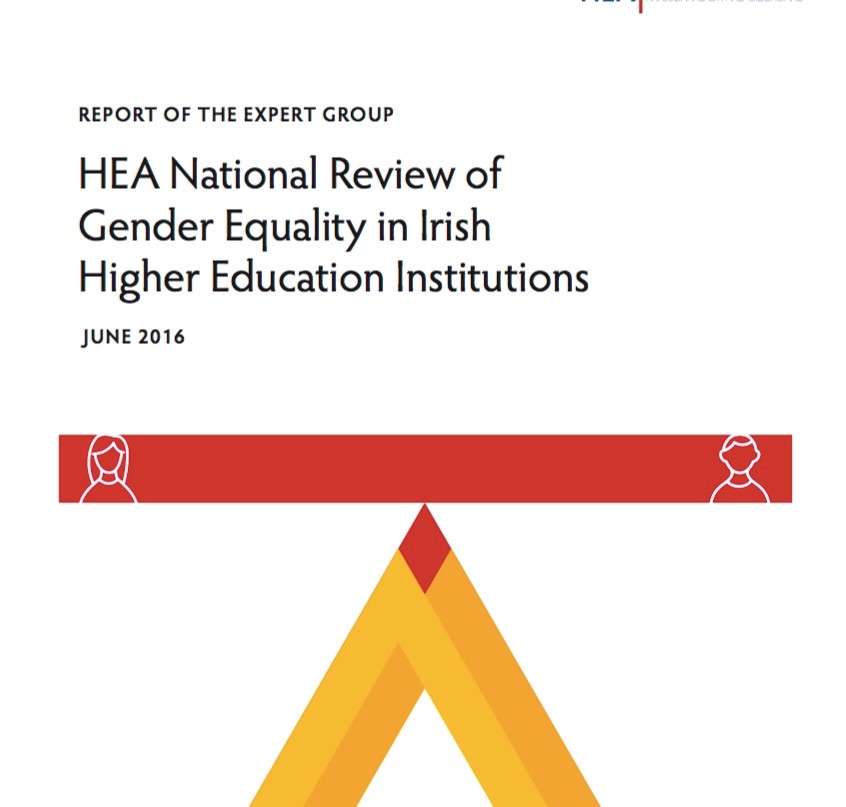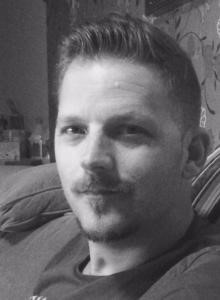 Professor Rob de Bruin is a member of the MRC Laboratory for Molecular Cell Biology at UCL, which has achieved the university's first departmental Athena SWAN Gold award for gender equality in November 2016 – one of only two awarded to UK universities in this round. The award recognises "significant and sustained progression and achievement by the department in promoting gender equality and to address challenges particular to the discipline. Gold departments should be beacons of achievement in gender equality and should champion and promote good practice to the wider community." Professor Sara Mole and Professor Rob de Bruin, who co-led the department's effort on Athena SWAN for the past eight years, said: "We are delighted that our efforts to make the LMCB an excellent place to work and our innovative support of career development have been recognised with this Gold award. We began this journey in 2008 and it has developed year on year, with everyone – group leaders, postdocs, students, support staff – now appreciating and helping to implement our vision of #simplygoodpractice in all that we do. Where something is not fair or can be even better, we work to change it."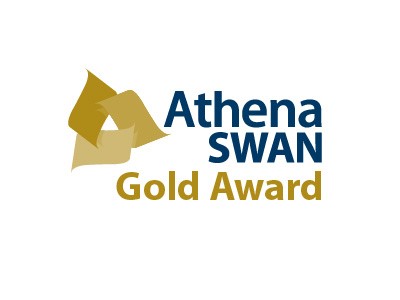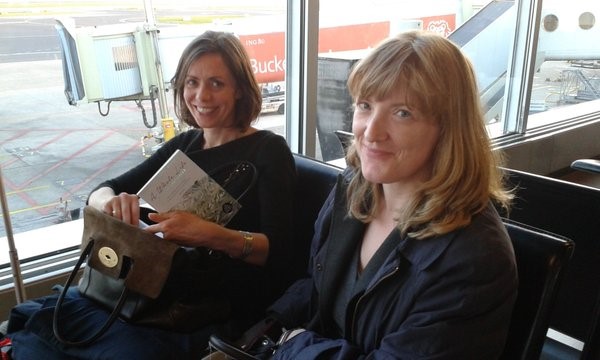 GENOVATE: Dr. Caitríona Ní Laoire, Nicola Maxwell and Dr. Sarah Field are members of the UCC GENOVATE project at UCC. GENOVATE is a four-year collaborative European project involving partners in seven European universities. It is an action-research project based on the promotion of a Gender Equality Action Plan (GEAP) in each partner university. The project drawS on international best practice in supporting interventions in three key areas to promote gender equality in research and innovation: (i) recruitment, progression and research support; (ii) working environment, work-life balance and institutional culture, and finally, (iii) the increasingly important domain of standards and diversity in research excellence and innovation. The project adopted a contextualised approach which will be supported by an ongoing knowledge-exchange system within the consortium and by ongoing participatory evaluation, both of which will maximise the shared learning of all partners at every step of the process.
GENOVATE is funded by an EU FP7 grant through the Science and Society topic SiS.2012.2.1.1-1 Ensuring equal opportunities for women and men by encouraging a more gender-aware management in research and scientific decision-making bodies.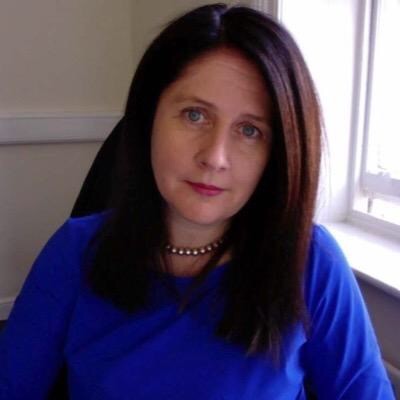 Professor Linda Connolly: joined Maynooth University in 2016 as the Director of the Maynooth University Social Sciences Institute, where she is a Professor of Sociology. She has published widely on gender equality issues in Ireland, is a co-investigator on the GENOVATE team and was a co-investigator and mentor on the 'Through the Glass Ceiling' Project, which was based at UCC.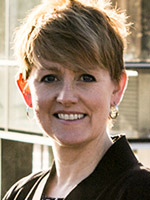 Professor Sharon Todd: is Professor of Education at Maynooth University. In 2004 she took up a post at Stockholm University, becoming Professor of Education with a focus on internalisation and interculturalism and in 2012 she moved to Maynooth. Her research interests are interdisciplinary in nature, and bring into conversation the humanities-based traditions of scholarship with a social science commitment to concrete change and analysis.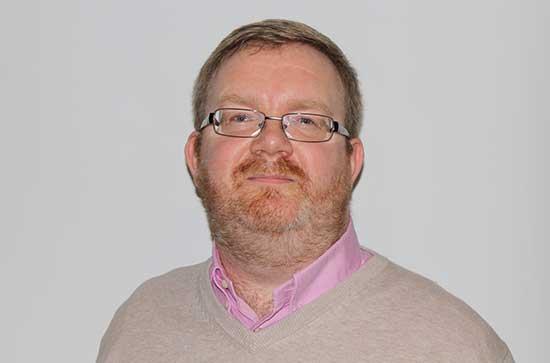 Dr. Fergus Ryan: is Senior Lecturer in the Department of Law at Maynooth University. He has many years expereince teaching and research law, with a particular focus on family law, constitutional law, gender, sexual orientation, and human rights.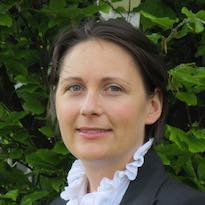 Dr Gemma Irvine is currently Head of Policy and Strategic Planning in the Higher Education Authority (HEA) in Ireland. She completed her PhD in Neuroscience in New Zealand before moving to Ireland in 2004 to work as a Research Fellow in Trinity College Dublin. In 2007 she moved to the HEA to coordinate the Programme for Research in Third Level Institutions (PRTLI), and was the Irish National Delegate for 'Research Infrastructures' in the FP7 EU Programme. In 2012, Dr Irvine coordinated the operational merger of IRCHSS and IRCSET into the Irish Research Council (IRC), becoming the Assistant Director of the IRC and the Irish National Delegate for SSH in H2020.
Dr Irvine initiated the development of a gender action plan for the IRC, the first for a research funding agency in Ireland, and was a partner in the FP7 funded GENDER-NET. Most recently she worked with Máire Geoghegan-Quinn, former European Commissioner for Research, Innovation and Science from 2010 to 2014, on the National Review of Gender Equality in Irish Higher Education Institutions.
Useful links:
Athena Swan http://www.ecu.ac.uk/equality-charters/athena-swan/
The HEA Review of Gender Equality in Irish Higher Education 2016 http://www.hea.ie/sites/default/files/hea_review_of_gender_equality_in_irish_higher_education.pdf
'Through the Glass Ceiling' Project and Final Report
https://www.ucc.ie/en/iss21/researchprojects/recentresearchprojects/glassceiling/
GENOVATE
https://www.ucc.ie/en/iss21/genovate/
FESTA