From fire to water, these three short talks explore geohazards in the modern world including earthquakes, volcanoes and groundwater.
About this event
Talk 1: Earthquakes
17:00 - 17:30
How do scientists use earthquakes to see inside the planet? What can we learn about our world from it's vibrations?
Talk 2: Volcanoes
17:30 - 18:00
Can we forecast volcanic erruptions? How do volcanologists study volcanoes and what can we learn from erruptions?
Talk 3: Groundwater
18:00 - 18:30
Can we track and locate the underground water systems that flow in the ground below us? How and why does groundwater flooding occur in Ireland's karst regions?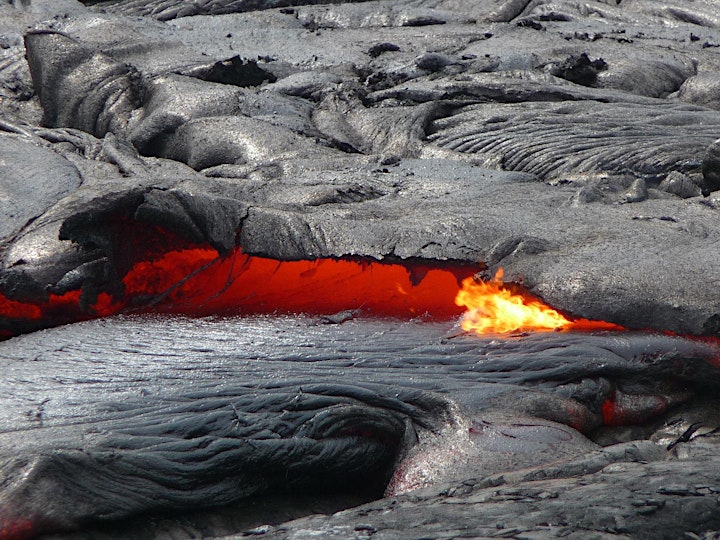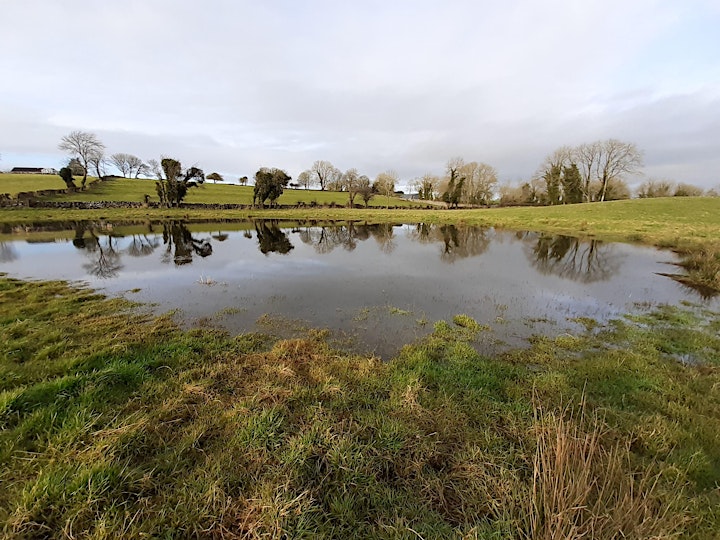 Organiser of Geohazards - Culture Night 2021