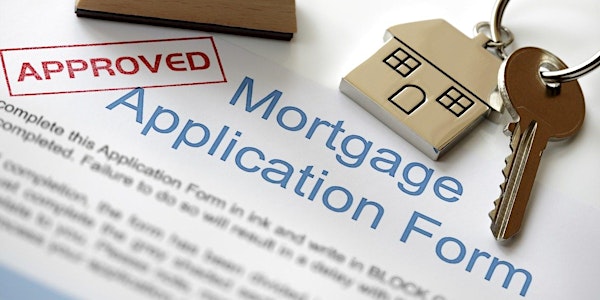 Getting Mortgage Ready – Online Seminar
Get mortgage ready or learn how to switch & save on your existing mortgage.
About this event
Mortgage Seminar on Monday, 11th May 2020, 4pm - 5pm via Zoom online conferencing.
Zoom is very straightforward to use. Once you register here, we will email you a link to join on the day of the seminar (watch your junk mail just in case). You click on the link and watch the live seminar from the comfort of your home on your phone or laptop. You can join to ask questions and provide feedback during the seminar.
Eamon Lynch CFP, QFA CUinsured & Mortgage123 will speak on Preparation and Criteria for a First Time and Switcher Mortgage Applications
Seminar Agenda:
First-time buyers - How to prepare for a mortgage application.
Switch to Save! - Are you paying more than 2.3% on your mortgage? You can now switch your mortgage to certain lenders & save money at no cost to you.
Key issues that can lead to mortgage refusal - Main areas banks underwriters focus on when looking at a mortgage application.