Getting Ready for New Data Protection Obligations

Thursday, 16 November 2017 from 08:00 to 09:30 (GMT)
Event Details
CIDP and McCann FitzGerald would like to invite you to an early morning briefing on 'Getting Ready for the new Data Protection Obligations' on Thursday, 16th November at 8.00am in the offices of McCann FitzGerald.
Data protection obligations have become a key area of compliance for HR practitioners over the last decade, particularly in relation to dealing with data subject access requests.  As you may be aware, current data protection law will be replaced with the General Data Protection Regulation from 25 May 2018. 
In this seminar McCann FitzGerald will provide an overview of the GDPR, focusing on how current practices will need to be updated in light of changes in the law. 
McCann FitzGerald will also provide practical guidance on how to deal with subject access requests, and the impact that the GDPR will have on this area.
Speakers: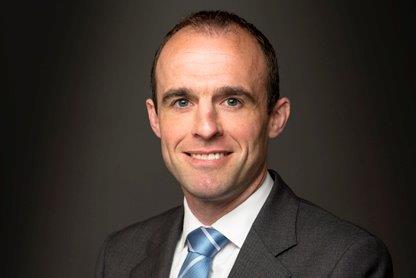 Adam Finlay,  Partner, Technology & Innovation Group, McCann FitzGerald
Adam advises clients across a wide range of fields in both the private and public sectors an all aspects of data protection law, including preparing for the new regime consisting primarily of the GDPR and the Law Enforcement Data Protection Directive.
Adam assists clients on their GDPR preparation projects and is providing initial strategic advice to a number of other clients who are considering commencing their GDPR preparations in the coming months. He is also leading teams carrying out large and complex privacy impact assessments for clients in respect of proposed new initiatives. More generally Adam has deep expertise in advising on the current data protection law regime and its application.
Adam speaks and writes widely on all elements of his practice areas. He contributes articles regularly to external publications and in the last 12 months alone has delivered general and tailored presentations on the GDPR and its implications for various sectors. He has also delivered training on conducting PIAs and DPIAs and on dealing with data subject access requests.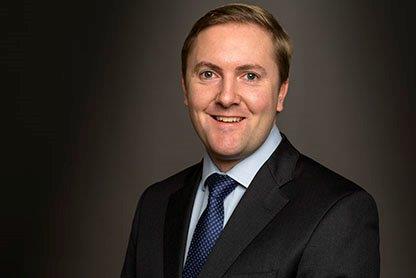 Doug McMahon, Senior Associate, Technology & Innovation Group,                                            McCann FitzGerald.
Doug provides specialist advice on data protection and has advised clients on all aspects of their data protection compliance. This has included significant experience in liaising with the Office of the Data Protection Commissioner on contentious and non-contentious matters.
Doug has provided lectures and workshops with clients on data protection obligations. He has advised a broad range of clients on all aspects of GDPR preparations including Hostelworld, One51 and Vhi. He also advises clients on Freedom of Information Act requests, including advising on relevant exemptions that might apply.

Please Note:
Professional photography and video production may be taking place at the event and these images may be used on future promotional materials for CIPD. Please note that by attending the event, you are giving your consent for your image to be used on any CIPD promotional materials.
For your security and peace of mind, CIPD and its subsidiaries will not supply your details to any organisation for marketing purposes. By submitting this request you confirm that you agree to the use of your information as set out in CIPD's privacy policy. We reserve the right to include your name in a list of delegates at the event.
Non-members may click here to sign up to receive our e-newsletters which will keep you up-to-date with HR news in Ireland as well as CIPD Ireland events and survey research.
When & Where

McCann FitzGerald
37 - 42 Sir John Rogerson's Quay
Dublin 2
Ireland


Thursday, 16 November 2017 from 08:00 to 09:30 (GMT)
Add to my calendar