About this Event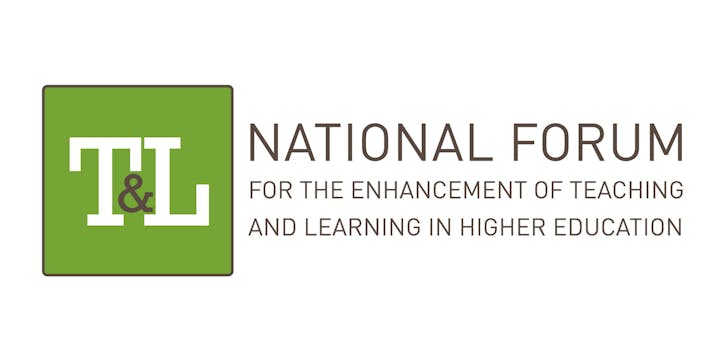 Learning Objectives: •
Acquire insights into persuading colleagues with traditional teaching and learning experiences to agree to and transition to a new discipline programme and a new technology-led delivery model.
Recognise the external and internal alliances and partnerships required to establish successful blended, online and t echnology-enhanced programmes. Consider the steps to creating an effective induction and support system for part-time learners in an innovative online learning environment.
Identify the challenges and strategies to being an effective online teacher in an 'always on' society.
Description:
Reflecting on a decade of experience, this seminar shares a case study of how to create, design, launch and sustain the delivery of a Masters-level degree in the newly emerging discipline of Philanthropic Studies using innovative technology-enhanced learning, teaching and support.
The programme's flexible and online model appeals to part-time learners working across the non-profit and public sector in the UK and beyond. From securing management approval for a degree in a new academic discipline to identifying the key on and off campus alliances and partnerships, this seminar focuses on the challenges and strategies to create a high quality technology-enhanced teaching and learning environment and positive part-time learner experience.
Through the use of a combination of synchronous and asynchronous teaching and learning, the programme design develops the intellectual and professional practice of those working in the philanthropy sector while also creating an enriching, supportive peer-learning environment.
#NFSeminar #Sligowhoknew #stangelassligo #nuigalway #ireland #educationinIreland #educators #onlineeducators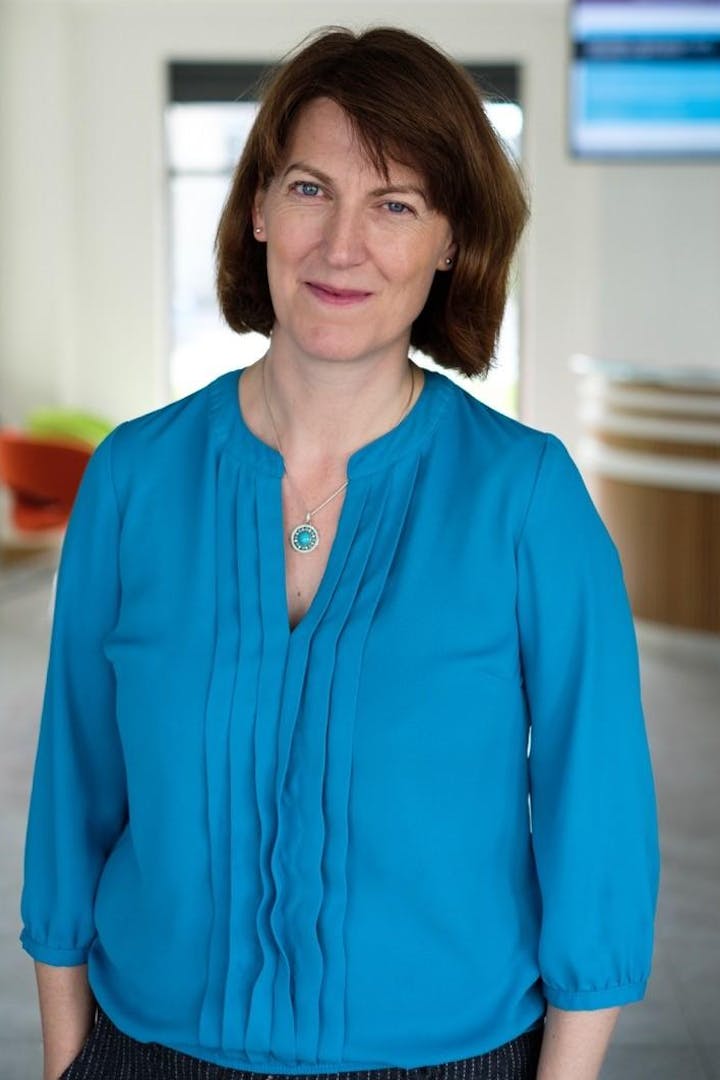 Dr Beth Breeze, Director, Centre for Philanthropy, University of Kent, UK
Dr Beth Breeze is director of the Centre for Philanthropy at the University of Kent. She began her career as a fundraiser for a youth homelessness charity, and spent a decade working in a variety of fundraising, research and charity management roles, including as deputy director at the Institute for Philanthropy in London.
Noting the lack of substantive research underpinning practice, Beth completed a PhD on contemporary philanthropy and moved into academia. She has since written and edited four books: Richer Lives: Why Rich People Give (co-authored with Theresa Lloyd), The Logic of Charity: Great Expectations in Hard Times (co-authored with John Mohan) and The Reader on Philanthropy (co-edited with Michael Moody). Her latest book, The New Fundraisers: who organises charitable giving in contemporary society? won the AFP Skystone Research Partners book prize for 2018.
Beth has also written a wide range of research reports including ten editions of the annual 'Coutts Million Pound Donors Report', 'How Donors Choose Charities' and 'User Views of Fundraising'. She has worked on studies of giving circles, fundraising for 'unpopular' causes, philanthropy across the life-course and corporate philanthropy on the shop floor.
Beth has served as trustee for the Cardinal Hume Centre for young homeless people, as a Commissioner on the Commission for the Donor Experience, as publications editor of Philanthropy UK, as a member of the President's advisory council at NCVO; she also provides voluntary fundraising support to a range of charities.
Beth is keen to take ideas and research findings to a wide audience. She frequently speaks at charity sector events around the country, and has contributed to discussions about philanthropy and charitable giving in a range of media including TV, radio, online news, broadsheet and tabloid newspapers and all the UK charity sector publications.