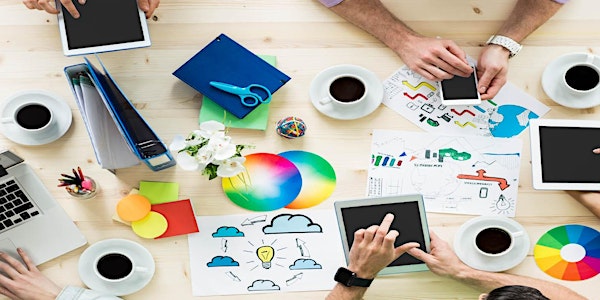 Going all Online - Teaching Practice, Learning Design and Assessment
Workshop of the National Forum Seminar Series 2020/2021
About this event
Besides all its challenges, the current SARS-CoV2 pandemics has motivated many institutions in higher education to rethink the potential of online and blended teaching and learning. Going all online has much more to offer than transferring in-class lectures to a virtual environment and many opportunities for student-centered teaching have emerged. The discipline of mathematics is particularly suited to deliver their modules in an online fashion.
This 2-day workshop will bring together scholars of teaching and learning with lecturers of mathematics, statistics and machine learning. The former will contribute with insight from state-of-the-art research on teaching in higher education. The latter will demonstrate examples of best practice and lessons learned from a switch of face-to-face teaching/learning to blended and online delivery.
The event is organized by the School of Mathematical Sciences (University College Cork). All sessions will be online (details shared after registration closer to the event). It will be open to staff, postdocs, and students (PhD, postgraduate, undergraduate).
This workshop is supported by the National Form for the Enhancement of Teaching and Learning in Higher Education in the framework of the National Seminar Series 2020/21.