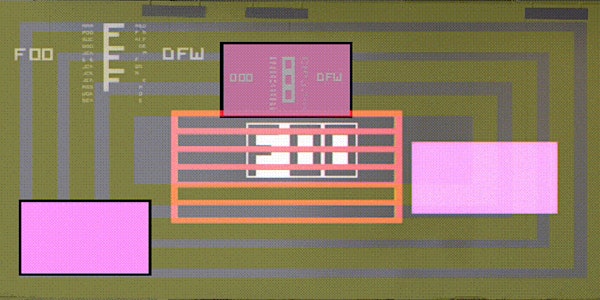 Green On Red Gallery Panel Discussion for exhibition " Screentime : Who's watching who(se) ? "
When and where
Location
Green On Red Gallery Park Lane, Spencer Dock Dublin 1( t. 087 2454282 )
Description
PANELLISTS

Prof. Mick Wilson was formerly the head of the Academy Valand, Gothenburg, Sweden (September 1, 2012 - December 31, 2018). He is on sabbatical leave from February 1, 2019. Wilson is a 2018/2019 Fellow at BAK, basis voor aktuele kunst, Utrecht. He has edited or contributed to many publications including:
Engaging performative contradiction: introducing the rhetorics of practice and method to artist researchers ( 2018 ) , Beyond Pebbledash ( 2014 ) and Curatorial Moments and Discursive Turns ( 2014 )
Dr. Mick Wilson is also the founding Dean of Gradcam in Dublin, school for advanced research and studies in Fine Art.
Dr. Nóra Ó Murchú is a curator, designer and researcher basedin Ireland. Her research examines the intersections between the fields of art, design, software studies and politics. Her multidisciplinary practice embraces narratives and fictions and results in objects, exhibitions, and interventions. She aims to help people understand how complex socio-technical systems are imagined, built & used. Nóra has curated exhibitions and events for institutions including Akademie Schloss Solitude, LABoral Centro de Arte y Creación Industrial, Rua Red, and The Science Gallery.
Nóra has just been announced as the new Artistic Director of Transmediale, Berlin. Commencing the role from the 2021 edition, Ó Murchú will be the festival's fifth artistic director and the first woman to take this position in its 33-year history.
Conor McGarrigle:Is an artist and researcher working primarily with digital media. His practice is characterised by urban interventions mediated through digital technologies and data-driven explorations of networked social practices. He has exhibited extensively internationally including the Venice Biennale, Fundació Miro Mallorca, the Saint-Étienne Biennale, Redline Gallery Denver, SIGGRAPH, FILE São Paulo, Art on the Net Tokyo, Seoul New Media, SITE Santa Fe as well as EVA International, Tulca and the Science Gallery.
He lectures in Fine Art at TU Dublin and is currently the UCD Parity Studios Artist in Residence with Insight Research Centre for Data Analytics.
Conor is an exhibitor in the Screentime exhibition at Green On Red Gallery which runs until May 25, 2019. The next exhibition at the gallery is an exhibition of new paintings by Natalia Black, opening on May 30 - July 6, 2019