Grow Remote Ballinasloe Winter Meet Up, Festive Heritage Walking Town Tour
Social Meet up ! December Festive Ballinasloe Heritage Town Walk. Old Friends & New, Remote Workers & People Interested to Learn More ...
About this event
Sponsored by Grow Remote, An Tain, The Study Centre.
Sunday 5th December, 2pm through 6:30pm
Guided tour from Declan Kelly, landscape archaeologist who has written a number of books on heritage and is publishing a heritage guide and walking tour of Ballinasloe early in 2022.
Join remote workers, learn about remote working opportunities, training for remote skills and enjoy social meet up.
We start at the Study Centre Marina Point with Mulled wine and mince pies, then Declan Kelly will be our guide on the heritage walk taking place in under the lumination of the Ballinasloe Winter Christmas Festive lights and followed by soup and sandwiches in the spacious upstairs of An Tain in St. Michael's Square.
Lovely way to meet up and kick off the early festive remote working local community cheer !
After Gort in September, Portumna in October, we round up this series 3 of 3 as Ballinasloe welcomes you on Sunday 5th December 2021.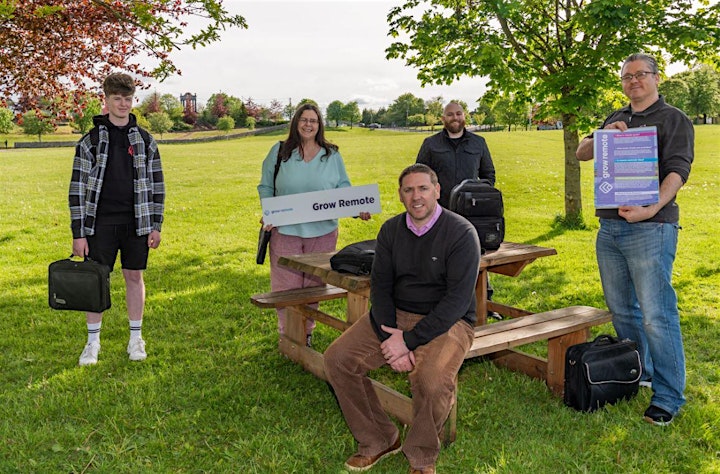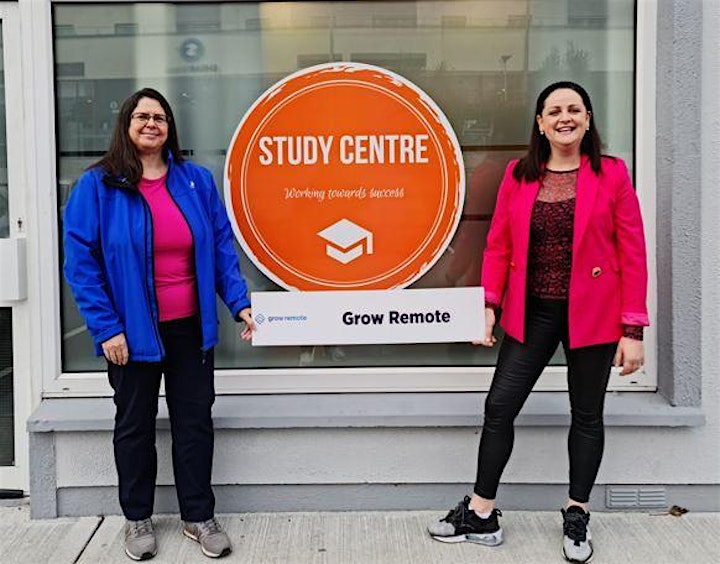 Organiser of Grow Remote Ballinasloe Winter Meet Up, Festive Heritage Walking Town Tour