About this Event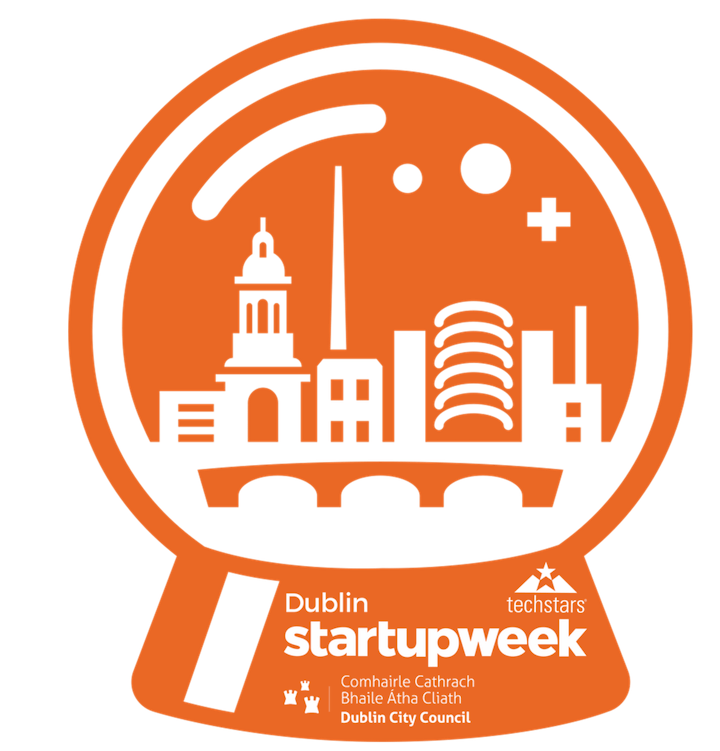 We are delighted to join with friends across Dublin City in creating the second StartUp Week in Dublin. More details of speakers to follow
DRAFT SCHEDULE
4.00pm
Free business mentoring provided by experienced mentors of LEO Dublin City
Partner information stands, practical information available from our partners, LEO Dublin City, EEN the Enterprise Europe Network, Ballymun4business, Dublin North West Area Partnership, , Innovate Dublin and Enterprise Ireland.
5.30pm
Expert Presentations
6.00pm
Welcome by our Special Guest
Panel of entrepreneurs, 6 guest speakers, presentations by business owners on their winning business formulas, warts and all!
First speaker is Dr Conor Kerley, expert nutritionist and dietetics consultant, IBYE Finalist
7.15pm
Question & Answer session
Wrap-up & thanks, Liam Barry, Dublin City Council
Networking and refreshments
Ends before 8pm
Refreshments and more than "light" food available provided by local food company
The event is free with registration and open to everyone.
Event MC: Billy Linehan of Celtar business consultants
For more information, check out
Facebook: StartUpBallymun
StartUpBallymun is an initiative of the Dublin City Council economic development officer in Ballymun, Liam Barry.
GETTING HERE
Parking
Ballymun has plenty of daytime parking options. On-street parking is available on Shangan Road, and metered parking available in the car park beside SuperValu costing 60c per hour. This car park has five accessible parking spaces available and there are traffic lights at the pedestrian exit to take you across the road to the Civic Centre.
Public Transport
Bus routes
4 From Harristown To Monkstown Avenue
13 From Harristown To Grange Castle
17a From Blanchardstown Centre To Kilbarrack
220 From Ballymun (Shangan Rd.) Towards Lady's Well Rd.
Contact: Billy Linehan email: billy.linehan@celtar.ie
Contact: Liam Barry email: liam.barry@dublincity.ie