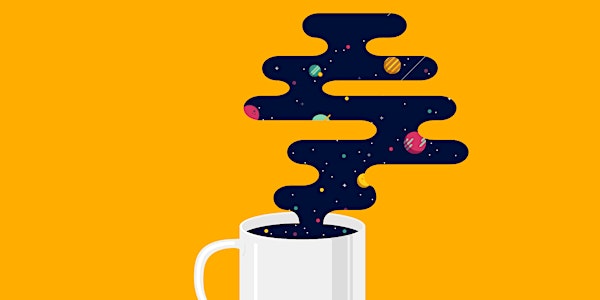 GSI PECN Coffee Morning - 20 January
Join a group of postgraduate/early career geographers for a friendly cup of coffee or morning drink of your choice.
About this event
This is an event hosted by the Geographical Society of Ireland - Postgraduate and Early Career Network. So we will be mostly geography, earth science, and adjacent people. We welcome a wide group, and look forward to creating a space to chat about all the great geography work happening in Ireland and beyond.