This is a great afternoon workshop for ages 5-9 years of age. Silke Michels will run this at Annascaul Cafe on Tuesday Oct 25th at 2.30
About this event
Silke's art allows children to be present in what they are doing . She has a great way of demonstrating how art can be used as a calming process and to empower children to enjoy nature and what they have at hand now. They can enjoy their surroundings through the art process.
Taking one step at the time...It is enough to see today.
We don't know exactly what will be in the future, so our mind has the tendency to try and figure it out. As that is an impossible task, it creates thoughts of anxiety and they can start circling around and spiral into a nervous numbness. Through art Silke is able to untangle some of the moments of stress
This will be a Halloween class so expect some of the holiday to seep into the pieces being produced.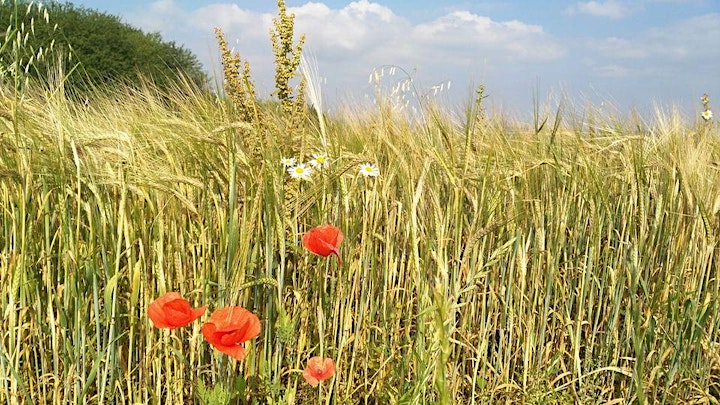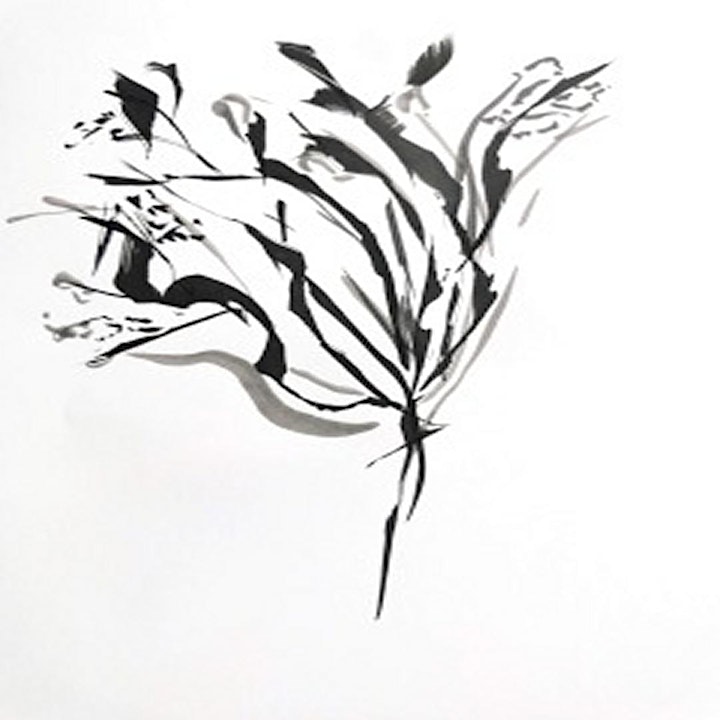 Organiser of Halloween and Art in Annascaul - Silke 2.30pm Cre